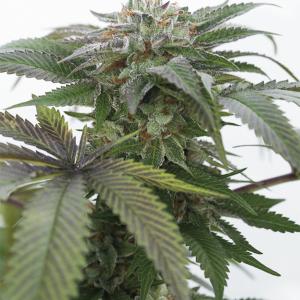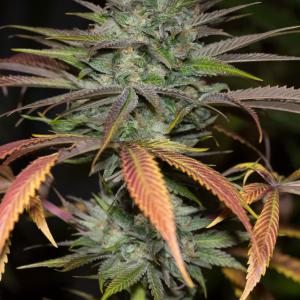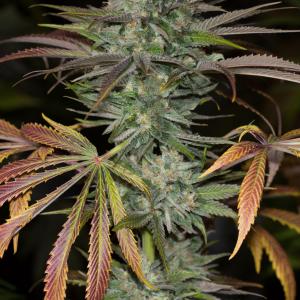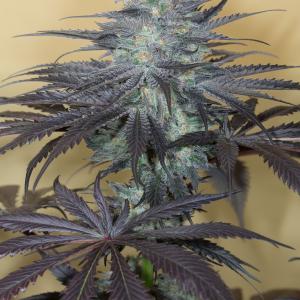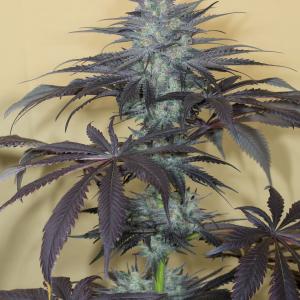 Bubba Kush 2.0
Bubba Kush 2.0 by Humboldt Seed Organization is an Indica-dominant feminized cannabis strain that displays all the potential of Bubba Kush in this improved version. If you buy Bubba Kush 2.0 cannabis seeds, you will obtain a high-yielding, fast-flowering cannabis hybrid that boasts several soothing properties. Read more
Sex
Feminized
Genotype
100% Indica
Cross
Bubba

x

OG Kush
Suitable for
Indoors and outdoors
Indoor flowering
50-55 days
Indoor yield
450-500 g/m2
Outdoor harvest time
Early October
Outdoor yield
400-600 g/plant
Outdoor height
2-3 m
THC
21-24%
CBD
0.1%
Pushed to the limit genetics
Promising evolution
Bubba Kush 2.0 is a cannabis seed whose parents are a clear reflection of its potential: Bubba Kush and OG Kush. It is an outstanding compact marijuana plant that requires daily monitoring in order to remove the leaves that might hinder the formation of its impressive buds brimming with resin and thus ensure maximum yields. It grows comfortably in small indoor spaces and in dry, warm, sunny, temperate and Mediterranean climates or in a greenhouse outdoors. Its short flowering period makes up for its sensitivity to mould.
A classy Indica
The ultimate effect of a cannabis legend
Bubba Kush 2.0 is a cannabis hybrid that has a fruity aroma and a flavour that expresses hints of earth, coffee and Kush. Its intense long-lasting effect is typically Indica, providing deep soothing feelings that will relax you completely. A must-have seed for high-quality Indica lovers.
Write a review for this strain
and win a €200.00 worth HSO seed collection!
Every two months, we will raffle off an awesome batch of seeds worth €200.00 among all customers who leave a review. Write yours now!
Customer reviews for Bubba Kush 2.0
---
Write a review for Bubba Kush 2.0
All of us breeders at Humboldt work hard to provide you with high-quality seeds and now we want to hear about YOUR experience as a customer. Don't be shy!
Your rating (between 1 and 5)
Leave a comment
Read customer reviews for Bubba Kush 2.0 in other languages