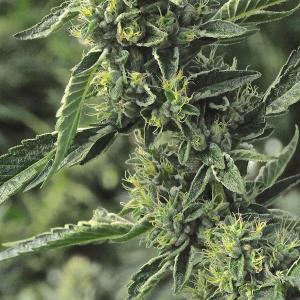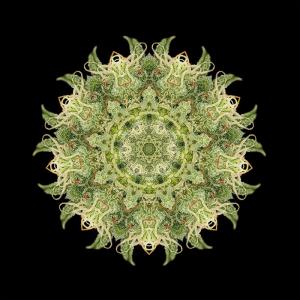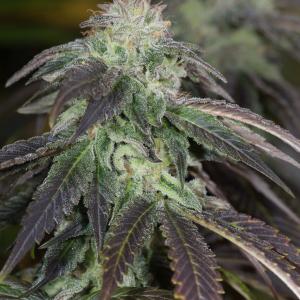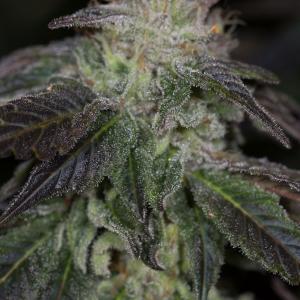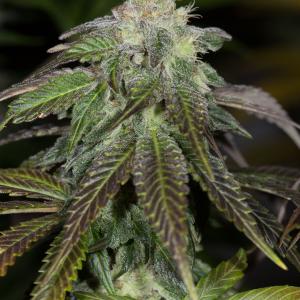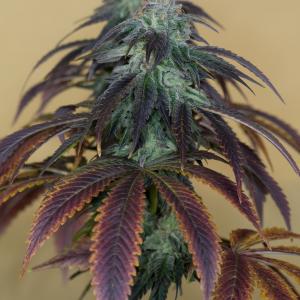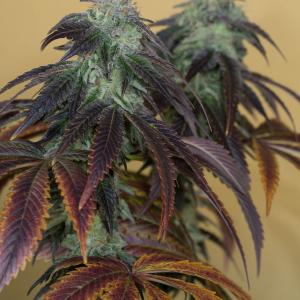 OG Kush
OG Kush by Humboldt Seed Organization is an Indica-dominant feminized cannabis strain that grows into a wonderful plant with unique properties. If you buy OG Kush cannabis seeds, you will be able to grow a hybrid with exclusive flavour and aroma and several soothing properties. Read more
Sex
Feminized
Genotype
75% Indica / 25% Sativa
Cross
Lemon Thai/Pakistan

x

Chemdawg
Suitable for
Indoors and outdoors
Indoor flowering
55-60 days
Indoor yield
400-600 g/m2
Outdoor harvest time
Mid-October
Outdoor yield
1000-2000 g/plant
Outdoor height
2 m
THC
20%
CBD
0.1%
Elite genetics
Experienced strain of proven origins
OG Kush is a cannabis seed of complex origins −Lemon Thai/Pakistani and Chemdawg− that grows into a small marijuana plant that is easy to grow despite being quite sensitive to moisture. Yielding buds that give off a mesmerizing tropical scent, it is a good option indoors as well as outdoors if the climate is temperate or Mediterranean. According to a legend, the price of OG in the black market in the USA is really high and it is supposed to be a cult strain amongst American celebrities and rappers.
High quality
Total happiness for Indica lovers but not only
The aroma of OG Kush is a unique blend of citrus, exotic wood and oil while the delicious sweet flavour has intense notes of tropical fruit, cedar, oil, citrus and spices. The long-lasting effect deeply relaxes body and mind. A must-try strain for cannabis connoisseurs.
Write a review for this strain
and win a €200.00 worth HSO seed collection!
Every two months, we will raffle off an awesome batch of seeds worth €200.00 among all customers who leave a review. Write yours now!
Customer reviews for OG Kush
---
Write a review for OG Kush
All of us breeders at Humboldt work hard to provide you with high-quality seeds and now we want to hear about YOUR experience as a customer. Don't be shy!
Your rating (between 1 and 5)
Leave a comment
Read customer reviews for OG Kush in other languages