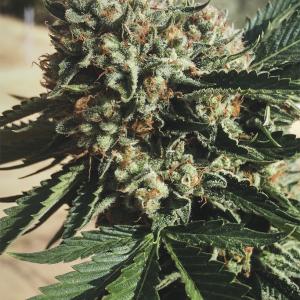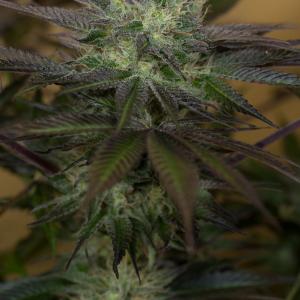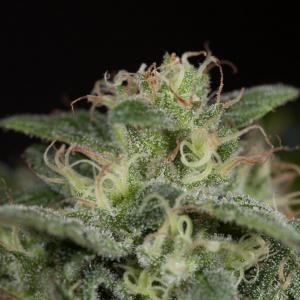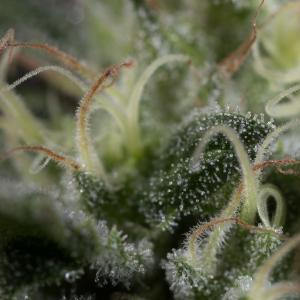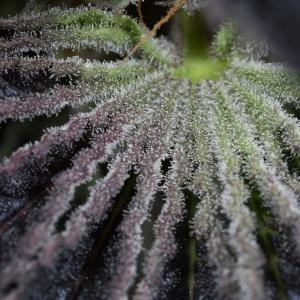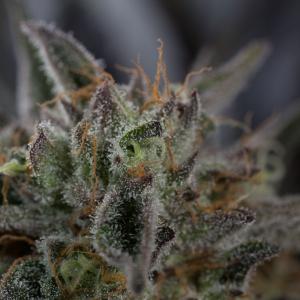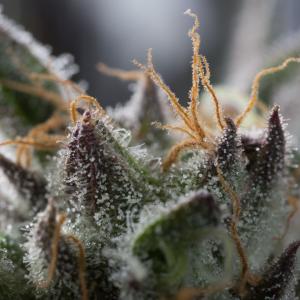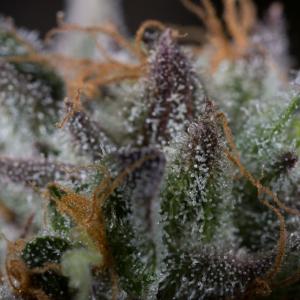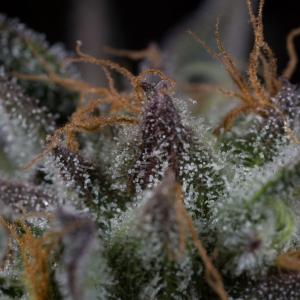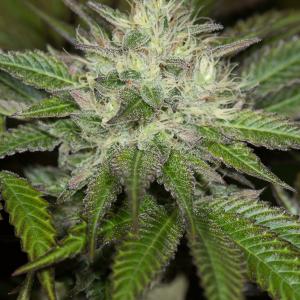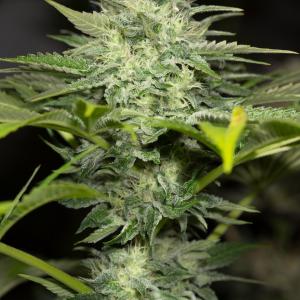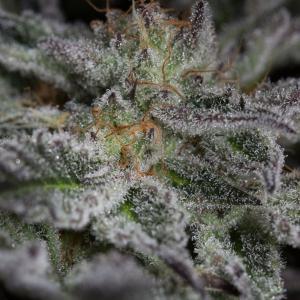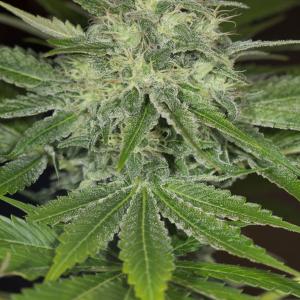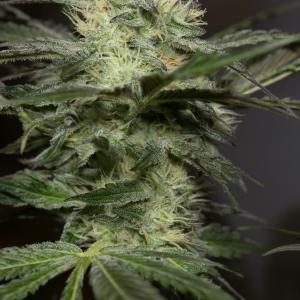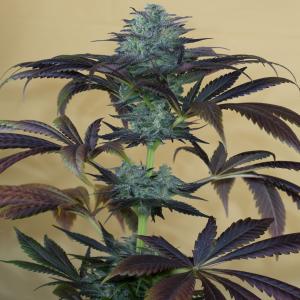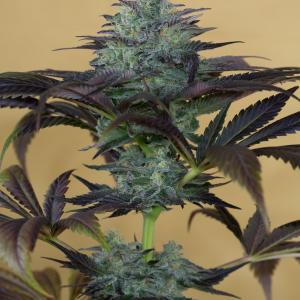 Sapphire OG
Sapphire OG by Humboldt Seed Organization is a Sativa-leaning feminized cannabis strain that is sure to cast a spell on the most demanding OG fans. This exclusive version stands out for having little to do with other OG-derived genetics. Therefore, should you decide to buy Sapphire OG cannabis seeds, you will have the chance to discover a high-end hybrid whose flavours and aromas are a real treat for the senses. Read more
Sex
Feminized
Genotype
85% Indica / 15% Sativa
Cross
OG

x

OG x Afghan
Suitable for
Indoors and outdoors
Indoor flowering
57-63 days
Indoor yield
400-600 g/m2
Outdoor harvest time
Late September / Early October
Outdoor yield
1000-4000 g/plant
Outdoor height
3-4 m
THC
18-24%
Amazingly well-preserved
An updated cannabis classic
Sapphire OG is a marijuana plant whose origins (OG (Florida cut) x OG (Fc) x OG (Fc)/Afghan) speak volumes about its quality. It is a splendid and vigorous medium-sized/big marijuana plant with more colorful and sophisticated looks as well as some flavors and aromas that differ greatly from those of a typical Kush strain. Keep an eye on its growth when cultivating indoors because it can double its size once in the 12/12h light cycle. For that very reason, staking the plants might also be necessary so as to keep them straight. If looked after properly, during the flowering phase, outstandingly compact and elongated buds overflowing with resin are guaranteed.
An elite collection of sensations
The real Nirvana within everyone's reach
Sapphire OG is a cannabis hybrid with really intense flavors and aromas: an amazing blend of oil, pine, chocolate, citrus, and flowers. Its effect, both mental and physical, starts with a pleasant euphoria-producing high and finishes with a nice feeling of relaxation. The whole process is highly potent as well as incredibly long-lasting. Everyone will enjoy the relaxing serenity it leads to.
Write a review for this strain
and win a €200.00 worth HSO seed collection!
Every two months, we will raffle off an awesome batch of seeds worth €200.00 among all customers who leave a review. Write yours now!
Customer reviews for Sapphire OG
---
Write a review for Sapphire OG
All of us breeders at Humboldt work hard to provide you with high-quality seeds and now we want to hear about YOUR experience as a customer. Don't be shy!
Your rating (between 1 and 5)
Leave a comment
Read customer reviews for Sapphire OG in other languages