Donald Trump's stance on cannabis legalization has already been heavily criticized, but those working on his re-election campaign argue that a country with former vice president Joe Biden in the lead would definitely mean a worse deal for marijuana. However, to date, neither Trump nor Biden have come up with a viable strategy to promote the growing cannabis industry at national level, or even to end the federal prohibition on cannabis once and for all.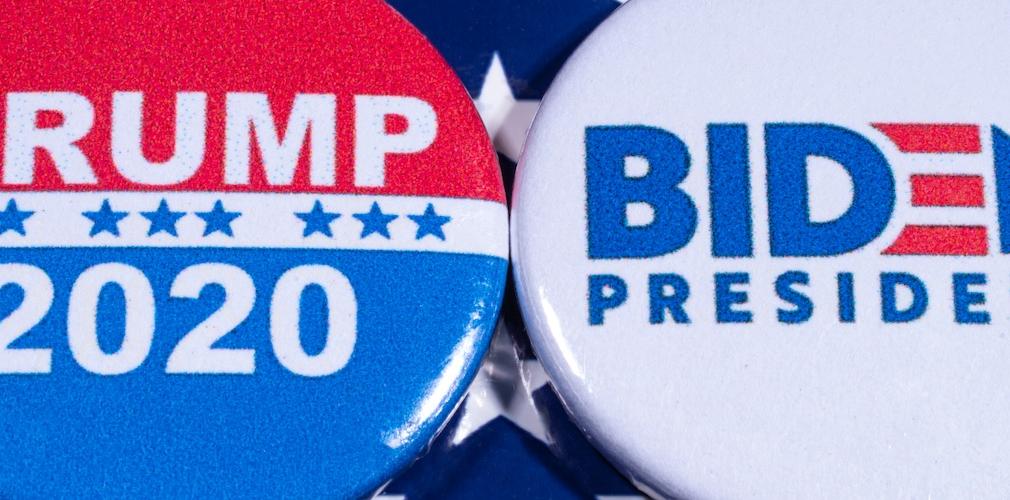 In case you haven't noticed, we have just entered the final stretch of the US electoral season. In just a few months, precisely this November, we'll know which candidate from the two main parties will become US president. And, in the meantime, we'll also get to see how they tackle a series of questions that US citizens believe have a decisive impact on their vote.
One of the main points in the 2020 presidential run concerns cannabis. Therapeutic use of cannabis is already legal in 33 states, with 11 of them also allowing the use and/or sale of recreational cannabis. In addition, a survey conducted by the analytics firm Gallup in October 2019 states that 66% of American citizens (i.e. two thirds of the population) favor legal marijuana.
All in all, there's a great number of voters, especially young people, who support cannabis legalization whilst marijuana still remains a List I illicit substance at federal level. This means that cannabis is considered illegal and prone to cause addiction, with unrecognized medical value.
Based on the results of this survey, we can say that many Americans would like to see a change on this federal classification of marijuana. But can we rely on the next president to make this happen? Let's have a look at the position of the US presidential candidates on cannabis legalization.
Joe Biden (Democrat Party)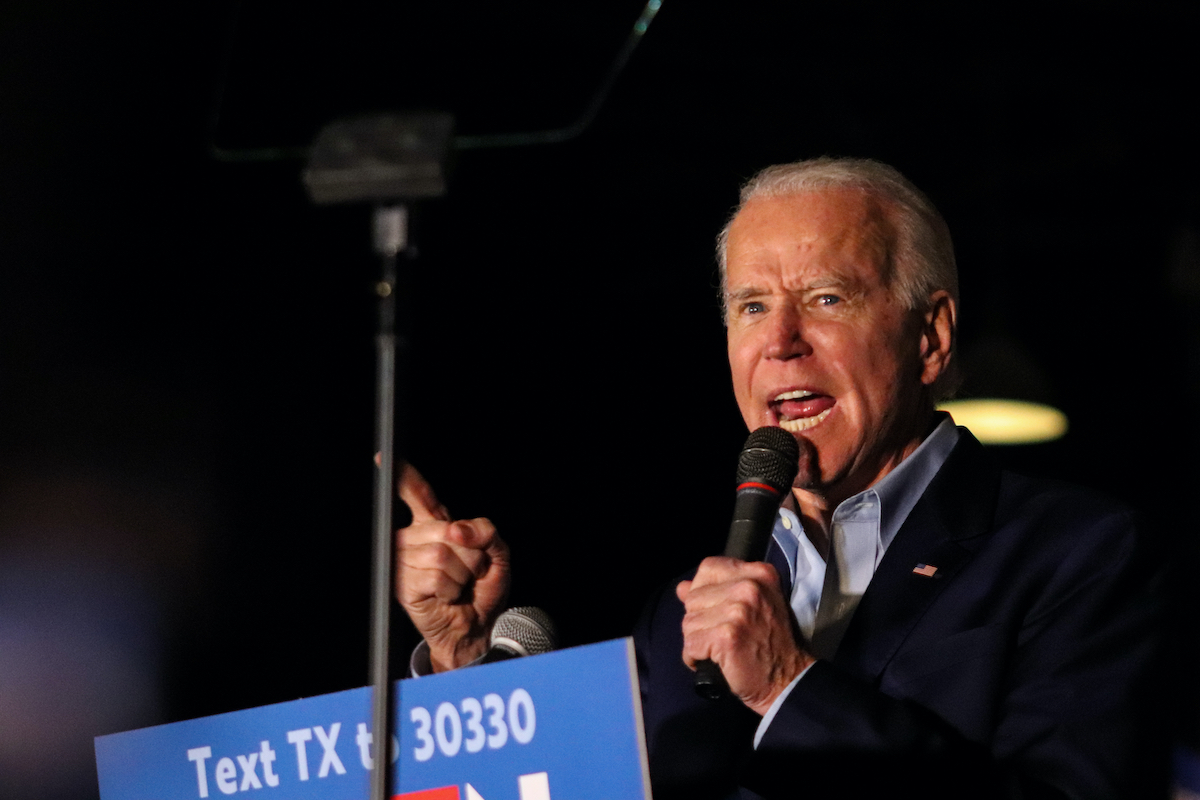 There's no doubt that former vice president Joe Biden's view on marijuana has considerably mellowed in the last few decades. Biden constituted one of the main driving forces of the anti-drug war in the late '80s and early '90s, when cannabis was considered 'public enemy number 1'. He even supported death row for marijuana traffickers. Also in his role as vice president, Joe Biden was a key player in the Obama administration in the area of repressive policies against drug crime.
Even though Andrew Bates, Biden's campaign spokesperson, told CNN in 2019 that Biden favored the idea of allowing the states to take their own decisions in relation to cannabis, and that he "would support cannabis decriminalization and would automatically remove all criminal records for possession…", the candidate has never actually claimed that he would change federal policies.
So although Biden probably thought that this 'supposedly liberal standpoint' would help him win more votes during the Democratic primaries, he was widely criticized for not reaching far enough in his views on cannabis policy reform. In fact, his shift from determined prohibitionist to unenthusiastic supporter of decriminalization placed him way behind other democrat contenders like Elizabeth Warren or Bernie Sanders.
Taking into account Biden's outdated stance on marijuana, which dates back more than 30 years, he's likely to support the status quo to grant the states with the right to legalize and regulate their own cannabis industry, but without making any changes in federal law as far as the current classification of cannabis as a List I drug. This seems to be the most predictable outcome should he be chosen as president in the next elections.
Donald Trump (Republican Party)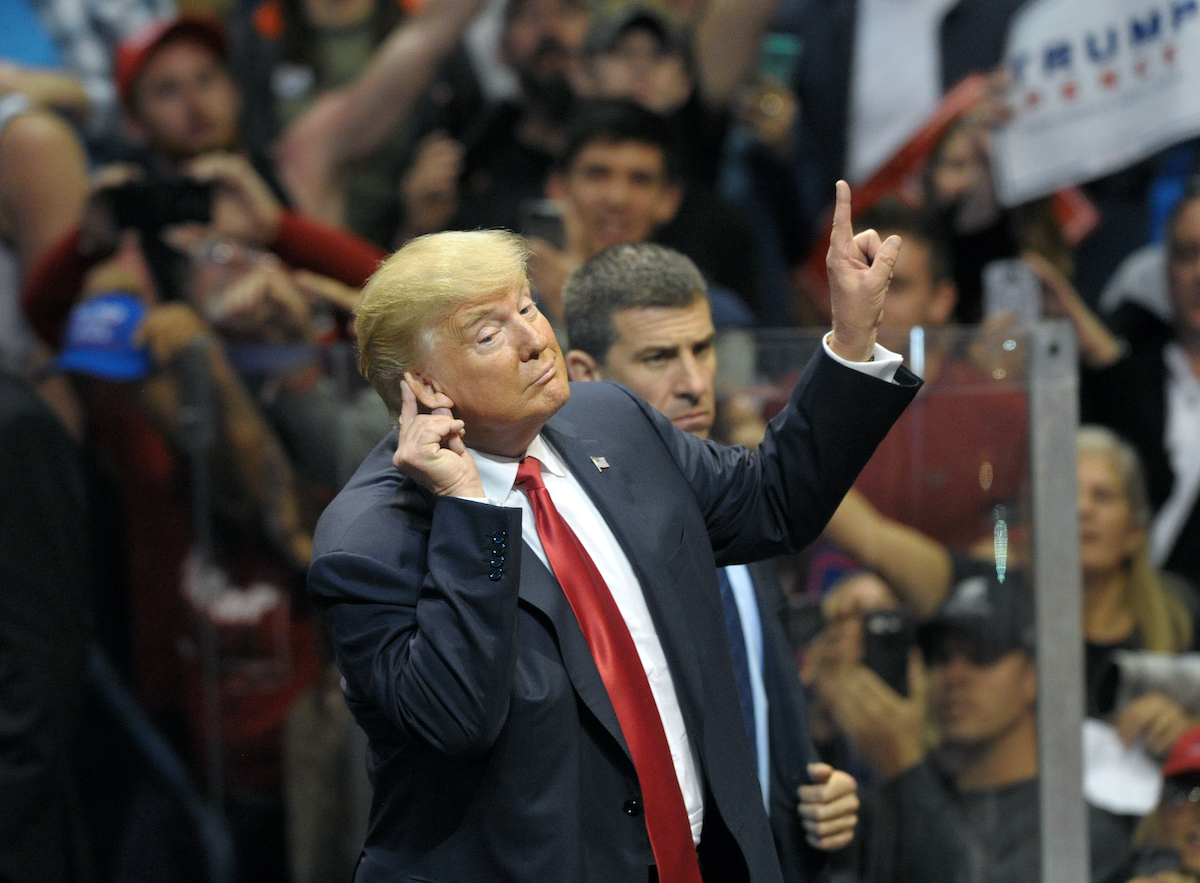 During his 2016 electoral campaign, President Trump declared to be 100% supportive of medical cannabis legalization. However, he's kept rather silent about this since he was elected. And his statement also seemed to contradict his subsequent appointment of now former Attorney General Jeff Sessions, who was a keen opponent of the cannabis legalization movement. So even if Trump hasn't closed the door to any reforms, he seems to be perfectly happy to allow the current situation to continue, without supporting a bipartisan bill that would allow the different states to establish their own cannabis regulation without federal interference.
The president's reelection campaign team have been working hard to portray him as the candidate for the reform of criminal justice. Part of this strategy includes the proposal of a federal expenditure bill that stops the Department of Justice from using its funds to interfere with the states' medical marijuana programs. But he still has not openly declared himself in favor of the reform of cannabis law, and this matter has only been made worse with the appointment of several senior federal officers who are firmly opposed to cannabis.
Furthermore, and despite his 'pledge' to support medical cannabis and state rights regarding this, Trump evidently has some negative views on cannabis use, as can be heard on a 2018 recording that has been leaked two years later, in which Trump says that marijuana makes people "lose IQ points".
So who will pull it off in the end?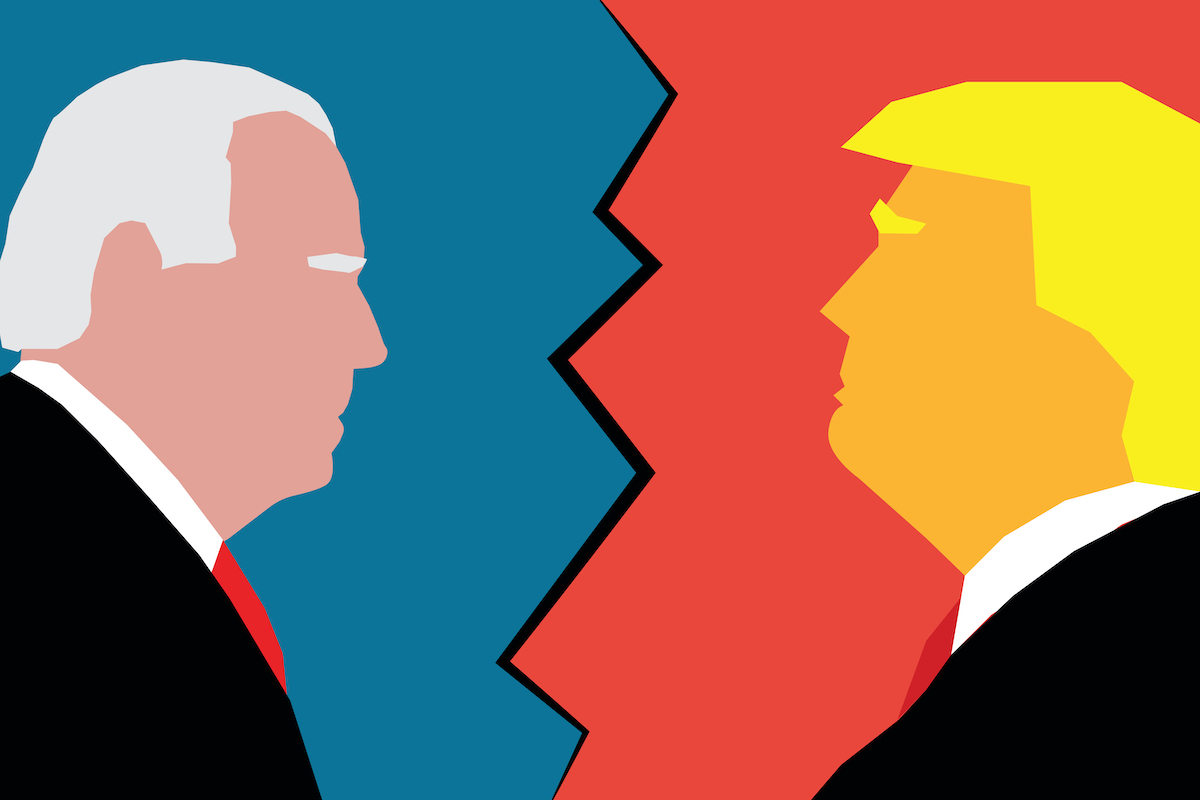 As can be seen, Biden's candidature could provide president Trump with a golden opportunity to own this issue and the political plunder that it entails. After all, a candidate like Joe Biden, who would be in his eighties by the time he completed his first term, doesn't seem to be the most inspiring option for the young voters who overwhelmingly support bold measures for cannabis policies.
Therefore, the 2020 elections may represent the Democrat Party's last chance to truly harvest the political benefits of supporting a significant reform bill that would move the country to a post-prohibition future. But with the candidature of an anti-drug war dinosaur like Joe Biden, they could end up not only losing the opportunity to win the political plunder on this increasingly popular issue, but they could also end up giving Donald Trump control of the White House for yet another four years.
What remains to be seen, as pressure increases on both election campaigns to attract voters, is whether either of the two candidates will make the most of the next few months to align more closely with most Americans and take the next step to support recreational cannabis legalization.