Dear growers, our facilities have remained closed for a few weeks as a precautionary measure to guarantee the safety of our staff during the COVID-19 outbreak. Now we are happy that we have finally been able to establish all necessary measures to resume operation.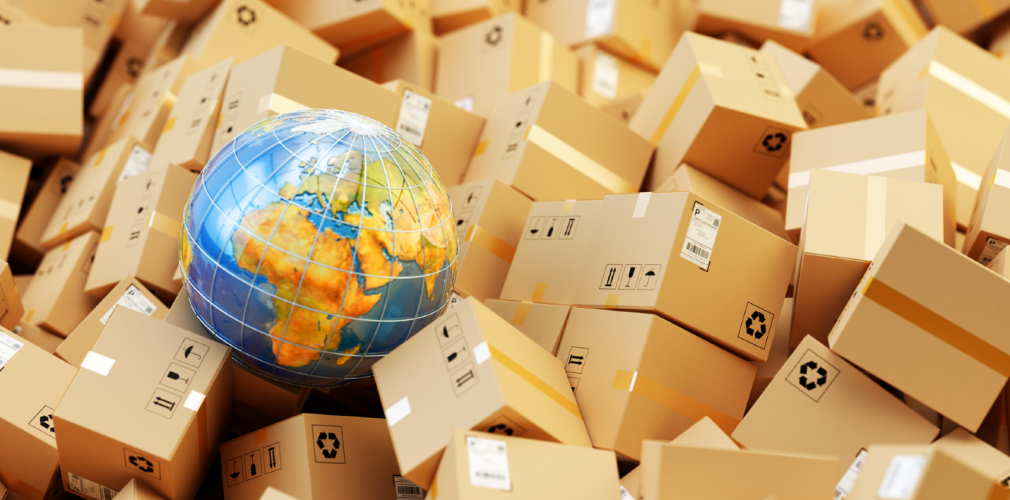 As we have reopened our online store so that you can make your orders as usual, we have received many e-mail and social media messages with all your queries. Therefore we have created this FAQs post to answer all your questions about online orders during this exceptional situation caused by the COVID-19 pandemic.
Can I buy my seeds online?
Yes, you can order seeds on our website and we'll send them to your home address.
How can I pay for my orders?
For the time being payment can only be made by card (both credit and debit), or by Bitcoin. This is a temporary measure that excludes bank transfers, cash sent in an envelope, and cash on delivery.
What countries are you shipping to, and how?
We're still working with all shipping couriers apart from Correos. Therefore, shipping is temporarily limited to Europe, with the exception of the Canary Islands.
What products can I order?
You can only order seeds for now. We are sorry but we are unable to send merchandising at this time.
How long will my order take to arrive?
Fortunately shipping couriers aren't experiencing any major delays at the moment. Therefore your seeds will arrive on the date estimated when you make your order.
*For orders processed using UPS Express service, the estimated delivery time is 1 working day.
How can I get in contact if my order is delayed or for further queries?
We'll continue responding to all your queries by email at orders@humboldtseeds.com, and our phone support (+34 943 31 74 00) is back again.
Remember that we are still with you through our blog, social media and newsletters.
We hope your confinement is more bearable with your beloved seeds at home. Choose your favourite strain, and keep on growing!