Can fertilizers, nutrients, and pesticides really affect the taste of cannabis buds? Yes. But not just the taste, also the yield, the overall effects… In other words, the chemicals we add to the substrate will also be present in the chemical composition of the final product. For all of us whose sole dream is to obtain quality buds, below is a roundup of some of our most useful tips on how to feed our plants so they produce natural and tasty flowers.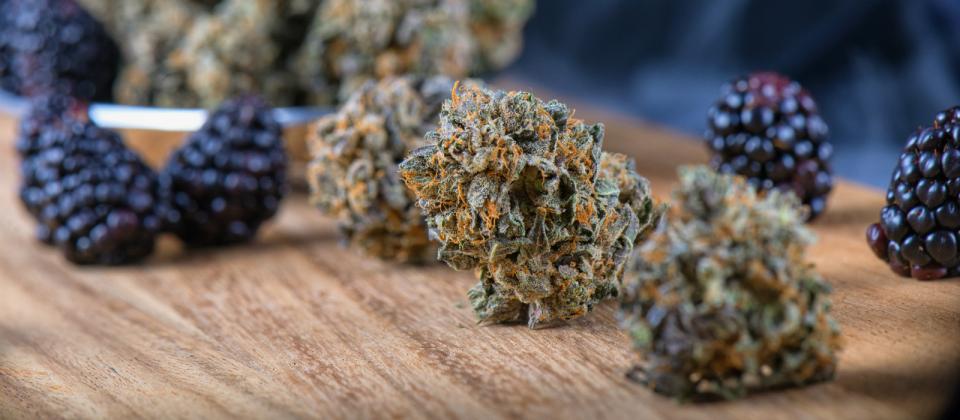 What effect does adding fertilizers and nutrients to the crops have on the quality of the cannabis buds we consume? Much greater than we suspect. So much so that it can determine its constitution. This means that whatever we put into our substrate will directly affect our flowers. It's, though, necessary to make a distinction between fertilizers/nutrients and pesticides for they aren't equally contaminating. Let's go little by little.
Fertilizers
The vast majority of fertilizers are made from chemicals such as nitrogen, phosphorus, potassium and, to a lesser extent, from calcium or magnesium. These "ingredients" are necessary for the substrate to provide cannabis plants with the food they need to produce lots of cannabinoids and terpenes, but not for just that. They also greatly improve plant yield. No wonder so many cannabis growers already use them to obtain excellent crops in terms of quality and quantity. With the right dose, they can positively affect cannabis plants, helping them to produce more active substances and stronger scents.
Just a heads-up: overfertilizing marijuana plants could be counterproductive for they may be unable to take up so much food. So you'd better proceed with caution. Pay close attention to the amount of fertilizers you provide your plants with, trying to accurately measure the EC levels on it. For additional help, see the feeding schedule and dosage information normally indicated in the bottles.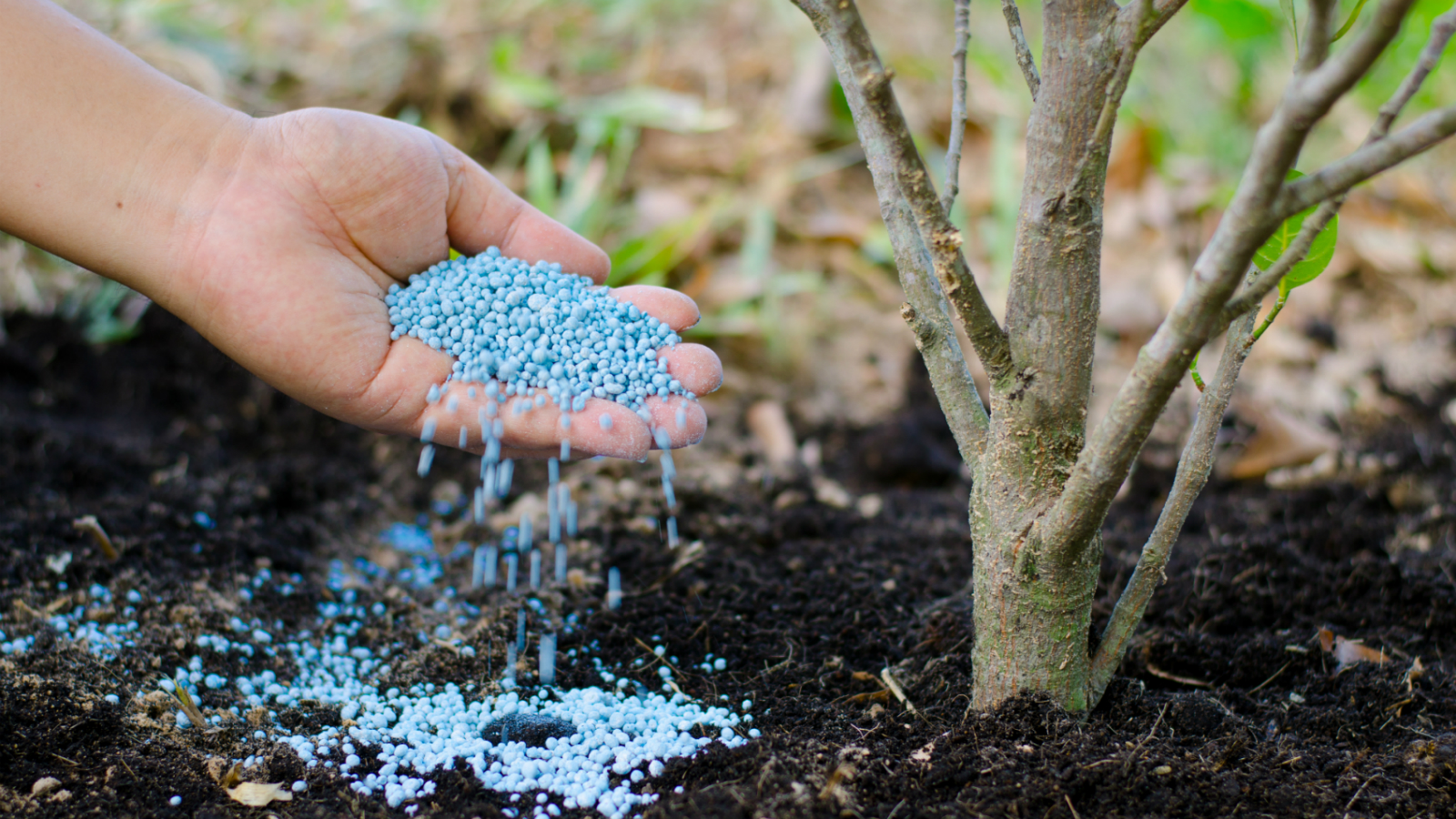 Even if you don't overfeed your plants, it's highly advisable to flush them some 15 days prior to harvest. By giving them just plain water, you wash out anything that could negatively affect their smell or taste. If you decide to keep on using nutrients, though, you risk changing the flavor of the final product.
Pesticides
Pesticides can cause everything to change. However, they're made from dangerous components that could affect the quality of your cannabis buds. The ingredients found in pesticides are, for the most, very aggressive, which is why they're generally used to fight plagues or pests. Let's not forget either that most substrates nowadays on the market already have pesticides in them, so even if you don't use any, your plants will be consuming them. Is there any other way we can fight pests and diseases? Yes. The most natural solution is to use organic predators.
Even with the flushing, it's almost impossible to get rid of all the chemicals, so, to the extent possible, try to avoid the use of pesticides. Why? Because when consuming weed, we want to consume cannabinoids, not pesticides. Plus, if, instead of flowers, you consume extracts, the concentration of pesticides will be much higher for more of the plant's essence is contained in smaller doses, meaning not only will it contain higher levels of active substances, but also of pesticides, if the plant has received any.