Sherbinski is Mario Guzman. A man whose life has been strongly tied to weed from his early teens. A figure that has contributed to the U.S. cannabis boom as well as to the beginning of a new era of luxury marijuana. He may not consider himself a breeder, yet he's not only responsible for the development of highly acclaimed genetics but an essential accomplice in the fight for legalized cannabis in California. Now he's started to collaborate with HSO, their first of many projects being "The New", already on sale. Read along to learn more about the man behind Sherbinskis and about his many points in common with Humboldt.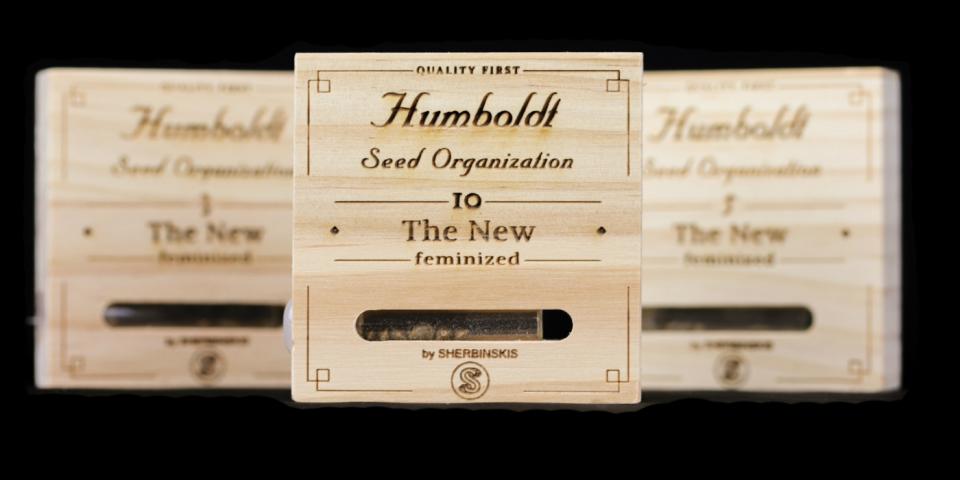 "My name is Mario Guzman. I'm from the United States. My father is from Mexico and my mother is an Irish immigrant. I come from a lineage of a lot of hard work and respect. I grew up in the USA just like a regular kid: playing baseball, football… After high school, I moved to SF. It was a great time 'cause there was still a lot of money in the city. When the real estate market went down, I got into cannabis and started growing in my garage. I started working with my genetics during the legalization movement in California, which started back in 1996".
The name Mario Guzman may be pretty unfamiliar, but everyone knows about Sherbinski, his cannabis grower alter ago. He chose such nickname in tribute to his fan-favorite variety, Sunset Sherbert, which was, in turn, used to create another great U.S. strain: the amazing Gelato. Nowadays the words "Sherbinski" and "celebrity" go hand in hand. Most commonly known for his work at the Cookie Fam, an underground collective of breeders famous for the development of the blockbuster strain Girl Scout Cookies, he's one of the growers who brought cannabis out of the darkness. One of those that worked on the low in their basements when weed was illegal; a tireless activist that has never stopped fighting for legalization.
"In California, cannabis is part of our culture. It's something that I grew up around. Since I was a teenager, I've been using cannabis. But, being in the Bay Area, in my late 20s, early 30s, I met a lot of people that were passionate about the industry and I started to be exposed to strains I wasn't exposed to originally. So, seeing what was going on in the Californian medical movement, I saw an opportunity to work with plants, to make a living out of it and to be able to help people at the same time. That's how my passion was born."
Behind this passion lie legendary genetics such as Sunset Sherbert, born unexpectedly when a Pink Panties male accidentally pollinated some Girl Scout Cookies female plants, and Gelato, derived from Sunset Sherbert and Thin Mint Cookies. Besides two of the most notorious strains in the SF Bay Area, they've popped up in many hip-hop songs of world-renowned groups like Migos or Young Dolph, but to name just a few.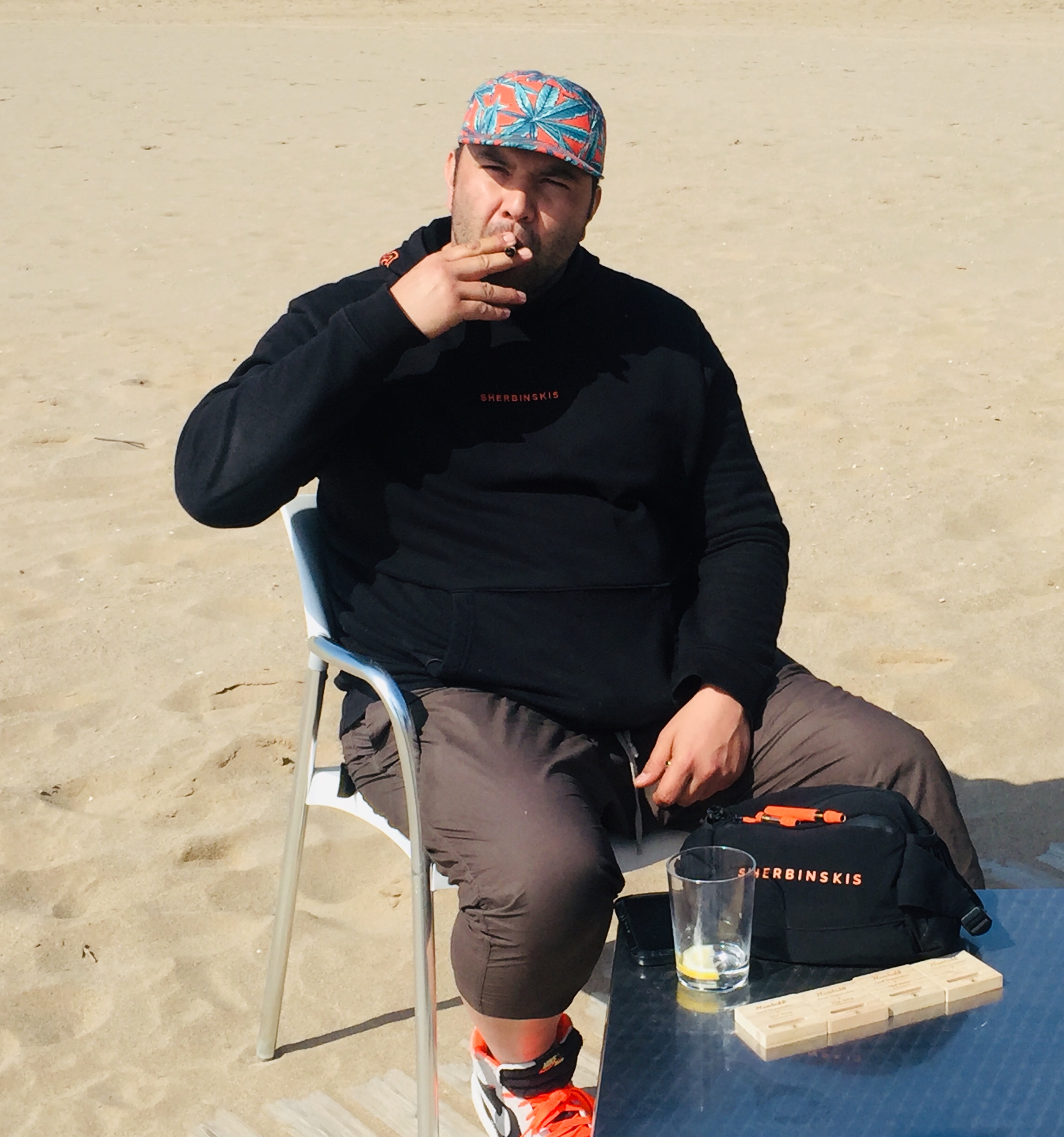 Mario Guzman, advocate for the legalization of marijuana
His work as a breeder and his considering weed medicine have turned him into a fervent advocate for cannabis legalization in California. Supporter of Prop. 215 "because it's the only way people can access quality cannabis safely", his concerns stem from personal motives. A good friend of his was shot to death when he was about to drop up a quarter pound of weed.
At that time, he used to drive to Humboldt and get quarter pounds in the station of Garberville to sell it to friends back in SF. "Things like that don't need to happen anymore. Now people like your grandma should be able to go to a dispensary, talk to a budtender, and have safe access to quality cannabis. This is what matters. Some people use it to sleep at night, others to help them increase their mood, some for their appetite. The idea is for people to have the chance to access what is good for them safely."