New Yorkers have heard it all before. Governor Andrew Cuomo has already announced that cannabis legalization will be included in his administration's 2020 budget proposal. This measure is another eager attempt by the governor to promote the initiative during this term of office. Will recreational cannabis finally get the green light in New York this year?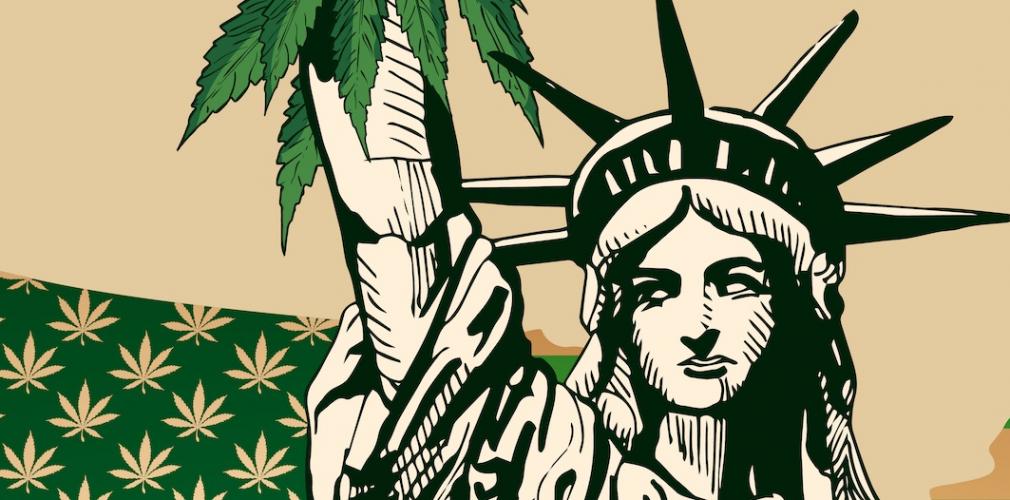 During his annual budget address in January 2020, the New York governor, the Democrat Andrew Cuomo, emphasized the need to legalize recreational cannabis this year. This already sounds familiar to the citizens of the state as marijuana legalization was already on the table last year. It had the support of legislators and most democrats, who regarded it as a social justice issue for the Latin American and African communities disproportionately impacted by the anti-drug war. Many have seen this as a way to make amends and economically compensate those communities.
In fact, New York already decriminalized marijuana last year by softening possession penalties and allowing previous arrests for possession of small quantities of weed to be eliminated from criminal records. However, legalization was then slowly delayed. Some blamed the governor for not supporting this cause with sufficient force.
However, it is now, in the second year of this advocacy campaign for a criminal justice reform and the legalization of cannabis for adult use, that Andrew Cuomo and his 2020 budget are creating pressure to obtain a favorable legislation, similar to the one in other states in the Midwest or to the 2019 legislation in New Jersey. In addition, they are also presenting marijuana as a possible cash injection for a state that is facing a budget gap of 6 billion dollars.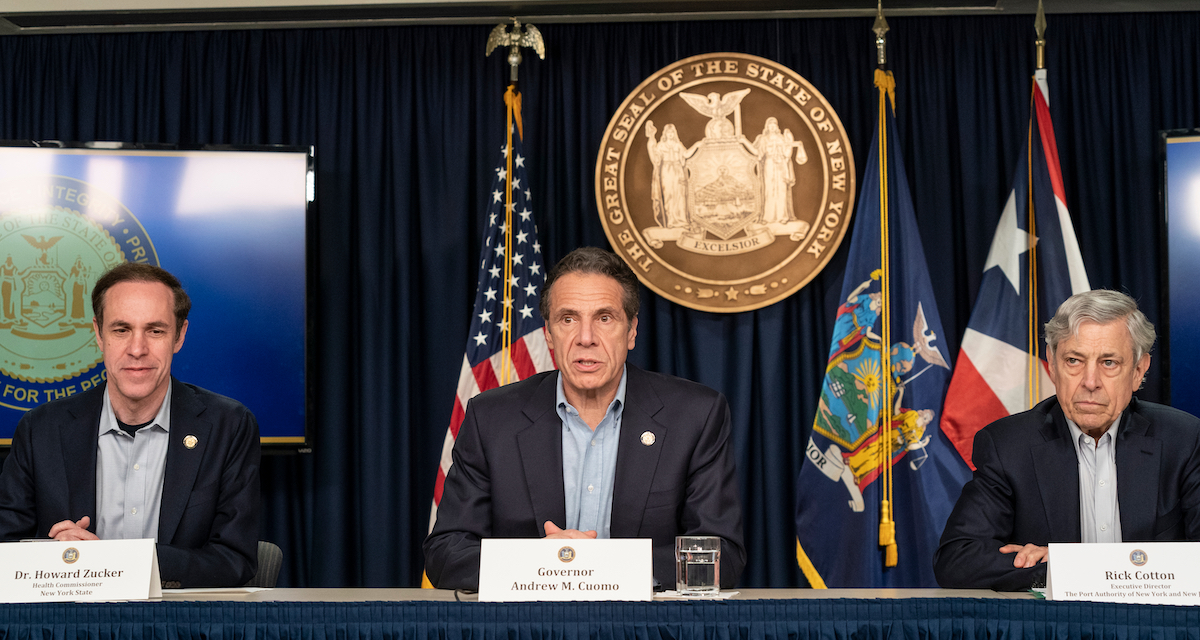 Comparison between 2019 and 2020
In 2019 there were several issues that hindered New York's attempt to approve the legislation on recreational cannabis. These included emerging concerns about social equality parameters, moral conflicts regarding the cannabis plant, or even the decision on the minimum legal age to purchase weed. Most of all though, the root of the problem seemed to focus on the allocation of the anticipated 300 million dollars generated from tax revenue.
Finally, this bill could not be approved at the end of the legislative year. In early 2020, the governor and his administration revised the proposed bill to address its points of contention, such as taxes or road safety. The details established by the Cuomo administration included the creation of a new Office of Cannabis Management, which would oversee all recreational, medical, and hemp programs in New York.
The highlights of this new proposal are:
Access for adults aged 21 and over.
Reduction of the impact caused by criminalization on the Latin American and African communities.
Creation of specific automatic registers related to cannabis.
Quality control and consumer protection regarding public health issues.
Exclusion plans for counties and big cities.
Generation of approximately 300 million dollars in tax revenue.
Creation of jobs.
Some experts have already expressed their concerns because the legislation does not establish precisely where the profits from this new source of revenue will be used. So even though Mr. Cuomo gave some specific details, such as taxing of crops and retail sales, the way in which that money will reach the communities is still unclear.
In fact, Cuomo has proposed to put that money in a multi-purpose cannabis state fund that could be used for a variety of issues, from administrative costs to new research and educational efforts, leaving room for adaptation as the industry matures. Nonetheless, some still consider these measures to be insufficient.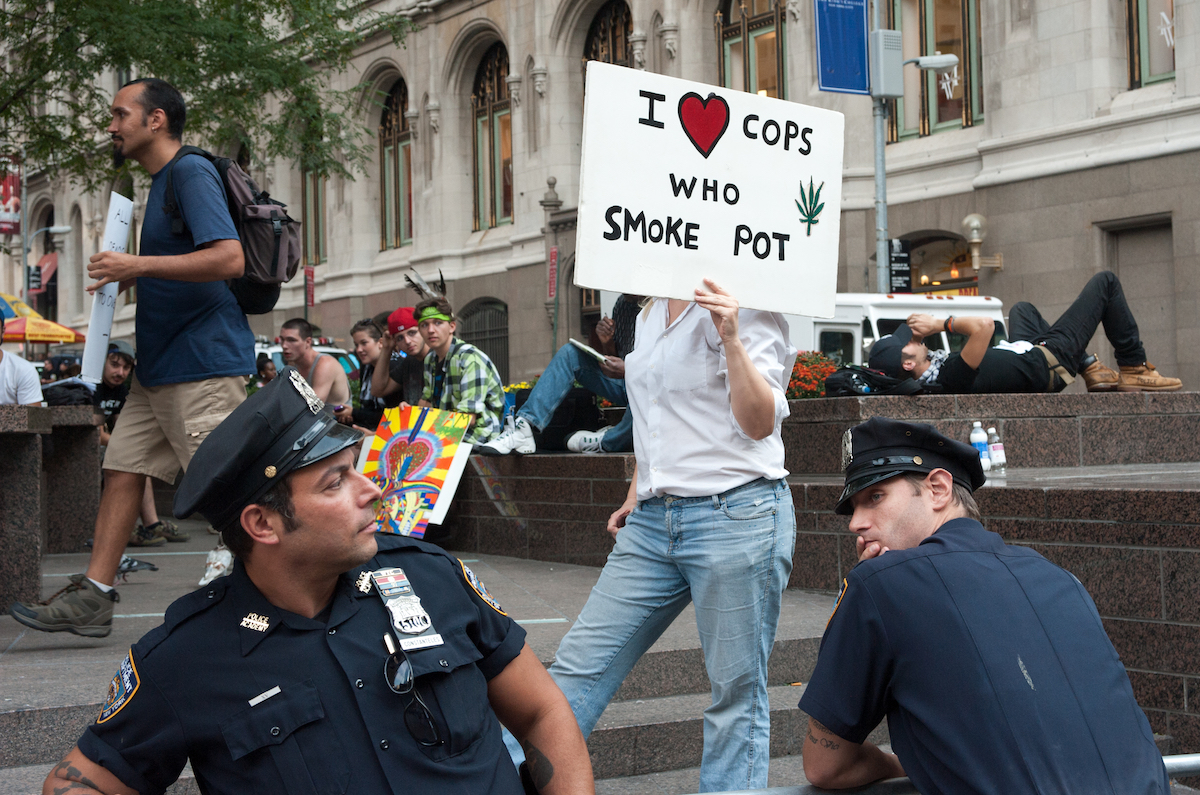 Next steps
Despite all these concerns, many truly believe that this bill will be signed this year. But even if legalization reaches New York, this does not guarantee that this plan will be the chosen route.
In December 2019, the Manhattan State Senator Liz Krueger presented her own bill, the Marihuana Regulation and Taxation Act. This bill proposed a minimum legal age of 18 as opposed to Cuomo's 21. The bill also proposed a special tax of 50 dollars per ounce. Cities would be able to opt not to participate, but the city of New York would enjoy special status.
The proposal would also allow home growing and public use, which is a point of conflict for many marijuana advocates in New York.
Both proposals are currently being studied in parliamentary committee. According to some state representatives, even if marijuana is legalized and becomes part of the budget by the target date of April 1, we would not see any immediate effects until at least 18 months after the regulatory process is implemented.