As protests over the death of George Floyd continue throughout the country, increasingly more Americans have started to urge their political leaders to put an end to racial violence and police brutality. They also demand an ending to marijuana criminalization.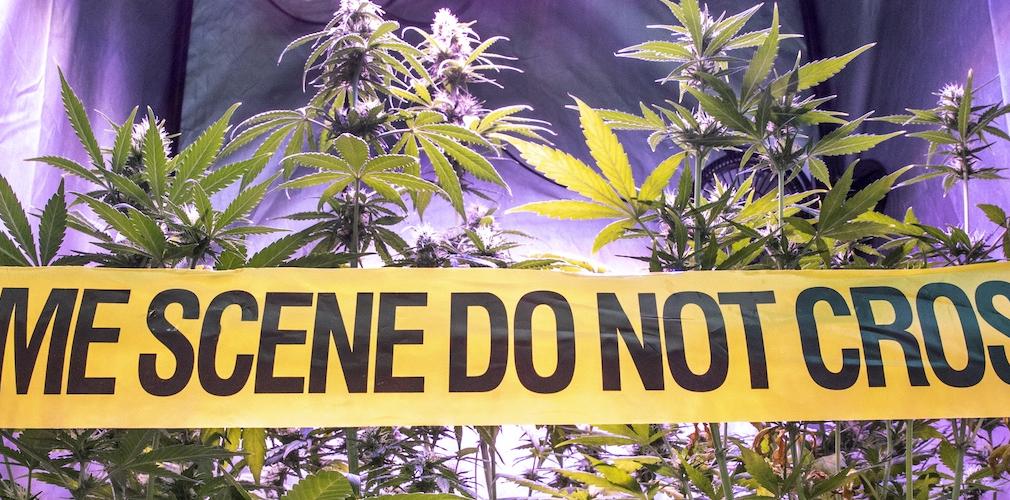 The killing of George Floyd by Minneapolis police officers on May 25 has sparked the worst riots since the death of Martin Luther King. However, as events have unfolded, it becomes clear that the U.S. is in the middle of a reckoning with its own deep-rooted biases. And cannabis prohibition is definitely one of those issues that need solving.

Marijuana policies have always been based on racism and even today marijuana prohibition continues to be applied disproportionately. Over 650,000 U.S. citizens are arrested every year for violating marijuana laws. However, according to an analysis of those arrests published earlier this year by the American Civil Liberties Union (ACLU), "Black people are 3.64 times more likely to be arrested for marijuana possession despite the comparable consumption rates." While the number of arrests for possession dropped from 2010 to 2018, both of White and Black men, racial disparities remained the same and, in some states, they even got worse: in 31 of them, Black people had a greater chance of being arrested for marijuana possession than in 2010.

The war on drugs is not the only cause of racial injustice in the States, nor is it the only reason why some police officers still use or allow racist aggressive behaviors. But, while ending cannabis prohibition is important and necessary, we have to admit that doing so is just one piece of a larger puzzle.
A story that perpetuates racism
Marijuana prohibition is based on deeply rooted racist ideologies. Harry Anslinger Jr. was the first commissioner of the U.S. Treasury Department's Federal Bureau of Narcotics and architect behind the criminalization of cannabis. Known for his zeal for labeling cannabis consumers as "Negroes, Hispanics, Filipinos, and entertainers," he claimed that "This marijuana causes white women to seek sexual relations with Negroes, entertainers, and any others." "The primary reason to outlaw marijuana is its effect on the degenerate races," he also said once.

Those racist prejudices were later exploited by the Nixon administration when in 1970 they started the war on drugs and declared cannabis to be "public enemy #1." Ever since then, this plant has been at the very center of a war that has over the last half-century swept up black communities largely, a war fought by an oppressive police force that didn't really care about Black or Latinx lives. We have also witnessed deadly police actions such as the murder of Philando Castile in 2016, who was shot to death by a police officer who claimed to notice a "smell of burnt marijuana coming from the car," which "made him fear for his life".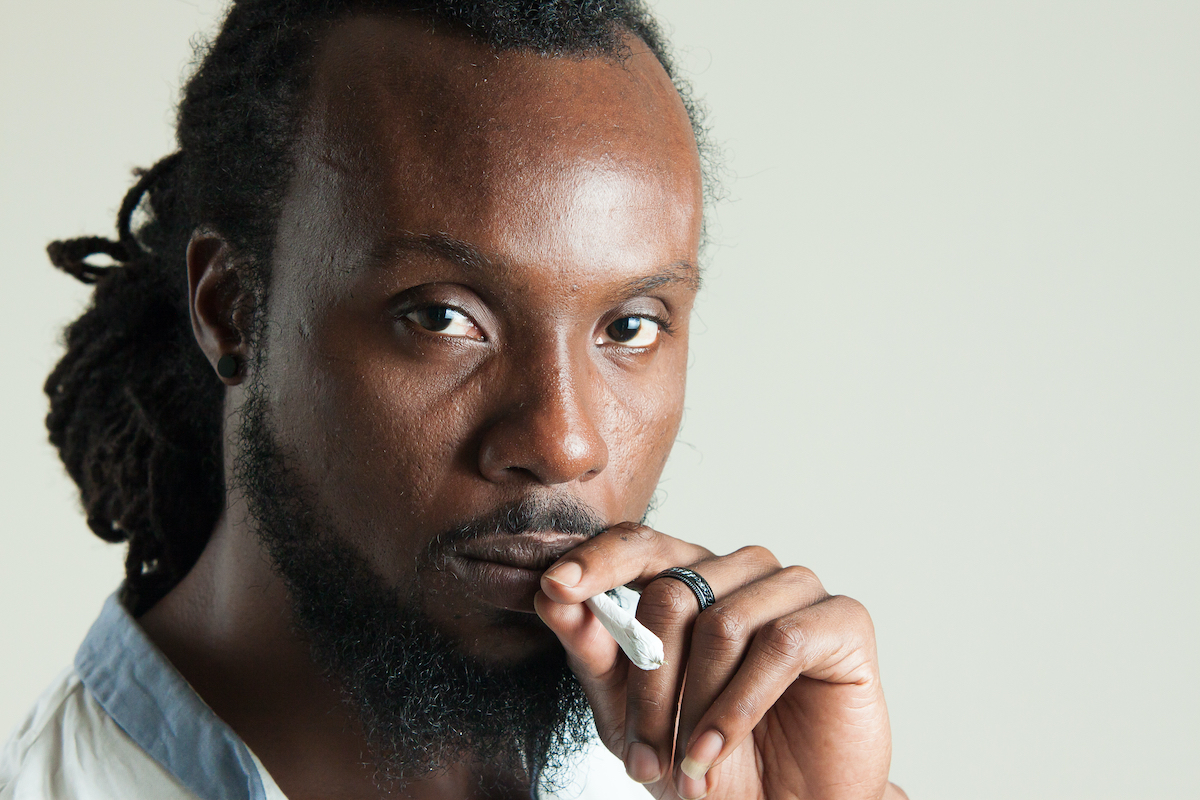 And then there's the cannabis industry itself, which feeds on the racial neoliberalism under which the county has lived during the last decades. In 2017, a survey conducted by Marijuana Business Daily revealed that less than 10% of cannabis companies were owned by Hispanics or African-American. We cannot overlook the fact that licensed large-scale cannabis cultivations are monopolized by a bunch of capitalists and investment funds while the poor, the young and the people of color keep being arrested by doing exactly the same.

So, as governments head towards marijuana legalization, we must fight for equal opportunities within the new industry. This includes to stop banning citizens with criminal convictions from setting up cannabis businesses, as well as to provide funds, education, training, and other resources to help them set off.
What can we do to change this?
What's clear, though, is that the legalization of marijuana at a federal level wouldn't put an end to the biggest issue of all: the police arrests and law enforcement practices largely targeting African-Americans and other racial groups.

There may be different ways federal, state and local governments could address this major problem, including a number of provisions for clemency, restoration of rights and removal of criminal records to stop the social and professional discrimination that haunts people with criminal convictions such as marijuana possession.

Nobody should be put behind bars for a marijuana offense in a country where the overwhelming majority of states are trying to regulate its use. People with a weed charge in their criminal record do not have equal access to employment, home mortgages, or government funding.

If cannabis is not a criminal offense, then it's necessary to stop the suffering caused to people because of marijuana prosecution policies. Especially since we all know it affects low-income families and communities with darker skin far more heavily.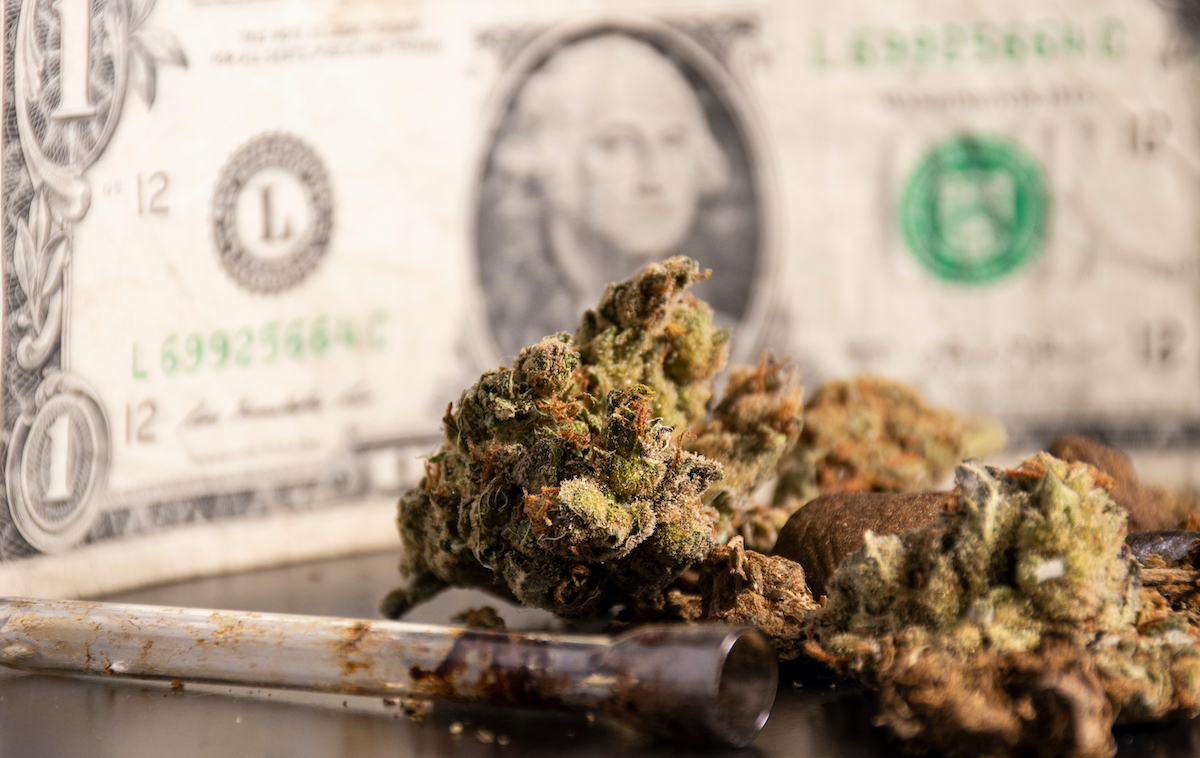 The case of Michael Thompson
Governments must ensure the rights of minorities are restored right away. Courts and prosecutor's offices must be the ones to offer this so-needed relief to those who are serving a years' sentence for marijuana possession as well.

A clear example of this is the case of Michael Thompson, who was sentenced to 40-60 years in Muskegon Correctional Facility, Michigan. He's just another one of the many cases of systemic injustice in the U.S. He's already spent 25 years behind bars for a marijuana trafficking offense, he suffers from diabetes and all his clemency petitions for the remaining years have been denied. What did he do? In 1994, Thompson sold 3 pounds of weed to a police informant. Selling pot in Michigan is now legal, and Michael Thompson is still doing time for something that is no longer considered illegal, making it way harder to understand why he's still behind bars.

Problem is, a firearm was found in his house. However, when he was arrested, he was unarmed, plus the gun belonged to his wife.

U.S. courts have specialized in racking up charges against the accused legally described as violent despite not having committed any violent crimes. This is, to say the very least, surprising as the charges are generally related to firearm possession, which is not only legal in the U.S. but considered an act of patriotism. But when it comes to people of color, if a gun turns up, the crime becomes violent all at once. And, in the case of Thompson, like in many others, the criminal deserves no clemency. In a country full of firearms, this is nothing but another example of the systemic racial injustice and oppression that has plagued the United States far too long.


Only through federal legalization will cannabis-related arrests finally come to an end, once and for all finishing off the No. 1 justification for thousands of law enforcement arrests of people of color. Cannabis legalization by itself won't save lives but it will definitely help change the way we all understand the war on drugs by focusing on the communities and the empowerment of positive relationships in an effort to stand for what's right and fair. And there's still hope for that.