Many changes have taken place in California since the legalization of marijuana for recreational use on January 1, 2018 (approval of Proposition 65.) This new 'legal' market is still evolving, and every month lots of new cannabis firms emerge. A countless number of dispensaries have already opened, offering a wide range of marijuana-based products; but yet marijuana black market sales still greatly exceed those of the legal market.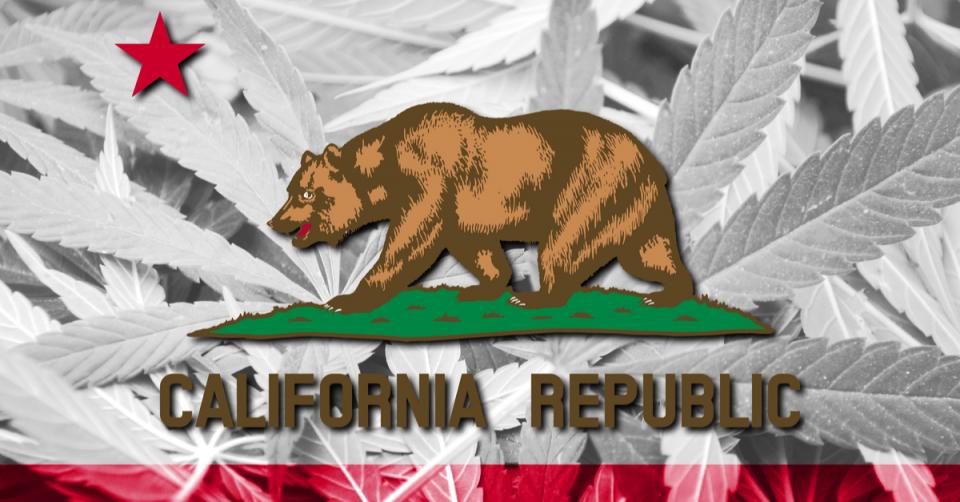 Small producers' rejection of Proposition 65
On January 1, 2018, the approval of Proposition 65 in California officially marked the legalization of marijuana for recreational use. However, this has only favoured the big, affluent market players, leaving behind producers with a more limited purchasing power. The high cost of licenses and taxes are not within the reach of small Californian growers that usually work on a smaller scale and with limited resources.
The small Californian farmers created many of the most world-renowned marijuana strains, like the hugely famous OG Kush. These growers greatly contributed to the evolution of the history of marijuana in California, and were also very influential on the U.S. cannabis market as a whole.
Most small growers in California make a living out of their flower production and marijuana seed sales, but after the approval of Prop. 65, some of them have had to give up their businesses despite being based in the Emerald Triangle mountains, where they have been part of the community for decades. Many participated in the development of the cannabis industry, and have taken these law changes badly as they feel totally wronged.
Most of these farmers have decided to continue with their work illegally. Due to their long-standing experience, they produce top-quality flowers and marijuana seeds and can offer them at a better price than dispensaries because they do not have to face any legal charges or intermediaries. This is a direct distribution channel between the producer and the final client.
The costs of the legal market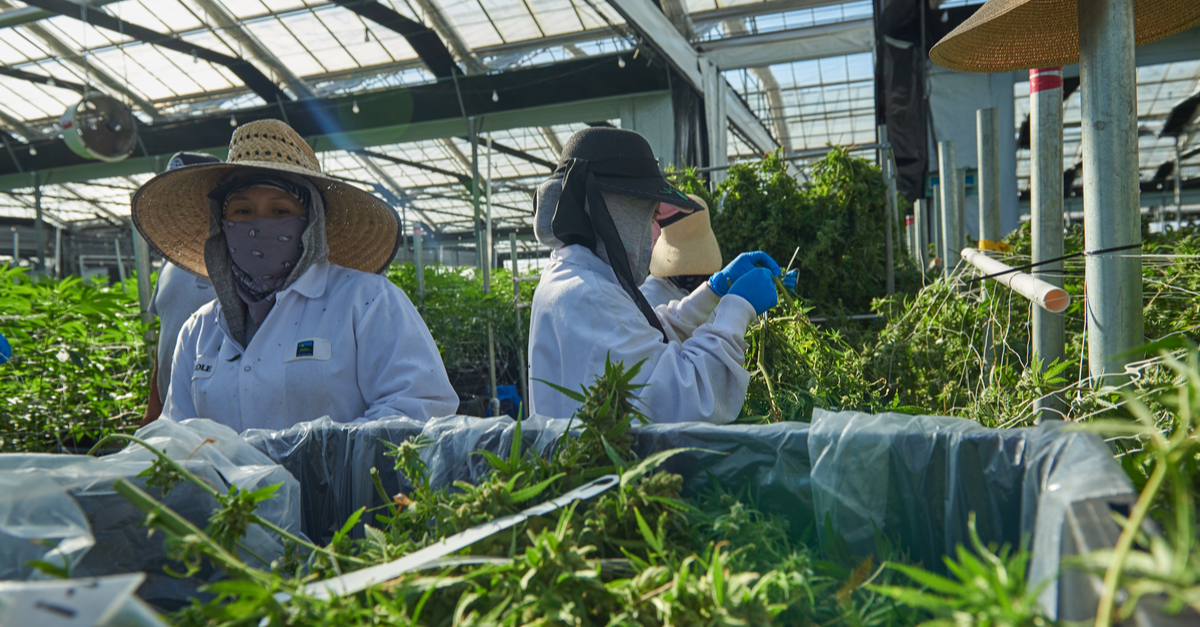 Big producers cannot compete with small farmers with regards to the quality of the final product; they cannot look after their big-scale crop in the same way that small-scale growers do. In addition, the price of the final product is much higher in legal dispensaries than on the black market.
The legal market is composed of a chain of intermediaries who receive a margin of the benefits, which is legitimate as legal marijuana companies must take on several added costs and pay taxes. But what the final client normally perceives is that marijuana dispensaries offer mostly mediocre products at higher prices.
At most Californian marijuana dispensaries, you can buy 1/8 oz (3.5 g) of marijuana flowers for around $68-70, including taxes (i.e. $20 per gram.) It is a very high price to pay and not within everyone's reach. You can also buy pre-rolls, at a price of around $10-12 each, taxes included. In contrast, you can find weed on the black market with a price ranging between 4 and 10 dollars per gram, depending on the product quality.
Dispensaries' prices may seem reasonable for those with good economic status, but they are far too high for most consumers. Still, cannabis' recreational use was only made legal recently, and January 1, 2020 will only mark its second anniversary.
An invincible market with strong personality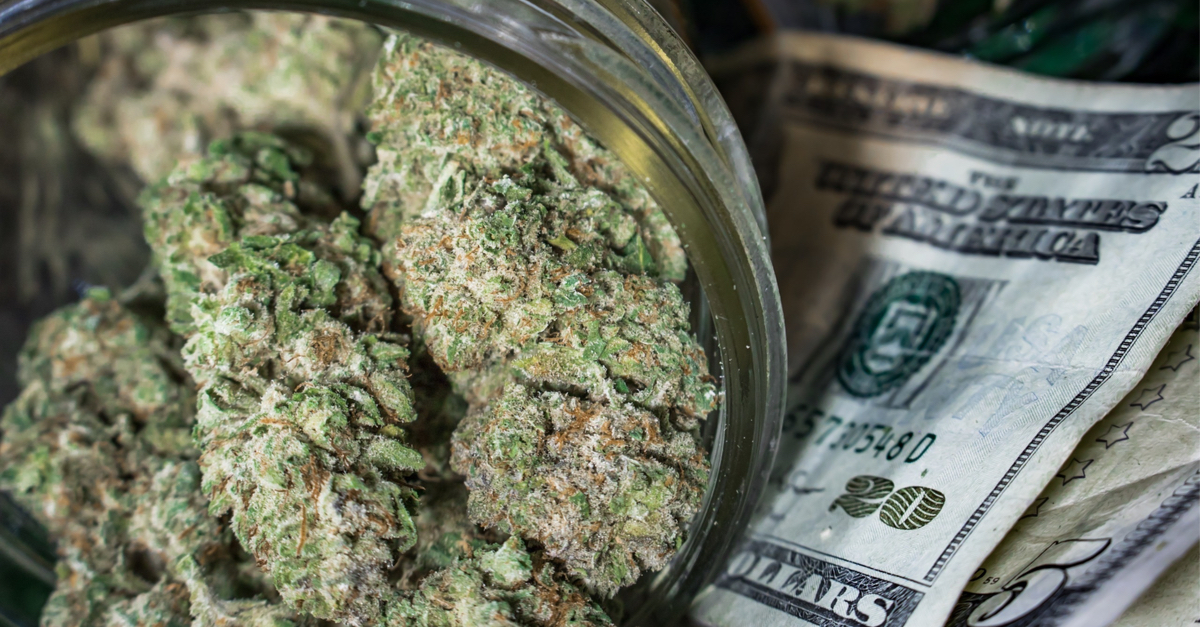 Initially the black market was the only marijuana supply line available, and that is why many consumers still favor it and reject the legal market. Marijuana is a product that has evolved socially without any obstacles. Despite all the prohibitionist movements by different governments, nobody has been able to stop or reduce its production, sale, or consumption.
The social movement behind cannabis has been more influential than the Government's public institutions, and this has been proved with facts and with the passing of time. Nowadays the proposed 'legal model' is encountering many obstacles, and that is why many American marijuana users are still loyal to the black market.