We really care about what you think! That's why every two months we raffle off a super awesome HSO pack worth €200 among all of you who leave a comment. We are happy to announce we have a new winner, selected by drawing lots among all users who, during June and July, have sent us their opinions on our seeds.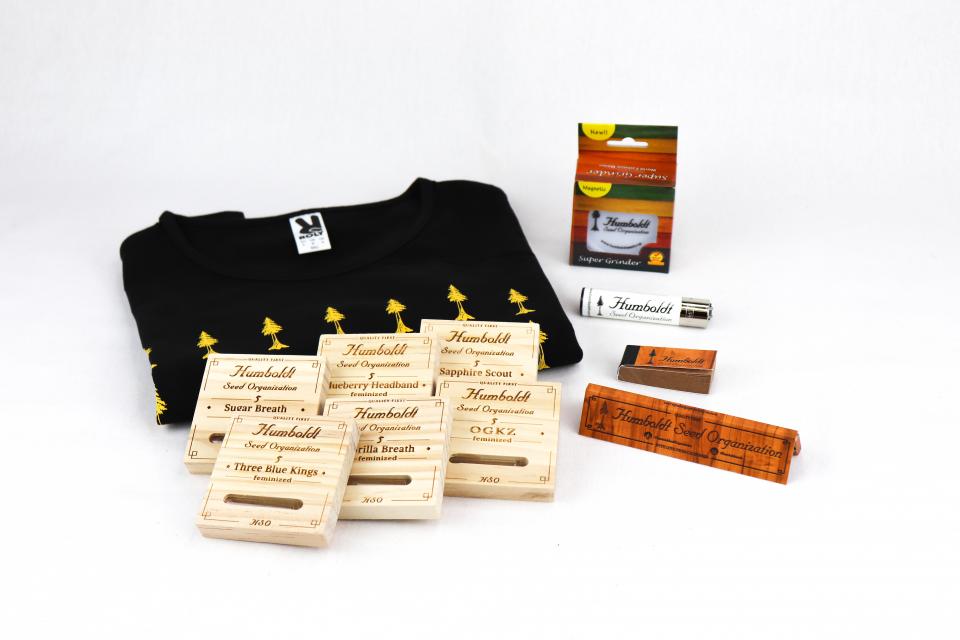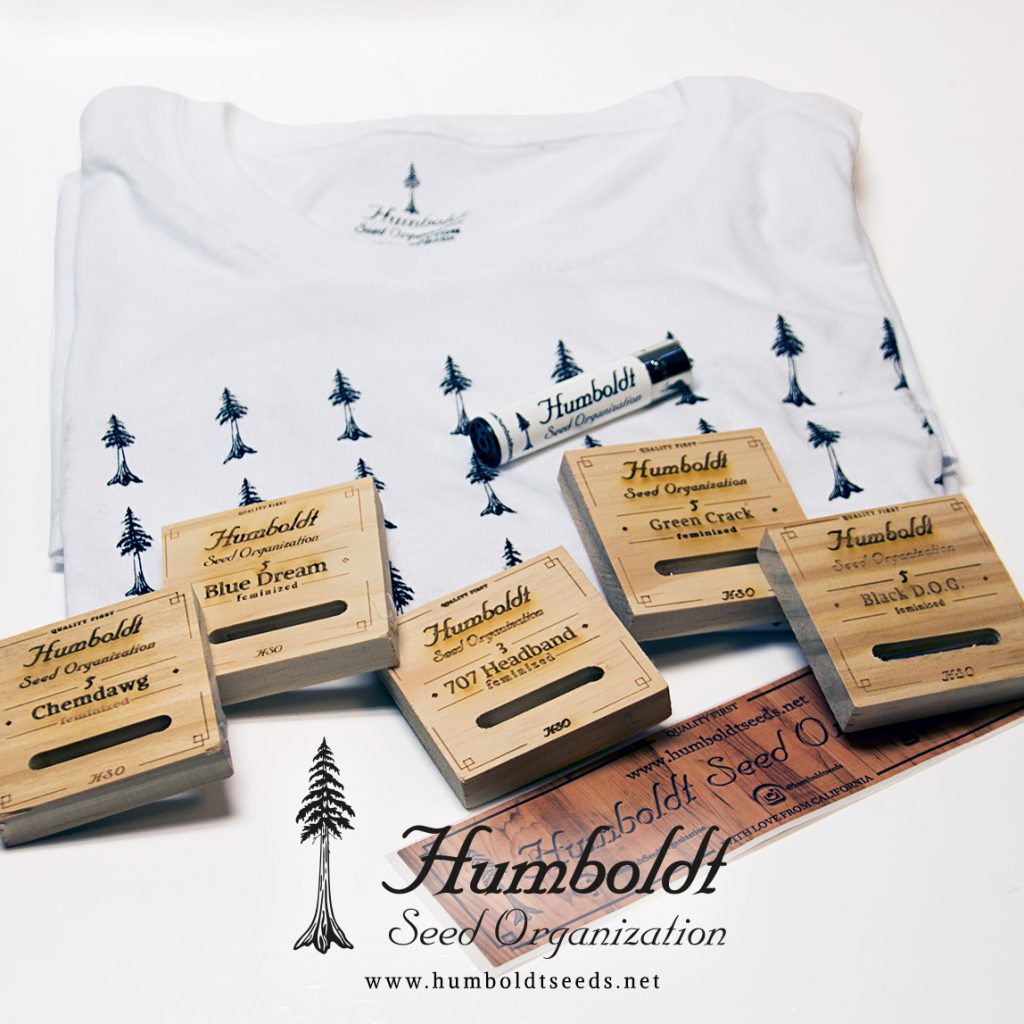 The HSO team strives to have a deeper understanding of the real feedback of our customers because it is your experience what counts. Our breeders work hard to develop genetics that best meet your needs, reason why your reviews are so important. We learn from them, and they help us stay focused on issues that matter to you or could be improved. So, to thank you, every two months we'll draw lots among the comments posted on our products' descriptions. Congrats, once again, to the winner of June and July. The winning comment was about Blue Dream.

The author of this comment has won the following €200 pack of Humboldt Seed Organization products:
A 5-seed pack of Black D.O.G.: Not surprisingly, Black D.O.G. is one of our bestsellers. This incredible Indica-dominant strain will seduce Kush lovers with its mind-blowing effect, not suitable for inexperienced users, as well as with its deliciously exotic blend of fruity and diesel hints.
A 5-seed pack of Blue Dream: Situated in a well-deserved position among the most requested genetics in the States, Blue Dream is a Sativa-dominant strain that proudly embodies the marvelous traits of its predecessors: Blueberry and Haze. Bountiful crops, resistance to plagues and an unbeatably beautiful blue color. All this, together with its wonderful flavor and aroma, worth the most demanding connoisseur, makes it any breeder's dream.
A 5-seed pack of Green Crack: In a market dominated by Indica strains, growing a quality Sativa is a plus for any grower. If the Sativa chosen showcases many unbeatable features, like our Green Crack does, there is no way you get it wrong. Speed, euphoric high and citrus flavor are some of the most remarkable traits of this Christmas tree-shaped plant.
A 5-seed pack of Chemdawg: This direct descendant of the legendary Chem 91 evolves into beautiful Indica-dominant plants covered in a wide range of unique colors, ranging from light yellow to dark purple. A wonderful sight to behold. However, since there's more to it than its appearance, Chemdawg provides a cerebral, stimulant effect accompanied by fresh piney, citrus scents.
A 3-seed pack of 707 Headband: This cannabis oddity was created by crossing a Mendocino elite clone with a True OG. Its open structure allows light to penetrate comfortably, boosting the production of delicious compact, resinous buds. Thanks to its Sativa dominance, it provides a highly cerebral effect of long duration.
Humboldt Seed Organization t-shirt: Feel part of the HSO Team with this awesome 100% cotton t-shirt.
 HSO lighter: with love from California, we send you this convenient lighter that you won't be able to do without.
If you want to win this wonderful pack, take part in the next draw by leaving your reviews. It will be celebrated at the end of September. The more you write, and the more useful those comments are, the better chances you'll have to get it! The announcement of the next winner will be made on the first Monday of October. Thanks and see you soon! HSO Team