Most of the North American states where cannabis is legal have classified cannabis firms as 'essential' during the Coronavirus pandemic, which means that these businesses can continue working as usual whilst citizens remain confined at home. Here we explain how this is panning out.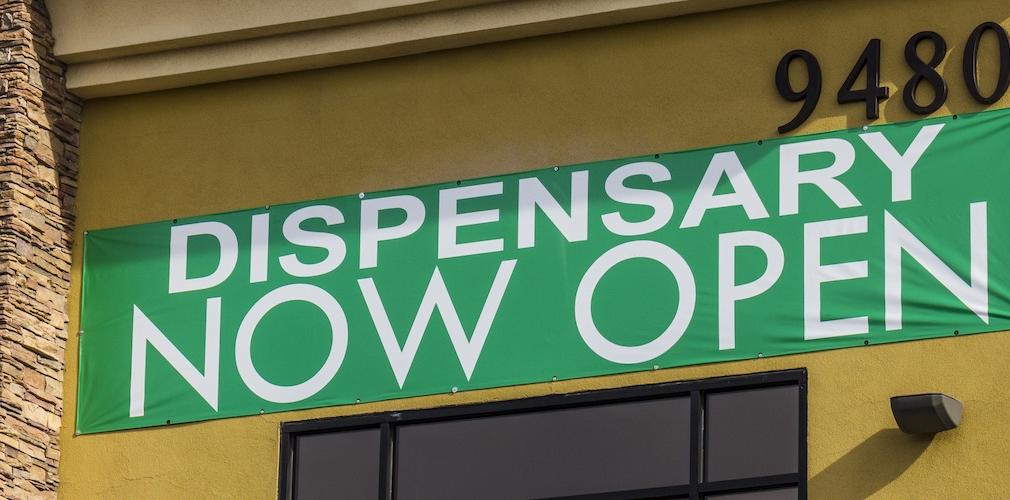 In the last few weeks, COVID-19 has led to panic buying across the whole of the USA, forcing its citizens to discover new essential products. Articles such as disinfecting gels have become precious commodities, but there is also another product at the top of this list: cannabis.
Like any other industry in 2020, the US cannabis sector is facing the consequences of the Coronavirus pandemic. But there are signs that suggest that cannabis is deeply rooted in North American life. On March 19, for instance, the governor of California Gavin Newsom declared cannabis dispensaries, together with drugstores and supermarkets, as one of the 'essential businesses' that could stay open amidst all the forced closures caused by the Coronavirus crisis.
Now dispensaries must adapt their facilities so that customers and staff can respect the social distancing. The fear of contagion also means that buyers cannot use their noses to pick the perfect strain because sample jars have been banned. And plastic screens have turned the small talk between staff and clients into a real luxury from a long lost past.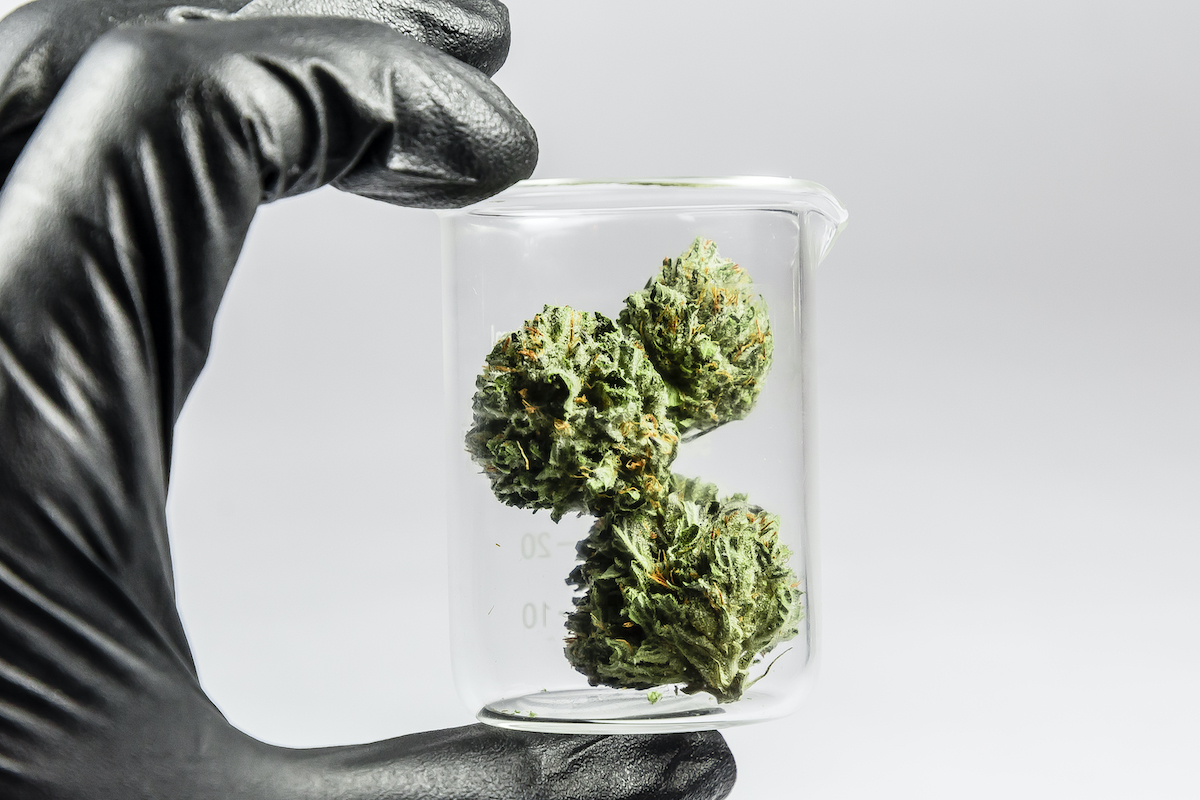 But social distancing has also driven retailers to leave their nicely designed shops to provide alternative delivery services.
Different options depending on location
Across the country the different states are adopting varying approaches and definitions of what 'essential' means with regards to cannabis. Colorado has gone a step farther by legalizing online sales of medical cannabis during the pandemic (the state law permits home delivery of medical cannabis during 2020, and of recreational cannabis in 2021). This way customers can pay for their therapeutic marijuana online and then have it home delivered, or they can pick it up from the shops by prior appointment. This seems to reflect a dream come true for the industry: a conversation in favor of more concessions that could become permanent after the crisis.
Major markets like the states of California, Washington and Oregon have also allowed the collection of marijuana on the street during the pandemic. This way clients can pay for their order, and then collect it outside the shops without having to get out of their car.
Initially this form of delivery confused consumers, taking them back to the old days of the black market, because there is something inherently unpleasant about buying cannabis with cash in a carpark. So this is why users are also now being allowed to add a balance to their account to minimize interaction during future purchases.
Massachusetts, Michigan and Illinois have also permitted different forms of online sales during the Coronavirus crisis. Massachusetts only allows sales of medical cannabis, whilst recreational cannabis businesses remain closed.
However, sales still remain limited in these states because credit card companies tend to prevent any dealings with a substance that is still illegal according to federal law. Dispensaries have been carrying out street collections but haven't succeeded with their online sales since they haven't found a credit card company happy to process their transactions.
But cash is not the only issue. In California, for instance, the Bureau of Cannabis Control approved an order back in January 2019 to allow cannabis home deliveries across the whole state, even in communities that prohibited the sale of commercial marijuana. But in spite of this, online cannabis is still unavailable in large areas where the local governments have prohibited commercial activity or have not established sales regulations.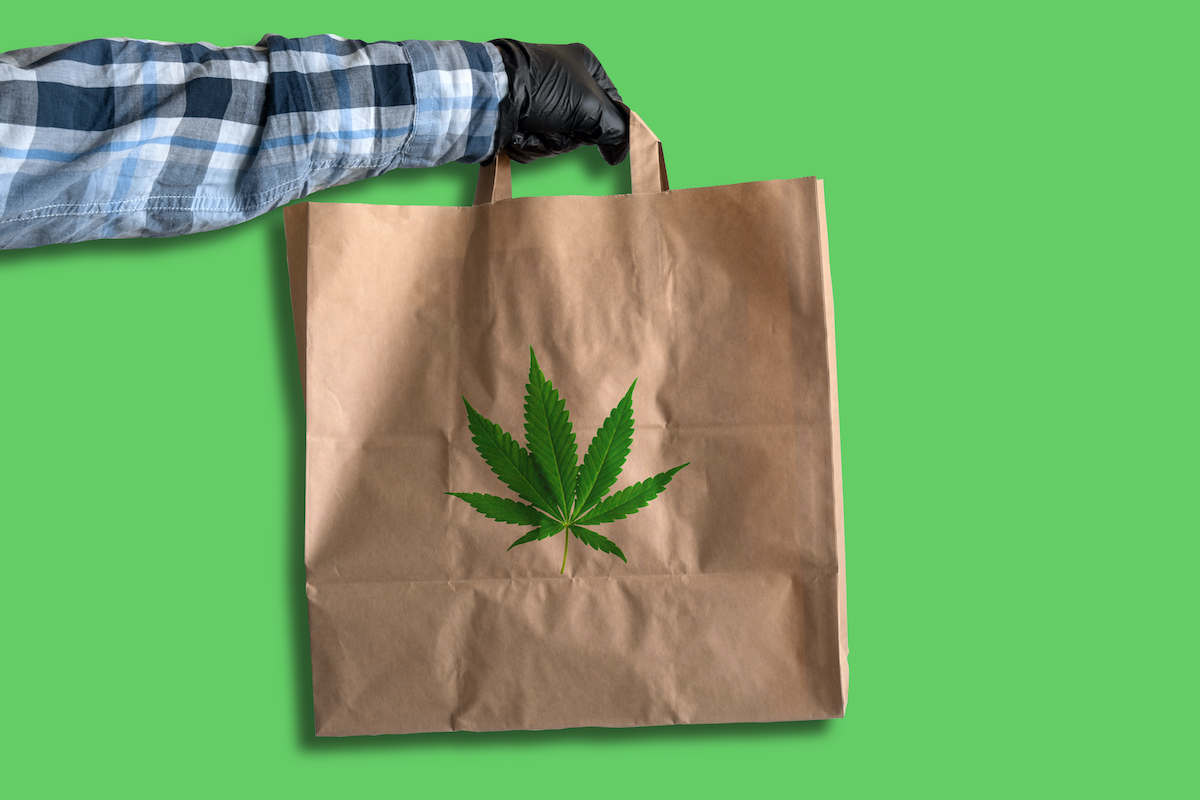 Explosion of sales in the midst of the pandemic
The Coronavirus has also encouraged many consumers to continue buying weed in order to fight the tediousness of being at home and the anxiety caused by work dismissals or by the increasing number of deaths.
According to the consulting firm Headset, US marijuana sales rose in mid-March, showing a 64% increase in the week ending March 16. This is the highest growth rate since the start of 2019. This occurred after people seemingly turned up in mass to replenish their stock for fear of the shops being forced to close.
Since then, many cannabis users have been resorting to delivery services to comply with the social distancing rules. For instance, Bud.com, a delivery service company that operates in North California, experienced a 500% increase in sales after the announcement of the closure of businesses in mid-March. This service has allowed its drivers to make deliveries without having direct contact with the clients, by leaving the products at the doors of their homes, whilst keeping a safe distance.
As the Coronavirus outbreak weakens the US economy, the booming marijuana industry is working fast to adapt to the needs of their clients. Business owners cannot benefit from federal bailouts because cannabis is still illegal at national level. And mass events such as 4/20 have been cancelled as a result of the confinement. So sellers are looking for new ways of reaching their clients and persuading legislators that legal marijuana has become a vital industry for many North American citizens.