Despite all the restrictions caused by the Coronavirus (COVID-19) pandemic, cannabis users in the North American states where its use is legal can still enjoy access to marijuana: many cities are keeping their cannabis dispensaries open as they are considered 'essential' businesses, just like drugstores and supermarkets.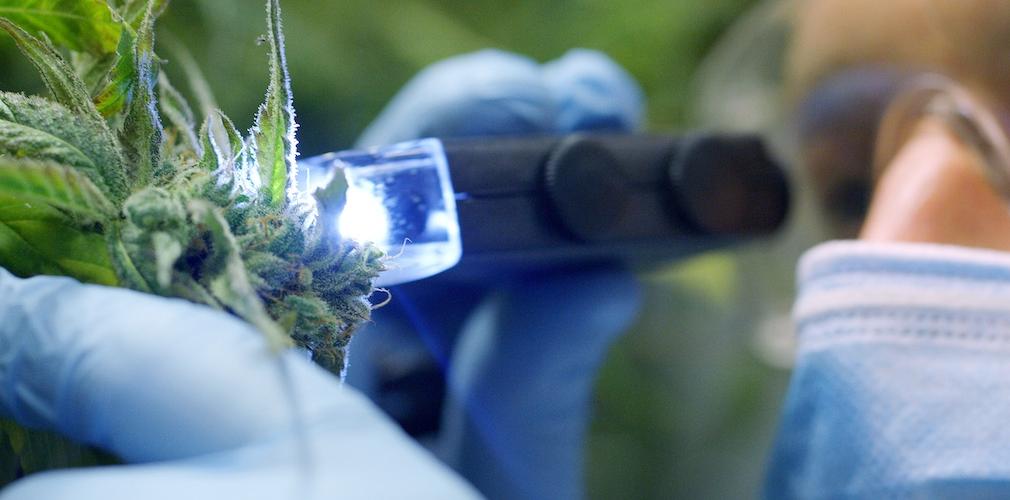 Not that long ago, anyone growing and selling marijuana was at risk of being arrested. But nowadays, as the expansion of legal cannabis is on the increase, cannabis providers are regarded as vital members of the community in the same way as drugstore workers. This clearly reflects the dramatic shift in the cultural awareness regarding marijuana that has taken place during the last decade.
Therefore, from one end of the country to the other, governors and public health officers are stating that cannabis firms carry out 'essential' tasks and that they can stay open amidst all the forced closures caused by the Coronavirus crisis.
Opponents claim that it makes no sense to allow users to gather in cannabis stores, which increases the risk of infection, just so that they can purchase smoking products at a time of a virus outbreak that attacks the human respiratory system.
But medical cannabis is used for a great variety of pathologies that range from post-traumatic stress disorder to severe anxiety, Crohn's Disease, cancer, convulsive disorders, multiple sclerosis, or Parkinson's Disease. In addition, these complaints can worsen in moments of crisis or with high anxiety levels. And even when these patients are feeling calm, they still need access to medical cannabis to alleviate their symptoms.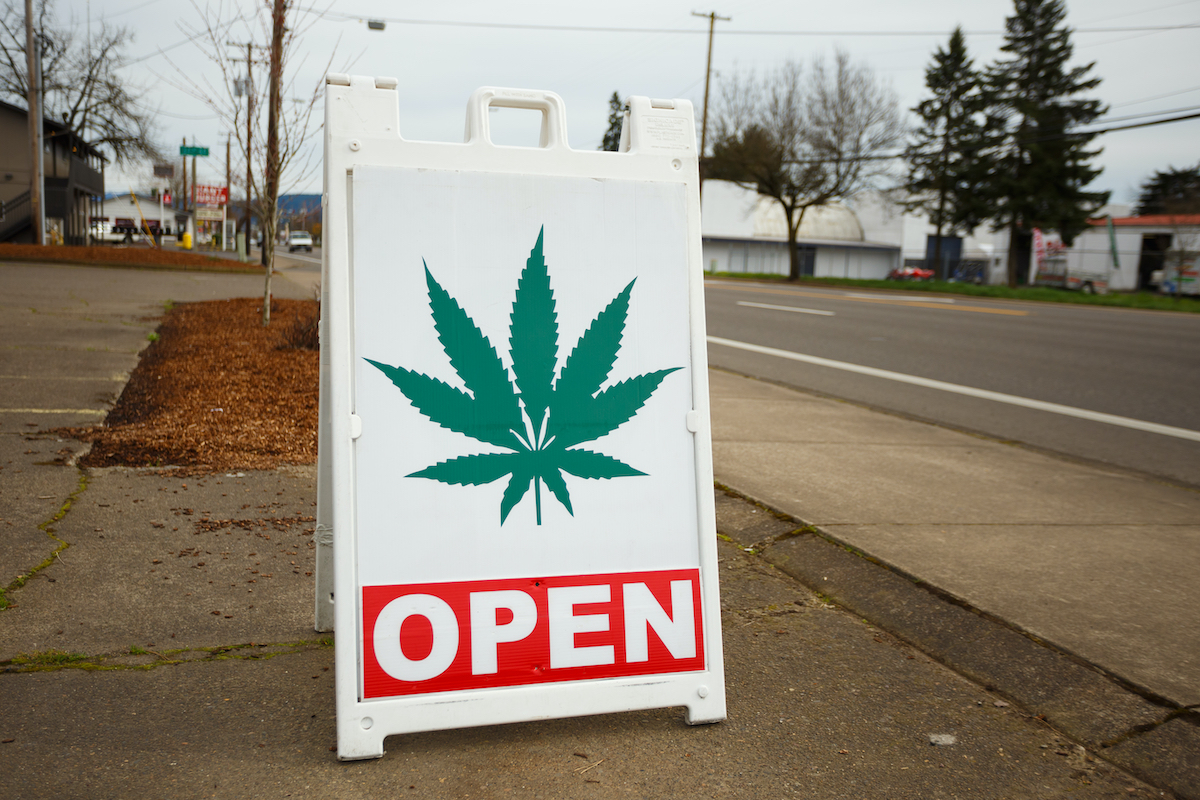 For this reason, many states have restricted sales to only those with special medical needs, in an attempt to limit the number of open cannabis stores at a time when citizens are being urged to stay at home and practice social distancing.
In Massachusetts, for instance, liquor stores and medical cannabis dispensaries are considered essential, but recreational sales have been banned. This is despite the fact that two thirds of recreational users also purchase marijuana to alleviate some kind of symptom, even if they're not officially registered as medical cannabis patients.
In Nevada, only home deliveries are permitted, whilst sales in Michigan must be done on the sidewalk: users can submit their orders online and then send a text message to their cannabis store when they're in their vehicles ready to pick their order, thereby minimizing personal interaction.
So what's going on in California?
On March 19, a state order in California forced most firms to close business and ordered residents to remain at home, with the public health authorities exempting those regarded as "essential workers of critical infrastructure that protect the health and well-being of all Californian citizens". Governor Gavin Newsom, the main advocate of Prop. 64, the 2016 bill that legalised recreational cannabis sales in California, announced that licensed cannabis dispensaries "would be kept open" to cater for buyers that range from "people with chronic medical needs, to those who only need to relax when suffering from high anxiety levels".
In California, marijuana dispensaries are treated as drugstores, because prohibiting cannabis sales would force many users to purchase products on the black market, where illegal marijuana can contain pesticides and other components that may be harmful to human health. In addition, guaranteeing access to cannabis may prevent panic buying, choke points in the supply chain, as well as overcrowded dispensaries. And above all, it doesn't seem ethical to interrupt cannabis-based medical care at a time when the health system is seriously overwhelmed.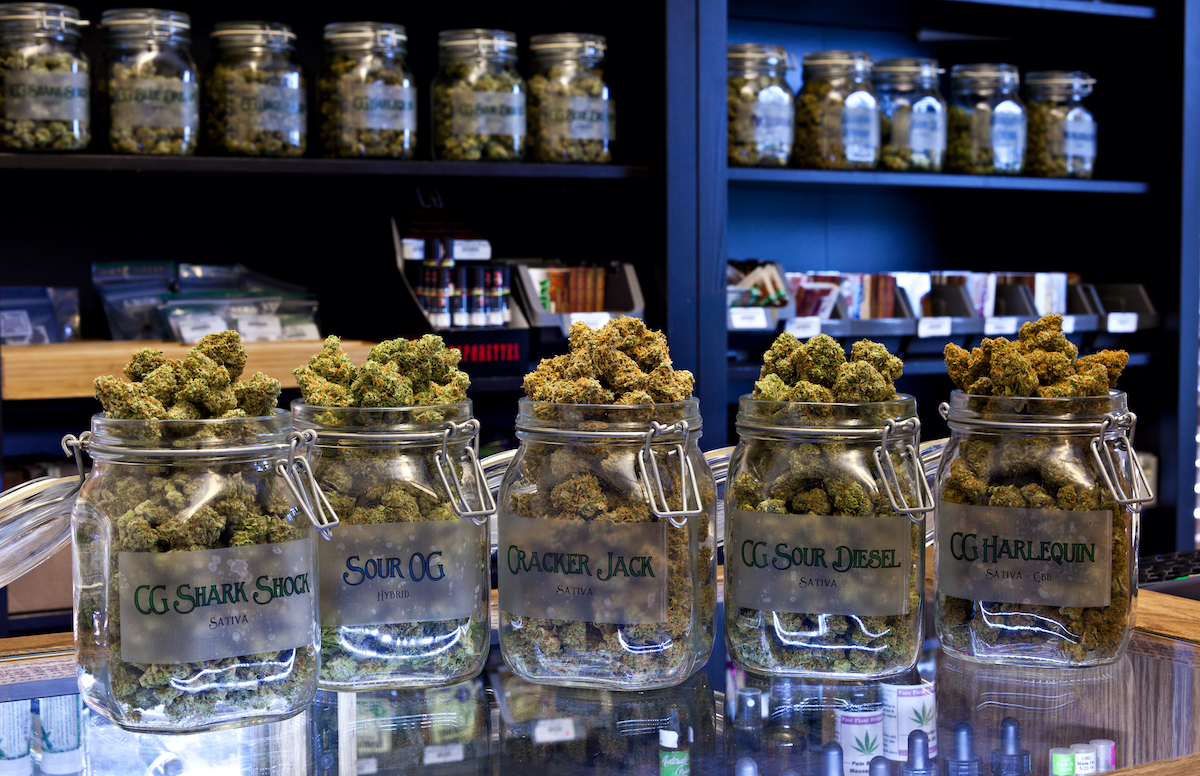 A breath of fresh air for the cannabis industry
The state's decision to allow cannabis dispensaries to remain open has been well received by the Californian cannabis industry, which has already had to fight against the black market as well as facing other burdens like high taxes, strict regulation, and opposition from most cities in the state against the opening of marijuana stores.
The state has 1100 licensed retail stores and delivery firms, many of which have seen an explosive increase in sales since the COVID-19 outbreak started, as anxious North Americans have been getting ready for the lockdown.
According to data from the cannabis analytics firm Headset Inc., during the 9-day period that ended on March 21, daily cannabis sales in California have increased by 159%; by 100% in the state of Washington; and by 46% in Colorado, when compared with the same period the previous year. Home deliveries have also risen significantly, with users stocking up and purchasing 25% more than usual, resulting in high peaks in sales that have even exceeded 4/20, which is the time of year when the industry normally sees the largest increase in sales.
In order to meet this higher than usual demand, marijuana dispensaries are also hiring workers who have been fired from their jobs in other industries. Harbourside, a company that operates three stores in the bay area, suddenly found themselves without enough staff to deal with the 45% increase in delivery requests and the subsequent increase from 100 to 8,000 daily phone calls. This has forced them to turn to a business model similar to that of Amazon (taking orders one day and delivering them the following day).
What's more, in the last week, and in the midst of a historical collapse of the market, cannabis firms like MedMen Enterprises and Tilray, two of the largest in North America, have seen their share prices double.
Nevertheless, this booming industry is also facing some serious financial difficulties: the economic stimulus package that Congress offered to help firms affected by COVID-19 prevents cannabis companies from enjoying its benefits, which reflects marijuana's ongoing federal illegality.
Help that goes beyond
In the face of the shortage of medical equipment and disinfectant products, some cannabis firms are adapting their production processes to manufacture hand sanitizer, an essential product to help combat the Coronavirus, for donation to local hospitals.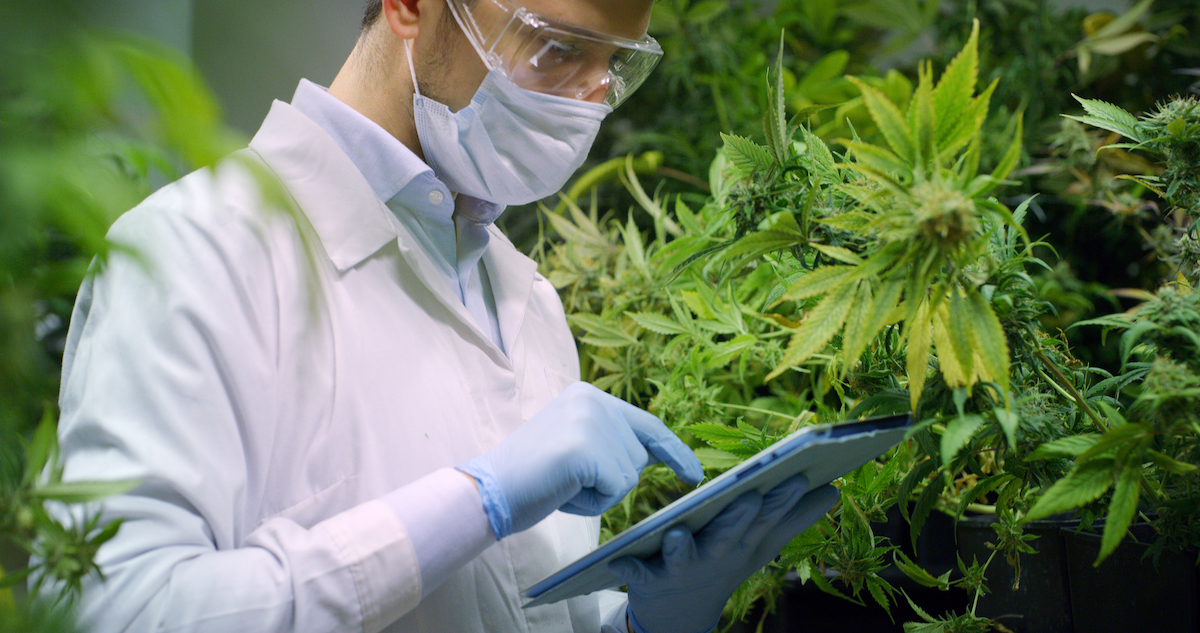 And it seems that cannabis producers can do this without incurring any significant costs as they frequently use large quantities of ethanol (i.e. ethyl alcohol) to make all kinds of extractions. Therefore, many cannabis firms have a large available stock of this substance that they can now use as the main ingredient for disinfectants, something that is simple to make provided they have the right facilities, licenses, and equipment.
If we also consider that cannabinoids like CBD and CBG have powerful antibacterial properties, adding them to alcohol results in a product that not only gets rid of many microorganisms on our hands, but also helps protect our immune system.
Industrial cultivation of cannabis also requires large quantities of disinfectants and protective gear for pest control, so several cannabis firms have already donated their protective suits, gloves and face masks to the hospitals that need them, in a totally altruistic manner.
The acknowledgement of the cannabis sector as 'essential' by government officials proves that cannabis is a key player in the life of millions of people and is definitely here to stay. Without a shadow of a doubt, this is a move in the right direction for those who need marijuana to maintain their quality of life at this troublesome time.