Nevada has wasted no time and just a few months after saying yes to the legalisation of recreational cannabis, it brought forward the date of commencement of the activity to 1 July, becoming the 8th state to take such a step. Thus, at the much-anticipated Saturday midnight some dispensaries opened their doors to the hundreds of clients that were queuing outside. The beginning of this new period was marked by fireworks and a waiting crowd that didn't want to miss the celebration of such an important occasion. A long-awaited moment that represented the entry into force of the law legalizing recreational cannabis that was passed on November 2016. Thus, hundreds of people waited their turn at the dispensaries in order to make their first legal purchase of recreational cannabis.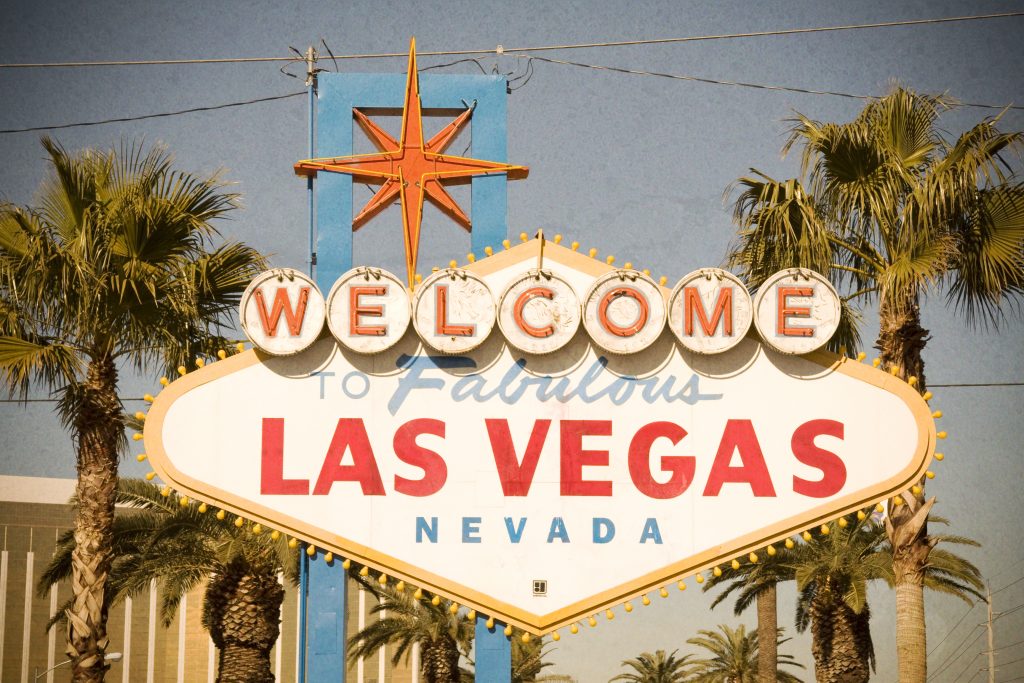 What does the new cannabis regulation mean for Nevada?
This new legal framework makes things easier for many cannabis users, as they will be able to purchase the product in a safer way both from a sanitary and a legal perspective. But what does the law permit exactly? Let's have a look:
Marijuana purchase, possession and consumption
Although possessing a small amount of cannabis is now legal in Nevada, consumption must take place in private properties, as using marijuana in public spaces and in federal properties remains prohibited and is punishable by fines of up to $600. Only adults aged 21 or over have the right to purchase cannabis legally and must always present an identity document certified by the US Government. Here are the maximum quantities a person may buy:
Up to 28 grams of buds
Up to 3.5 grams of concentrates (extracts, oils, etc.)
Cannabis cultivation and transport
An adult may transport cannabis in his car but consumption is punishable by jail and fines from $400 to $2,000. Transporting cannabis outside the boundaries of the State of Nevada also remains illegal and cultivation is permitted subject to the following conditions:
The grower must be an adult.
They must live more than 25 miles from the nearest cannabis retail dispensary.
6 plants are allowed per person and a total of 12 plants per household.
Cannabis taxation
The regulation of recreational cannabis does not only ensure greater product safety, it is also highly profitable for the Government. In fact, the cannabis industry is expected to generate $60 million of public funds in the next two years.
The end of the marijuana war?
Nevada is yet another State joining the unstoppable regulatory wave that has prompted a long list of States to legalize cannabis in the US, a tendency that seems to be gaining ground and putting increasing pressure on the Government to regulate cannabis federally, a dream for many that just a decade ago seemed completely out of reach. That said, there is still quite a long way to go before cannabis is fully legalised in the US, but meanwhile you can enjoy Nevada's the brand-new legal model. Here is a list of the cannabis dispensaries you can visit.