Cannabis smokers extend worldwide with the ability to source flowers, hash or extracts at street level, social club or a liberal coffee shop environment. In recent years the standard and presentation of cannabis has dramatically improved, however many new to the cannabis culture may not be fully aware of the wide spectrum of quality control that exists. Below is better explained what to know in terms of good and bad cannabis and what to consider next time you make a purchase.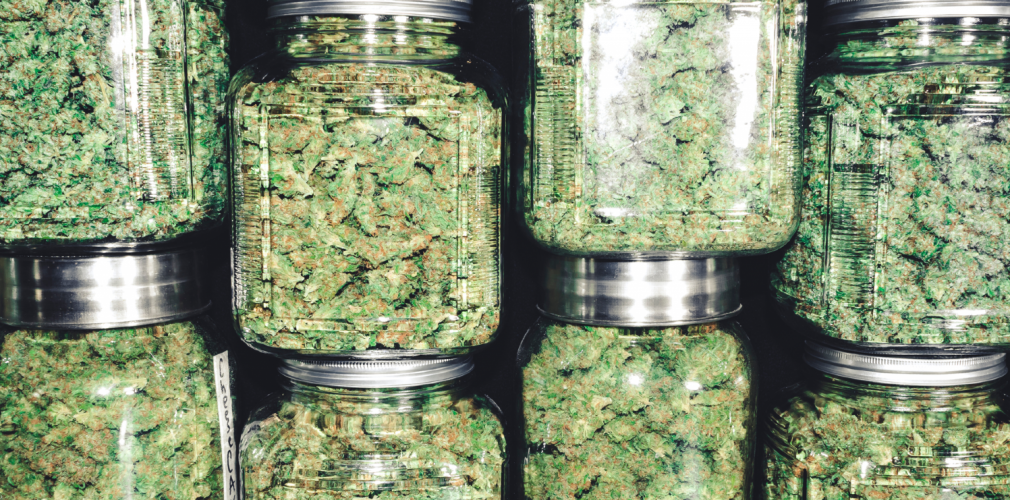 What Are The Signs of Top Quality Flowers?
Cannabis flower is the most popular way to smoke and can be mixed with tobacco, or smoked pure. Obtaining cannabis flowers in many countries can result in a gamble between indoor and outdoor, with a varied consistency each time.
Appearance
A well grown flower that has been properly dried and cured will have a solid biomass density, and break open with an audible snap and release of fragrant terpenes. Under close inspection, the entire bud will be untouched and intact with all pistils and calyx in place, with no over sized leaves on. The resin content should be very high and there will be no parts of the bud that are not covered in clusters of trichomes.
Aroma
Cannabis plants are enriched with terpenes and essential oils, meaning a high grade flower will have a very powerful aroma, that can be smelt immediately and fills a room with a lingering dank. In most cases, this type of flower will need to be safely transported in jars with extra caution when in public.
Taste
From the first toke of a blunt all the way down the filter, the flavour will be a lip licking delight of terpenes. From a pre-roll to a bong hit, the taste will be similar to a terpene cocktail mouthwash. There will be no harshness or burnt taste and the quality of the ash will be a light grey, soft consistency that falls off the joint before you can get to the ashtray.
Effect
The experience from smoking a perfectly grown, dried and cured flower will be highly enjoyable and the effects will sit on you for quite some time. As the flower is so good, preparing another smoke is easily done, especially in social scenarios. Waking up the next day from a deep sleep will leave you feeling refreshed and rejuvenated.
Price range
In a social club or coffeeshop closer to 12 euros upwards and for import Californian cultivars, expect to pay 25 euro per gram and upwards in some extreme cases.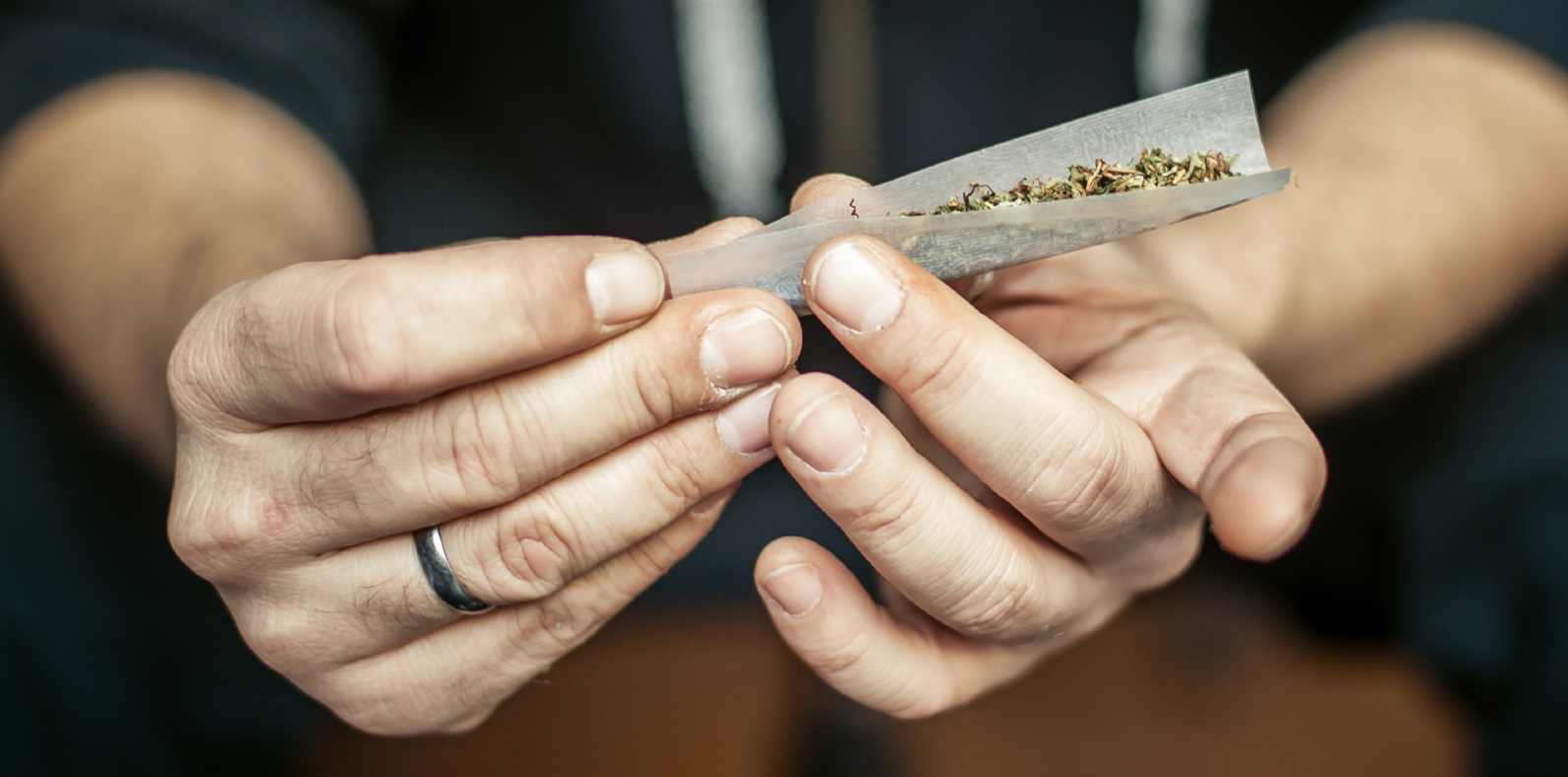 What are the signs of bad quality flowers?
Appearance
The signs of poor quality cannabis flower will be the fact it i either not dried properly and cannot even grind up, or is over dried and has been sat around for months in a dusty bin bag or tub. The colour will most likely be a dark green, and the pistils and calyxes are undeveloped or damaged. The trichome coverage may be minimal leaving you to question if you are about to buy outdoor flowers. There will usually be a high ratio of leaves on the bud with minimal resin production. In some cases, under close inspection there will be traces of mould, mildew and even pesticides.
Aroma
Unfortunately this is where the red flags usually appear with a lifeless flower that has zero essence. Between a bad grower, wet flower, speed drying or just a careless dealer, the aroma that makes our wonderful plant smell so wonderful will be slowly but surely lost. In some cases the terps are still there, but often signs of over stored flower are obvious.
Taste
The flavour will usually be a reflection of the aroma, and provide little taste or satisfaction. Many times the flower will come with some type of exotic fruity name and actually taste like burnt tobacco and extremely unpleasant. From the moment you light the joint, the flavour will begin to diminish and your throat and lungs will feel it also not in a pleasant way.
Effect
The effects are short lived and often times leave you thinking how can someone grow such a bad flower? Most times street dealers and criminal gangs will import and sell the worst grade of contaminated and pesticide rich outdoor flowers. It is becoming more prevalent within Europe and this low grade flower is more available than ever before.
Price Range
Generally the mark for low grade flower in Europe can range from 2 euros a gram and usually stop at the 5 euro mark. The flowers at 5 euro can be hit or miss and will most likely consist of commercially popular varieties, however very basic in taste and effect.
Top tips when buying flowers
Find out if the grower used organic or hydroponics, and try and determine if you are dealing with someone deeply connected to the industry in terms of the latest trends.
If the flowers do not have a powerful aroma to them, despite if they are fruity and floral, then this will be a clear indication at some point through the growing, drying, curing and transporting stage the essence of the crop has been diminished.
A great way to test if a cannabis flower has been dried correctly, is to take a twig and lightly break it until there is a snap. If there twig does not snap with a clear audible break, then the flower is nowhere near ready for smoking.
When looking through a bag of buds, if you notice dog hairs, or dirt then this will be a sign that the grower is careless inside his garden and beware of other contaminants.
If buying in a coffeeshop in Amsterdam or social club in Barcelona, make sure the dealer gives you good sized nugs, and does not try to give you the bits from the tub. This is a classic trick and most newcomers will find out the hard way. Be prepared to speak your mind and ask for a proper bud.