For some time now, cannabis has been gaining prominence with a growing number of places where its cultivation, use and sale is legal. While most of them have passed laws legalizing the use of marijuana for medicinal purposes, the most enlightened ones, which are by the way mainly located in the USA, are already paving the way for regulation of recreational marijuana. The list formed by countries such as Uruguay and states such as California, Colorado or Alaska will soon include other places regulating recreational cannabis in 2018.
It has been legalized in California (the legalization ballot initiative was actually approved in 2016), but in many other states too. Some already implementing regulations and others getting the proceedings started. In any case, all signs point to 2018 as the year in which the legalization of recreational cannabis will come a bit closer. So far Uruguay was the only country to have fully regulated a legal medical and recreational cannabis market. Despite adopting the law in 2013, it wasn't until last year that it really started to be used. Holland is also one of those countries with a light-touch regulation on the sale of small amounts of weed: selling pot is still an offence unless sold in a coffee-shop. These establishments have vowed to respect the stringent measures laid down by law: they cannot be located within 250 meters of schools, and purchases are limited to 5 g per person. Drug possession and smoking in public places are also banned, which makes Uruguay the only country so far to have fully legalized the plant. Most recreational cannabis-friendly regulations are found in the USA. Although marijuana is illegal under federal law and President Donald Trump has recently pledged to intensify its persecution, increasingly more states are regulating it, and so seems to be the case during this 2018 as well.
Vermont: the first to legalize it this year
On January 22, Vermont became the first state to legalize its recreational use in 2018. Now it belongs to the eight-state list where cannabis is been given the green light: Alaska, California, Colorado, Nevada, Oregon, Washington, Maine and Massachusetts. The last two are still awaiting specific regulations. However, unlike in other states, the bill, H511, won't have to create a system of regulated cannabis sales. The new regulation will allow those over the age of 21 to possess small amounts (1 ounce) of weed as well as to cultivate 2 mature and 4 growing plants.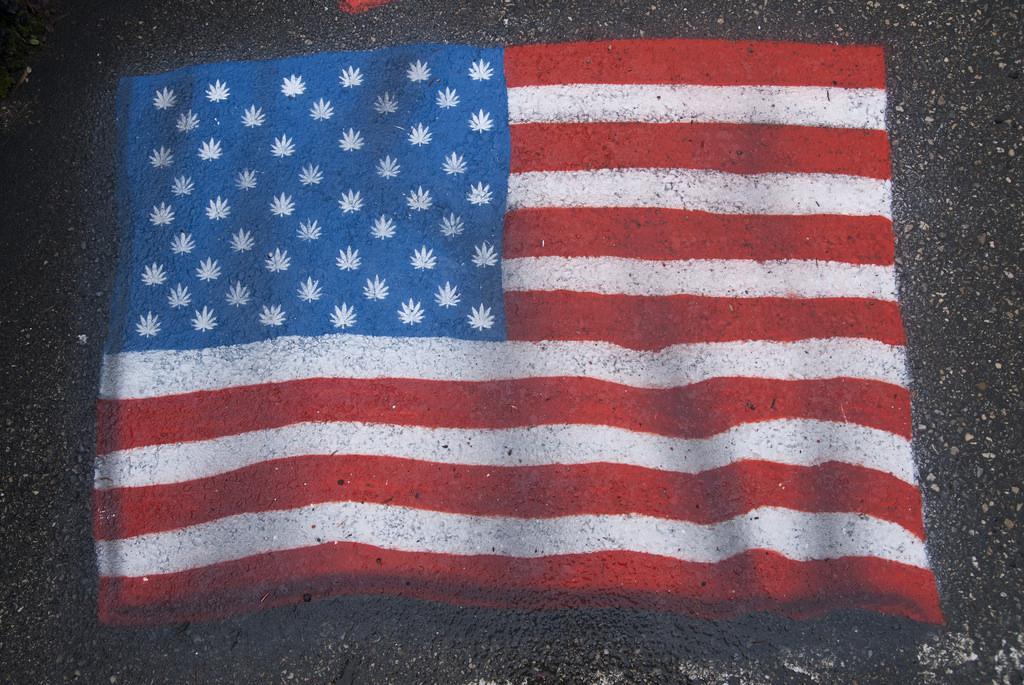 The regulation is still under preparation and must be limited. Gov. Phil Scott confirmed in a press release that for the regulation to fully take effect, it is necessary to "consider the wisdom of implementing a commercial 'tax and regulate' system for an adult marijuana market". For doing so, he'll be supported by an advisory commission that is expected to present their strategies by the end of this year. All for the sake of cannabis legalization in Vermont.
New Jersey: over the next 100 days
Another place where marijuana is expected to be legalized this very same year is New Jersey. Gov. Phil Murphy campaigned on legalization and promised to legalize cannabis within the first 100 days of the new administration. He took office on 16 January. Now, his supporters hope for all these promises to become a reality as quickly as possible. Last summer, Murphy claimed that: "The criminalization of marijuana has only served to clog our courts and cloud people's futures, so we will legalize marijuana". He also recalled the many financial benefits the legalization of marijuana would bring about. Despite committing himself to starting the process as soon as possible, the regulatory bill won't be implemented until 2019.
Massachusetts: a never-ending story
Although this state failed to approve the regulation in 2018, it will soon become a reality. Recreational cannabis was legalized on the ballot in November 2016 and, one month or so later, those who were over 21 were allowed to possess 1 ounce of weed and grow up to 6 plants. However, the first recreational sales are expected to begin on July 1. From that moment on, taxes up to 20 % will be applied to retail cannabis sales: 17 % regular sales tax and 3 % local tax. Experts believe that Massachusetts will become a real point of reference by 2020, with a cannabis industry valued at some $1100 million.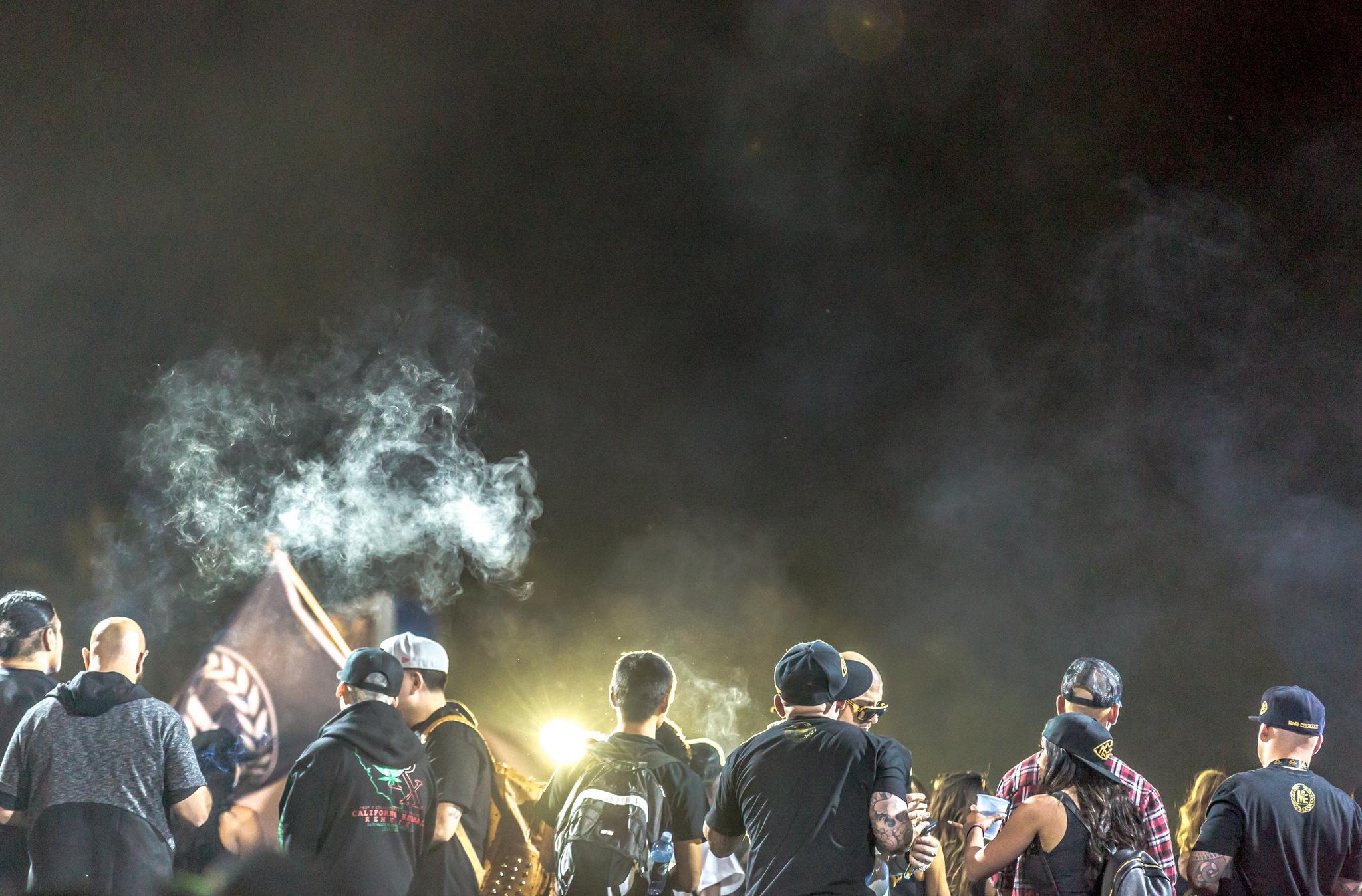 Maine: new regulation pending approval
A similar case occurred in here too. In November 2016, voters approved the legalization of recreational marijuana but it hasn't still been fully implemented. A law allowing those over 21 years to carry 2.5 ounces of weed and to grow six mature plants became effective in January 2017. And that's all. The regulatory process stopped right here. The bill approved by Maine voters addressed the issue of licensed retail stores and taxation. The regulatory procedure is still being discussed, though. At the end of February, a draft law was presented proposing a 10 % tax on cannabis retail sales as well as a 50 % reduction in the number of plants each person could grow. Those applying for a marketing license would also be required to have lived in the state during the last 3-year period. The new regulatory bill was issued to the Maine House of Representatives and to the Senate in April and has recently been approved by an overwhelming majority, with a wide enough margin to face a potential veto. Now the ball is in Gov. Paul LePage's court. He can either sign the bill, allow the bill to turn into law without his signature or use his veto to stop everything. Even if all finally turns out well, Maine citizens expect cannabis retail sales to start by 2020, four years later they made a decision.
Promises of Canada
All is set for Canada to become the first country ever to say YES to recreational marijuana thanks to the Bill C-45, put forward by Canadian Prime Minister Justin Trudeau. Although the exact date is still to be fixed, Trudeau intends to pass the new law in summer 2018. For the moment, the government's bill was approved with 44 votes in favor and 29 against. This resounding victory for the liberals doesn't mean the right side of the Canadian Senate won't ever try to suffocate the bill again. Despite all this, Canada, where medical marijuana is legal from 2001, is still a reference in the field. Confirmation of this is the fact that some of the most important medical and therapeutic cannabis companies such as Canopy Growth and Aurora Cannabis are located there, the latter being worth over $6000 million. And now, with the recently-arrived recreational market, the country's power and influence are also rising. Many already regard it as the world's largest legal cannabis market but the truth is that the implementation process is sparking quite a controversy.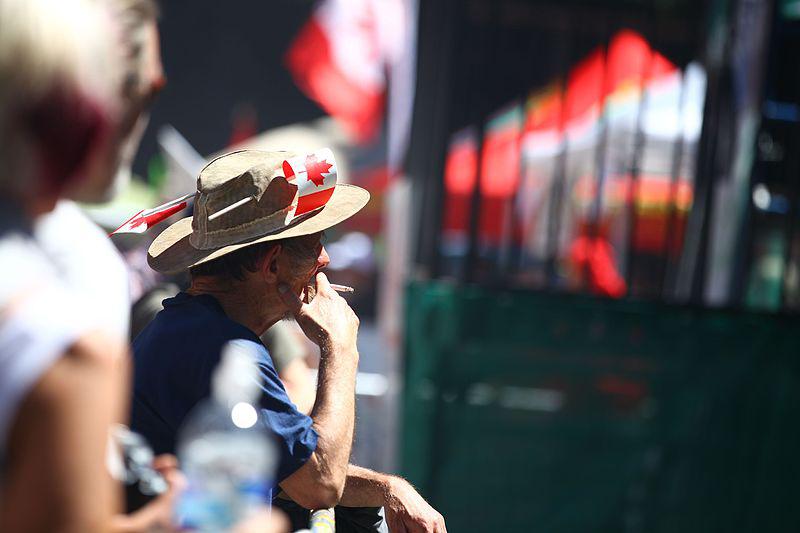 Eight provinces have, for example, set the minimum age for consuming and buying cannabis at 19, while the other two, Alberta and Quebec, did it at 18. Consumers will also be allowed to grow up to 4 plants, but not in all provinces. Quebec and Manitoba are two of those provinces where it's not allowed. However, it's not still clear whether they will put seeds and growing tools on sale either. Fortunately, most provinces have warmly welcomed the new regulation and are all ready for both on-site and online sales. The possession will be limited to 30 g in public spaces and the price will be of around C$10/g to prevent users from turning to the black market. For all these reasons, 2018 will be a milestone year for the cannabis world. With progressive legislation such as this, everyone will have greater access to this incredible plant. Hopefully, all these forecasts will lead to more changes in other places as well.