The theories as to how legendary genetics such as Skunk or Haze were created are many and varied. The truth is that unraveling what really happened is really tough since it all occurred back in the '70s in a completely different context. The birth of this legendary strain is surrounded by myths, legends and people who risked it all for the sake of this plant. It was in California, in the 1970s, in the era of psychedelic rock and right in the middle of the hippie revolution that everything happened.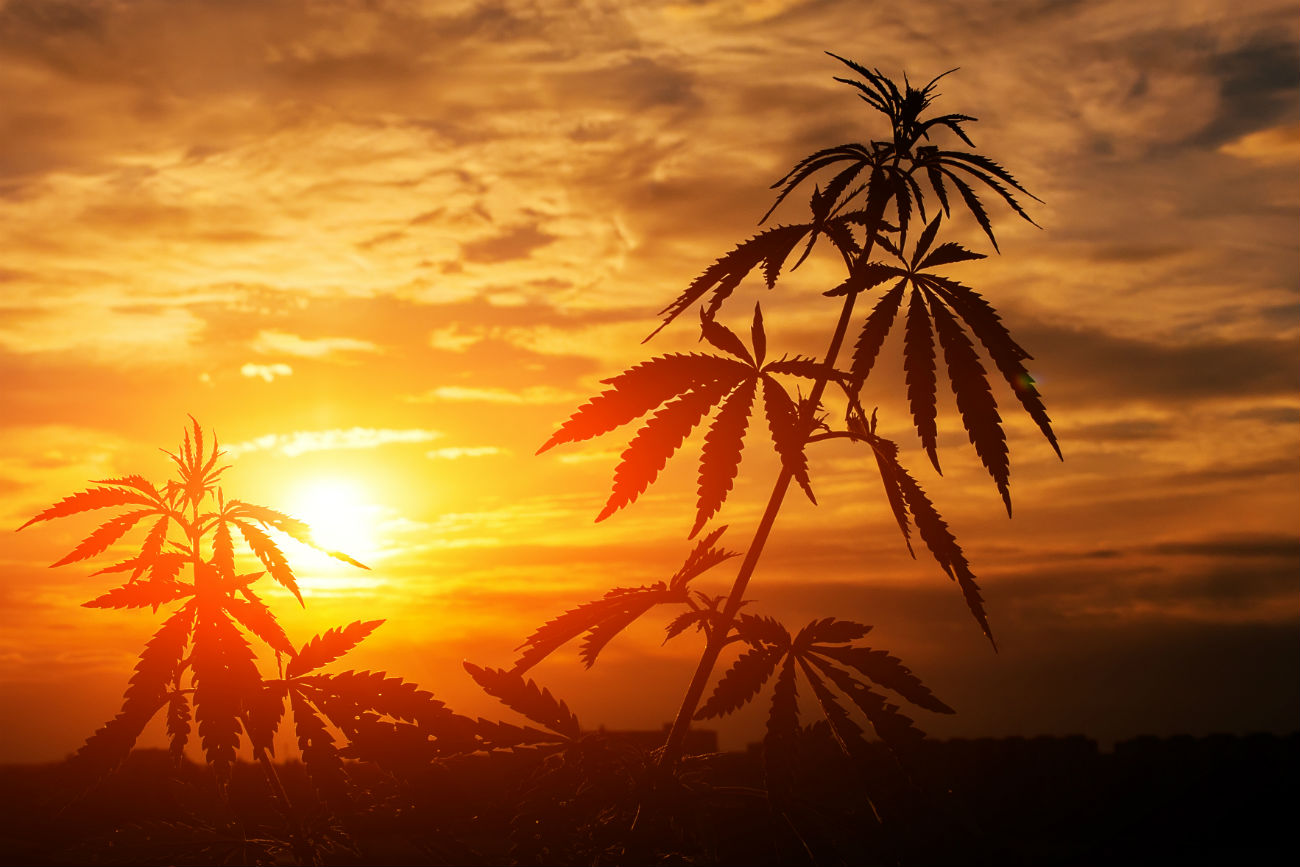 The creation of the stinkiest skunk
Of all the stories behind the mysterious creation of this legend, the one that seems the most reliable is the story about a man known as Jingles. The real identity of this person still today remains a mystery but rumor has it that this grower created this magnificent hybrid in 1969 by crossing a Colombian Gold and a male Afghani. Such an amazing combination led to the development of one of the first cannabis hybrids, named as Skunk due to its intense and potent fragrance. However, one of the most remarkable traits of this strain, its stability, was not the work of a single person, but the result of a megaproject conducted by a collective known as Sacred Seeds, a group of expert growers located in in the hills surrounding San Francisco Bay. Each and every of the cannabis growers within this group became a true legend thanks to this project; Sam The Skunkman, Mendocino Joe and Maple Leaf Wilson, but to name just a few.
Old-school breeding
Sacred Seeds set itself a very clear goal: to develop and stabilize the Skunk without this being detrimental to its genetic wealth. A goal that they managed to achieve after a long breeding process for which many years, samples and selections ended up being necessary. The result couldn't have been better, though: not only did they obtain an amazing genetic stability but they continued working on it to make the Skunk more resistant to botrytis, a very dangerous fungus generally affecting indica genetics with thick buds born in dry and arid climates. In fact, Skunk is the basis of many hybrids that are now available on the market, say the incredible Pineapple Skunk or the extraordinary Green Crack. Nowadays, the market offers hybrids to cater for all kinds of growers, but we mustn't forget that back then the Skunk brought about a true revolution. A fast-flowering hybrid capable of dealing with the humid climate of California was finally created. A super-stable and easy-to-grow plant whose limited size and mind-blowing effect represented the perfect blend of two worlds that were starting to merge. For this reason, when Sacred Seeds released its first catalog of cannabis seeds in 1981, Skunk#1 and Skunk#2 were an absolute hit.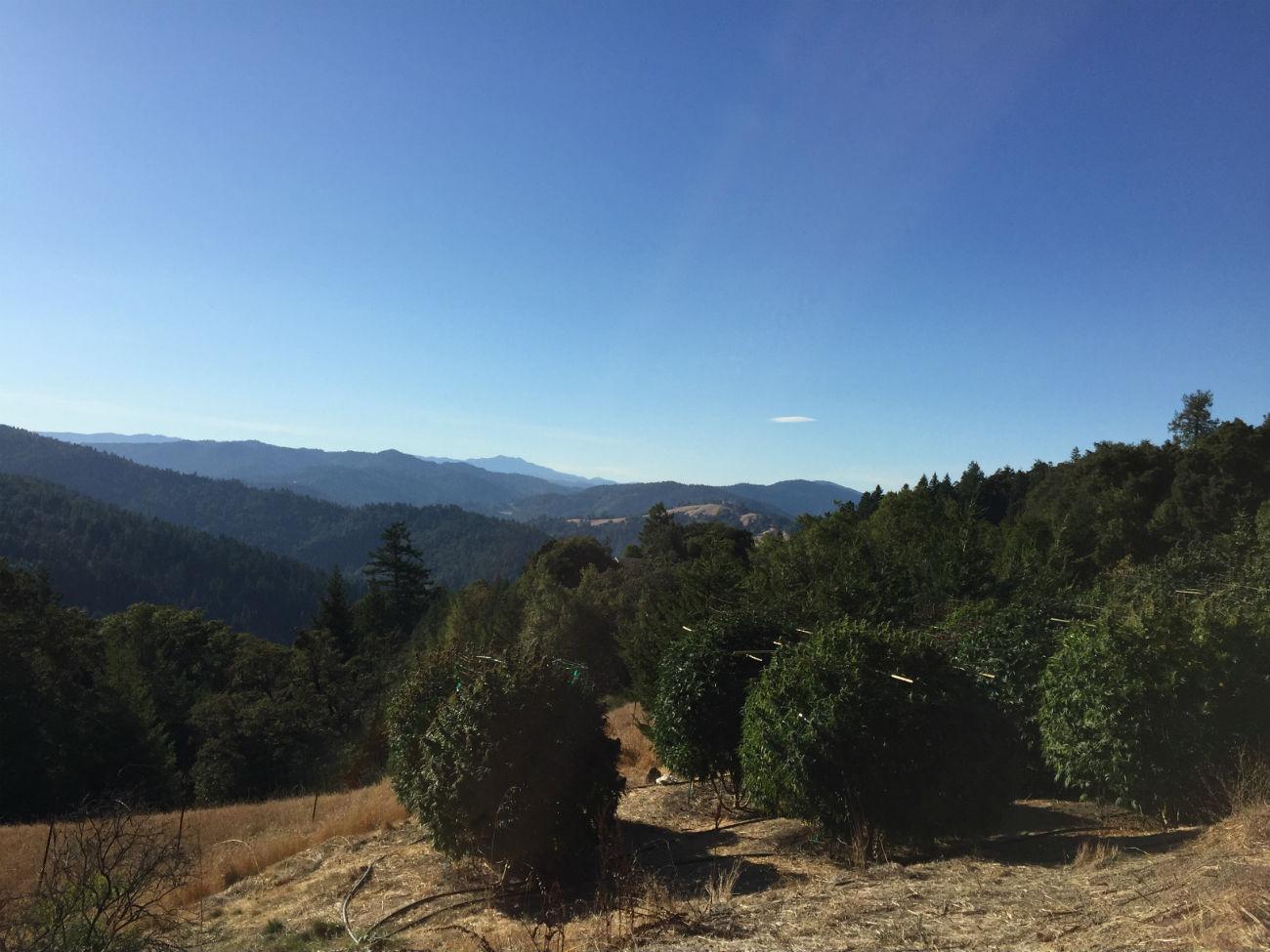 Raid on Sacred Seeds
Sacred Seeds was raided in 1982 by federal authorities. As a result, Sam the Skunkman got arrested and the entire project was dismantled. Luckily, though, the collective had long been preparing for this to happen and, thanks to the efficiency of their lawyers, Sam was set free in a few hours. And fortunately, since the authorities didn't immediately confiscate the material, according to legend, that very same night some members went to fetch the genetics they had worked so hard to get. This is how they managed to keep the cannabis seeds they had spent 10 years working on and how the Skunk#1 wasn't lost. Sam the Skunkman didn't get away with it, though. He was tried and spent a whole year in the dark. When he finally got out of jail, he decided to go to Holland, where cannabis regulation was less restrictive, to keep on working on what he loved. The cannabis revolution started to cross frontiers and to expand internationally.