For a long time before hash making and extraction became so popular, many growers would throw their sugar leaf trim out in the trash. Thanks to basic methods such as sifting screens and bubble bags, the opportunity to make an incredible full melt hash has never been so easy. In this article you will discover our top tips when making Hash, and will never think about throwing out your trichome treasure trim ever again.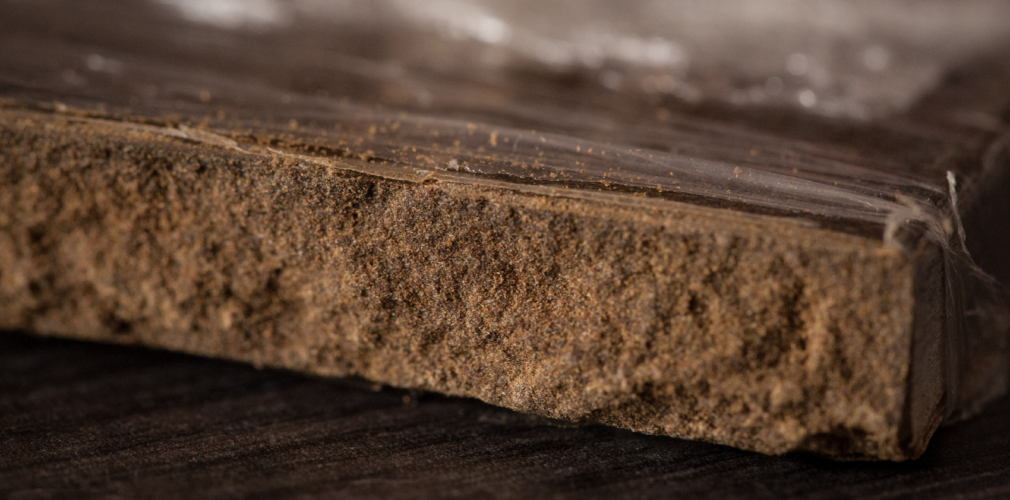 By Stoney Tark 
Using Fresh Frozen
This basically refers to the state of the trim when it is frozen. As the name suggests the material is in fact fresh, and was not given the chance to dry out. This means the buds and trim have not been decarboxylated and are classed as live resin. The terpenes will have more of a fruity and floral aroma to them and the overall effect is different.
Our top tip here is to freeze your material well, ensuring your trim is fully frozen and easily breakable during the agitation process later on. Letting the trim get cold but not freeze will cause your bubble runs to be less superior to that of a fully frozen batch of material.
Simple Sifting Screens
If you are the type of grower who likes to dry your plants out before getting hands on, and trimming them to perfection then dry sifting is one way you can produce some gold. Basically a sifting screen is placed underneath the plants, allowing for any fallen trichomes heads to fall to the net where they will be cleaned up.
Our top tip here is to gently rub your plant material over the screens and clean up the resin. This can take a few moments with a plastic card and some dry material, instantly rewarding you with a ready to smoke product. It is best to use a clean up screen of 220 micron and begin to work your way down to the 73-90 micron.
Discard Mildew and Mould
Just because your crop has become infected with a bad case of powdery mildew, or Botrytis does not mean you can turn it to hash. Infact, smoking anything like that in a concentrated form will only cause damage to your lungs. Oftentimes it is the biggest and best looking buds that are first to get infected with mould.
Our top tip here is to throw away anything that has signs of mould or mildew. Make sure to use clean sterile scissors and gloves and wash the tent thoroughly with a high alcohol or hydrogen peroxide solution.
Invest In washing machines
The type of washing machine we are referring to is designed to be filled with water and ice, then used to spin plant material in a vortex. You may have seen these machines before, and once the spin cycle is over, you simply drain the iced water full of the loose trichome heads directly into your bubble bags.
Our top tip here is to buy one o f these machines as they will save you so much work. They are also timer controlled so you are able to specify the exact spin time, based on the number of runs or amount of trim you have.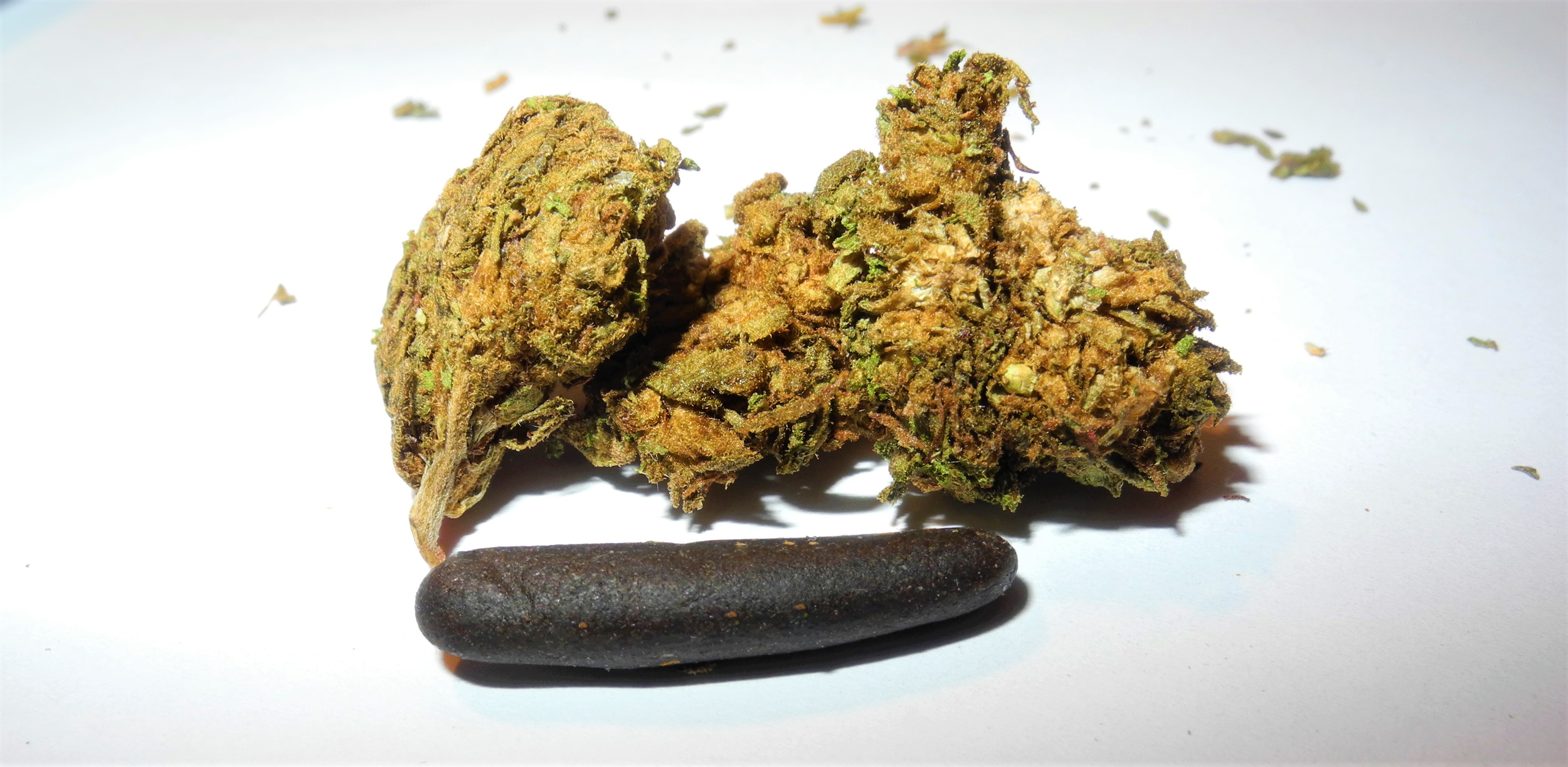 Filter the full melt
If you are making hash using water and ice, or the old school dry sift method then you will want to clean your product up, to separate the plant matter from the resin. You will need to do this using various micron sizes ranging from 73-90.
Our top tip here is take your dry sift and run it over a 90 micron screen and then the 73 micron. If you are making water hash, keep these two grades separate, as these will produce the ultimate product in terms of flavour, effect and aroma as well as being full melt. You can even use bubble bags with dry sift to get that final clean up, in the event of being without a sifting screen.
Colder is best
One of the most important things to consider when harvesting trichomes, is how delicate they are in the agitation process. Basically, the colder the environment the more success you will have of separating the trichome.
Our top tip here is to try and work in a colder environment, using cold steel tools. Some professional hash makers will usually work in large walk in fridges that are temperature controlled to be more friendly to the separation process.
Tumblers are great
A great way to take the work out of sifting and shaking dry trim, is to use a tumbler. These electrically powered devices will gently tumble your plant material through a 150 micron screen. The end result after just a very short spin is a golden, sandy pile of clean hash.
Our top tip here is use a tumbler if working with large amounts, however smaller amounts are always better by hand. Especially as you will want to clean the 150 micron grade sift down further to the sweet zone of 73-90.
Huge hash runs
If you are fortunate to grow a large number of plants indoors and outdoors, then you may have a custom of trimming flowers on a regular basis. As time consuming as making hash and extractions are, letting your fresh frozen or dry sift trim build up is always a good thing.
Our top tip here is to let your trim gather over the seasons and do your best to collect as much indoor and outdoor material as you can. Hash really brings out the ultimate qualities in the trim and you will end up with some complex terp profiles from multiple cultivars. Some growers will wait until the end of each year before washing their trim allowing them to produce huge hash runs.