When breeders work hard behind the scenes, the initial traits that they have purposely brought forward into the next generation of lineage could be heavily based on environmental factors.
Knowing which traits certain strains were designed for, based on a specific climate in the first place, can help set you on the right track of growing out a strain that is ideally suited to your environment. Below are many factors to consider when choosing which strain to grow outdoors.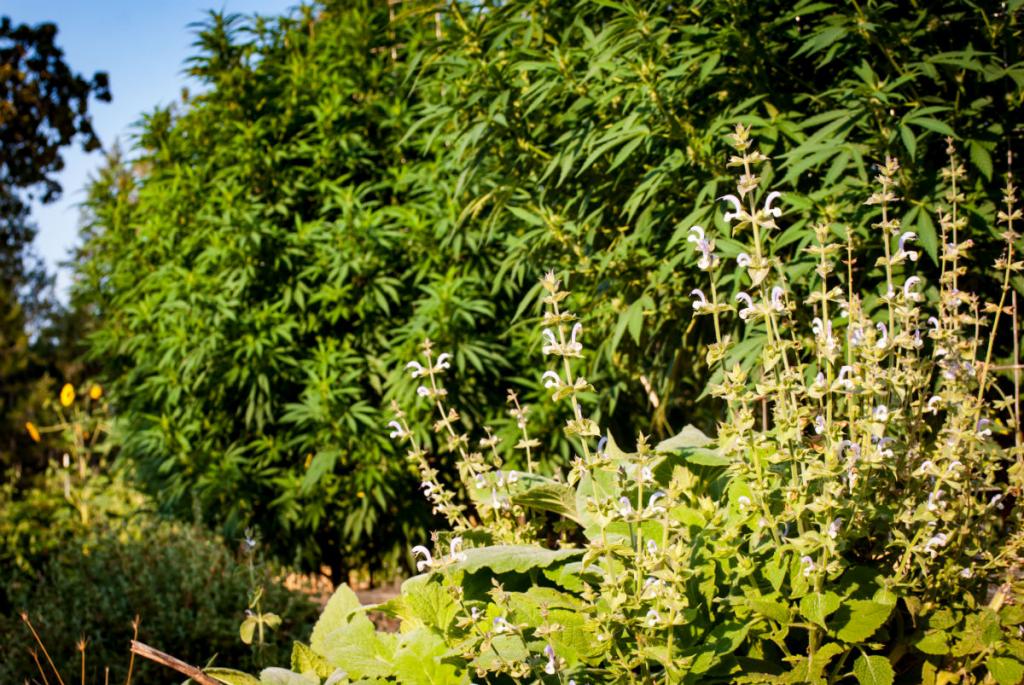 By Stoney Tark
Weather Conditions
Where you are located, and the type of climate you experience can play a huge role in the performance of your cannabis plants. In Humboldt, there are so many different geo-zones, that each strain is adapted to grow through all types of weather.
Researching which strains have what traits before investing in your seeds can save a lot of trouble later down the line. Becoming caught up in all the hype of the latest strains and selecting something out of relevance rather than practicality is an easy mistake and one that can be costly in many ways.
Based On Experience
Before getting excited and basing everything on yield alone, ignore the numbers stated for yield and break it down into a more straightforward question. How much experience do I have? Selecting a strain that is more user-friendly regarding growth, size, and ability to train is highly recommended.
Indica-dominant hybrids will require much less maintenance and will flower in a shorter time than sativa strains. Carefully read if the breeder has stated if the strain in question is better suited for Sea of Green or SCROG.
Resistance To Pathogens
Losing a crop to powdery mildew or mould can be a devastating loss, so taking these careful steps early on will save your crop close to harvest. Many of the Humboldt strains have incredibly high resistance to pathogens.
As powdery mildew is a huge problem in California as it is in Spain, selecting a resilient strain is an excellent way to start. Many growers learn about powdery mildew and mould from the hard way with first-hand experience; however, this may not be the case if you have the right seeds for your environment.
Stealth and Security
You should know how much growing space you have, as well as how secure and private it will be. Perhaps you are growing in a small rooftop and cannot have huge plants on show. Or it could be the opposite, and you have an open space for the plants to grow as big as trees.
Whatever your scenario is, do your research and again see which performs better in what conditions. There are small-sized, indica varieties which are perfect for Sea Of Green and stealth growers. In the same sense, there are enormous producing hybrids that if left untrained can grow substantial amounts of cannabis.
Wind Resistance
You may have seen a plant that looked great indoors that, when it was left outside during the summer months, it did not take well to strong winds and began to lose its structure. This can be a problem for growers who live in mountainous regions, so having a strain with high wind resistance genetically built-in is an excellent idea.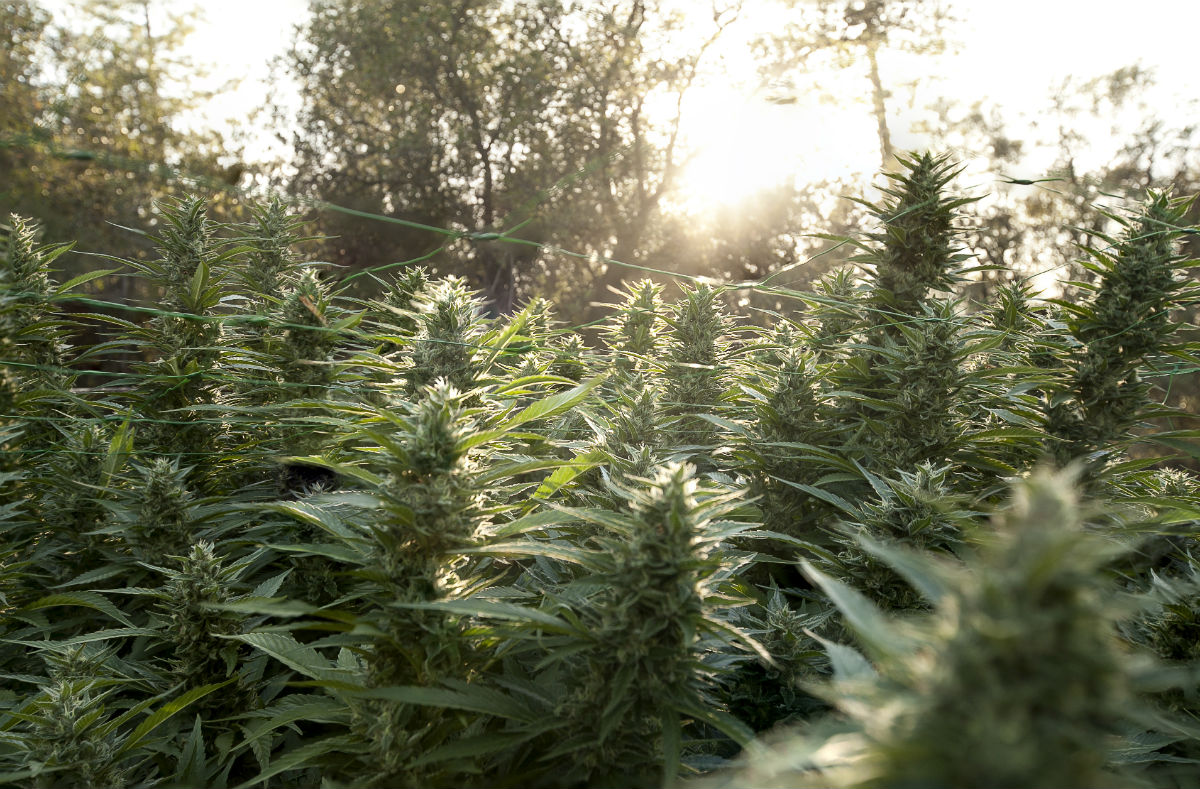 Light-Sensitive and Light-Hungry Plants
This is where a bit of experience and knowledge comes into play, however still an essential factor to consider. The sound of light-hungry plants may sound standard but light-sensitive plants? A perfect example of this is Girl Scout Cookies compared to OG Kush.
Those who have grown out the Cookies will know she prefers to be on the outside of the grow room. On the other hand, the OG Kush strain is a very light hungry plant. The way a plant feeds and is dependant on micro and macronutrients can also be down to the amount of light it prefers, under the rate of photosynthesis.
The Best Early-Flowering Varieties To Grow
The best varieties from Humboldt Seeds to grow if you live in an area with shorter summers, unpredictable rainfall, high humidity are Mango Sapphire, Bubba's Gift, Bubba Kush, Black D.O.G and Master Kush.
These strains have a short flowering time, medium size and stocky structure. Each will be highly resistant to cold and wet weather and perform better than the other strains designated for different climates.
The Best Late-Flowering Varieties To Grow
For those lucky enough to be in a Mediterranean or Californian climate, then the best strains to grow with large space is Amherst Sour Diesel, Blueberry Headband, 707 Headband, Lemon Kush Headband and Lemon Garlic O.G. Each of these can take the intense lighting and will perform with excellent results.
The Best CBD Varieties To Grow
If your sole purpose is to grow for medicinal purposes, then the best CBD rich varieties to grow are Blue Dream CBD (10% THC / 10% CBD) and Green Crack CBD (6% THC / 12% CBD). Both of these strains are CBD rich hybrids of the original famous Blue Dream and Green Crack.