We really care about what you think! That's why every two months we continue to raffle off a super awesome €200-worth HSO gift pack among all of you who leave a comment. We are happy to announce we have a new winner, selected by drawing lots among all those who, during April and May, have sent us their opinions on our seeds.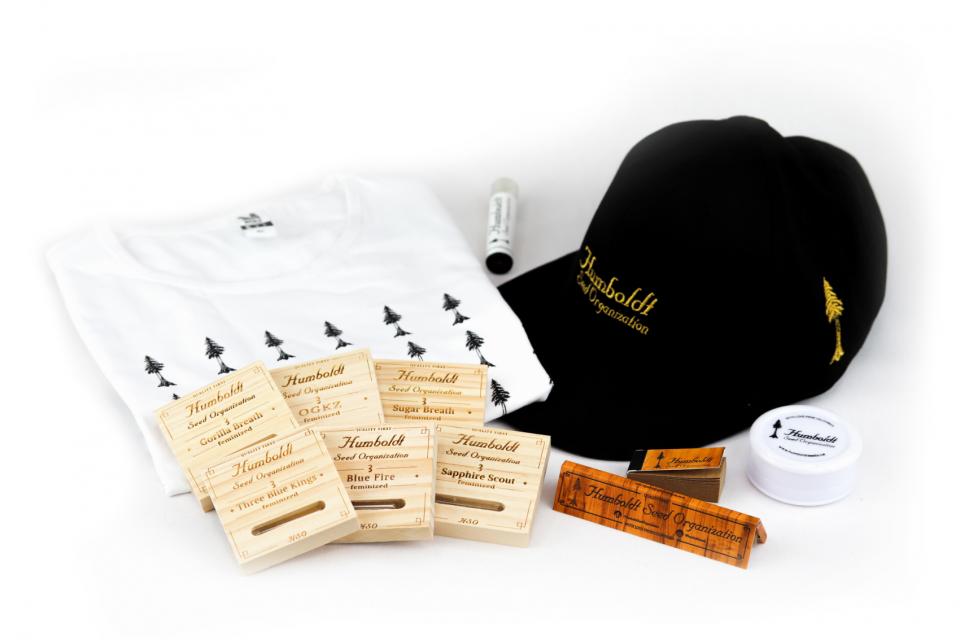 The HSO team strives to have a deeper understanding of the real feedback of our customers because there's nothing more important than your opinion and experience. Our breeders work hard every day to develop genetics that best meet your needs and tastes, which is why your reviews are so important. We learn from them, and they help us stay focused on issues that matter to you or could be improved. So, as a thank-you, every two months we'll draw lots among the comments posted on our seeds' descriptions. Congrats, once again, to the winner of this month's raffle. This time, the winning comment is about our amazing OGKZ:


The author of this comment has won the following €200-worth pack of Humboldt Seed Organization products:
If you also want to win this wonderful pack, take part in the next draw by leaving your reviews. It will be celebrated at the end of July. The more you write, and the more useful those comments are, the better chances you'll have to get it! The announcement of the next winner will be made on the first Monday of August.
Thanks and see you soon!
The HSO Team