As is to be expected, you've ended the year setting the bar very high. Because, once again, the pics received during December do nothing but confirm what we already knew: that those of you who work with our genetics are true artists and that there are very few strains on the market as smart and as colorful as ours. ;) Check out the winning photos of this month's #HSOCommunity contest.
1st prize: A 10-seed pack of Blue Dream + an HSO merchandising pack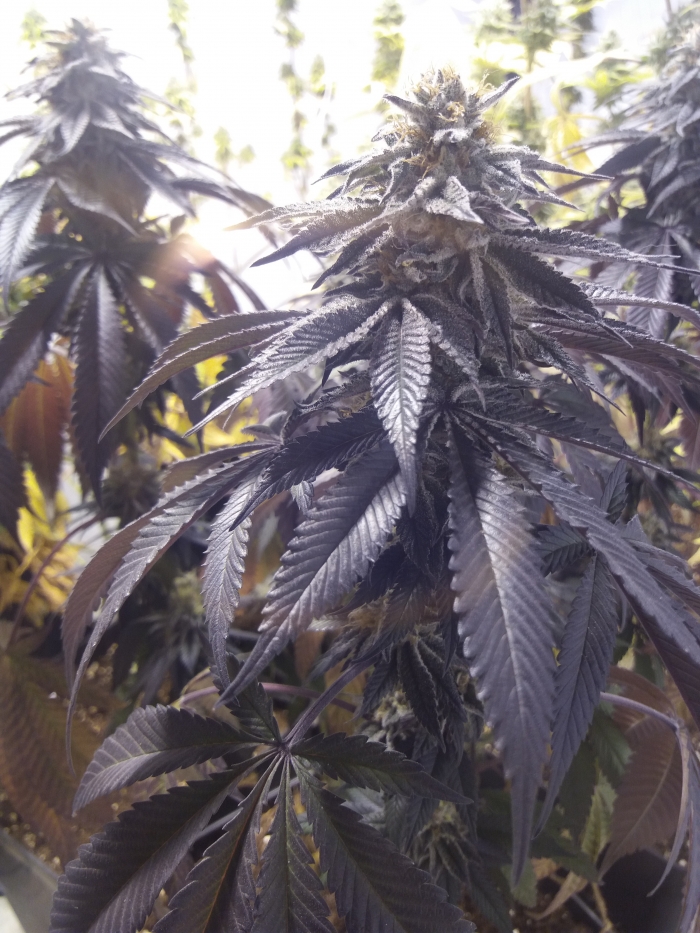 With those pitch-black leaves and those resinous nuggets full of yellowish pistils, this beautiful Black D.O.G. had us riveted. That's why this month's 1st prize goes to her.
2nd prize: A 5-seed pack of Green Crack CBD + an HSO merchandising pack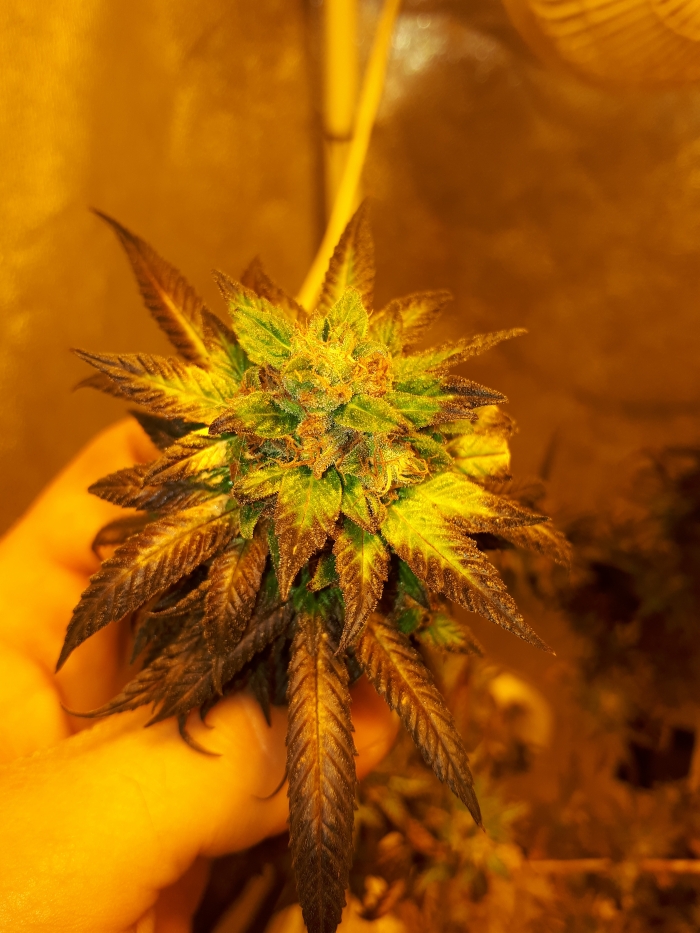 Pretty, smart and resinous, masterfully showcasing a delicious mix of mint and chocolate. If she tastes as great as she looks like, which we don't doubt, within weeks this grower will have an organoleptic and, of course, a psychoactive feast. Congrats!
3rd prize: A 3-seed pack of Blue Dream CBD + an HSO merchandising pack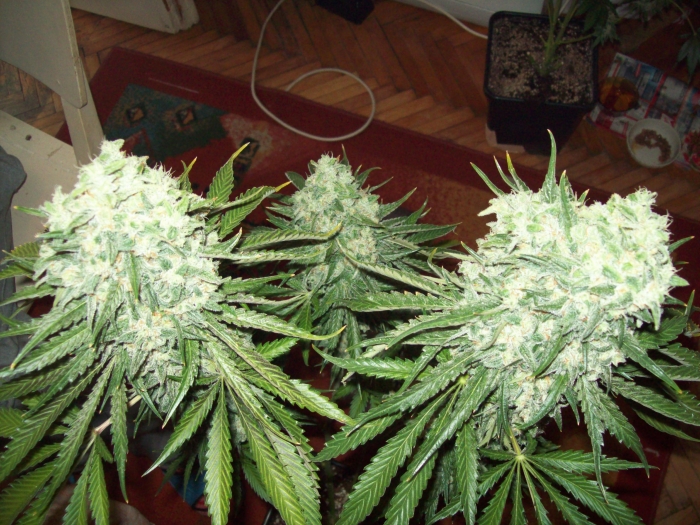 It's a pleasure to see these super-dense and super-resinous buds of Desert Diesel, one of our most potent strains. No wonder our third prize this time goes to her!!
Special audience prize: A 10-seed pack of Blue Dream + an HSO merchandising pack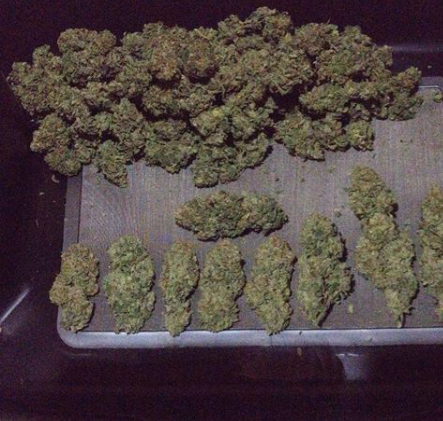 The last audience prize of 2017 goes to these delicious buds of Bubba Kush, the Indica queen. Small but potent Indica pills that help disconnect from the world for a long while. ************************* What stops you from taking part in January's photo contest? Send us your best pics, the ones that best reflect your plant's beauty as a result of having grown her appropriately, and you may win one of these awesome prizes: Taking part is so easy:
Click here
Click on the App's ENTER button
Enter the requested data and upload your pic. Don't forget to mention the name of your HSO strain on it! ;)
Press SUBMIT
Don't hesitate and send us the photos you feel the most proud of before 31st January! You will have the chance to win one of the aforementioned prizes and your pictures will become part of our picture library. Join the #HSOCommunity!