Just a few years ago, the word 'terpene' didn't mean a thing to cannabis users. But nowadays this has become one of the most treasured gems of the cannabis plant. Terpene extraction has opened up a world of countless possibilities, ranging from their application in cosmetics to food additives. But how are terpenes extracted?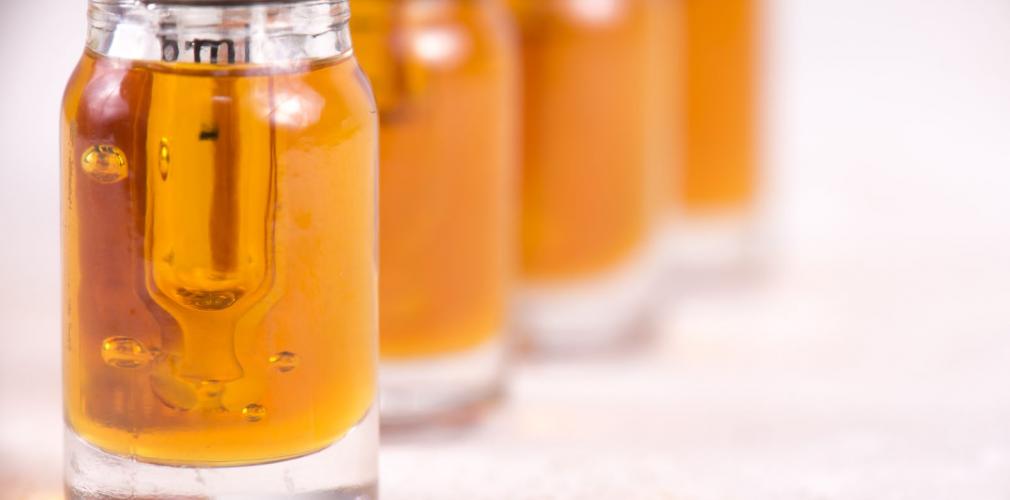 Terpenes are organic compounds found in the essential oils of most plants. Their job is to provide aroma and flavor to vegetables. Cannabis plants in particular showcase complex combinations of 40 terpenes on average, and more than 200 terpenes in total have already been identified in the different marijuana strains. The fact that every plant exhibits a distinctive aroma is owed to its unique terpene ratio, which is commonly known as 'terpene profile', i.e. a type of aromatic DNA for plants.
Terpenes hadn't raised much interest until just a few years ago, when the increasing popularity of dabbing and extractions made many users wonder whether the essence of the cannabis plant could be reproduced in these products.
Many of the purest extractions, like distillates and crystals (or 'diamonds'), have practically no smell or flavor because they're isolated cannabinoid concentrates, with no remaining terpenes or other usual cannabis components. But for the dabbing experience to become as complete as possible, many users started to extract terpenes so they could add them to their smoking pipe.
What are terpene profiles used for?
So after years going totally unnoticed, terpenes emerged with the initial mission of providing extracts with some smell and flavor. In addition to their aromatic properties, terpenes also interact synergistically with cannabinoids and modulate their effects through a process which is known as the 'entourage effect'. This means that if we add terpenes to an extract of isolated THC or CBD, this will produce the effects of the strain that the terpenes have been extracted from. For instance, if you add Blue Dream's terpene profile to a THC extract, the effect you'll experience will be similar to the high you get when you smoke Blue Dream.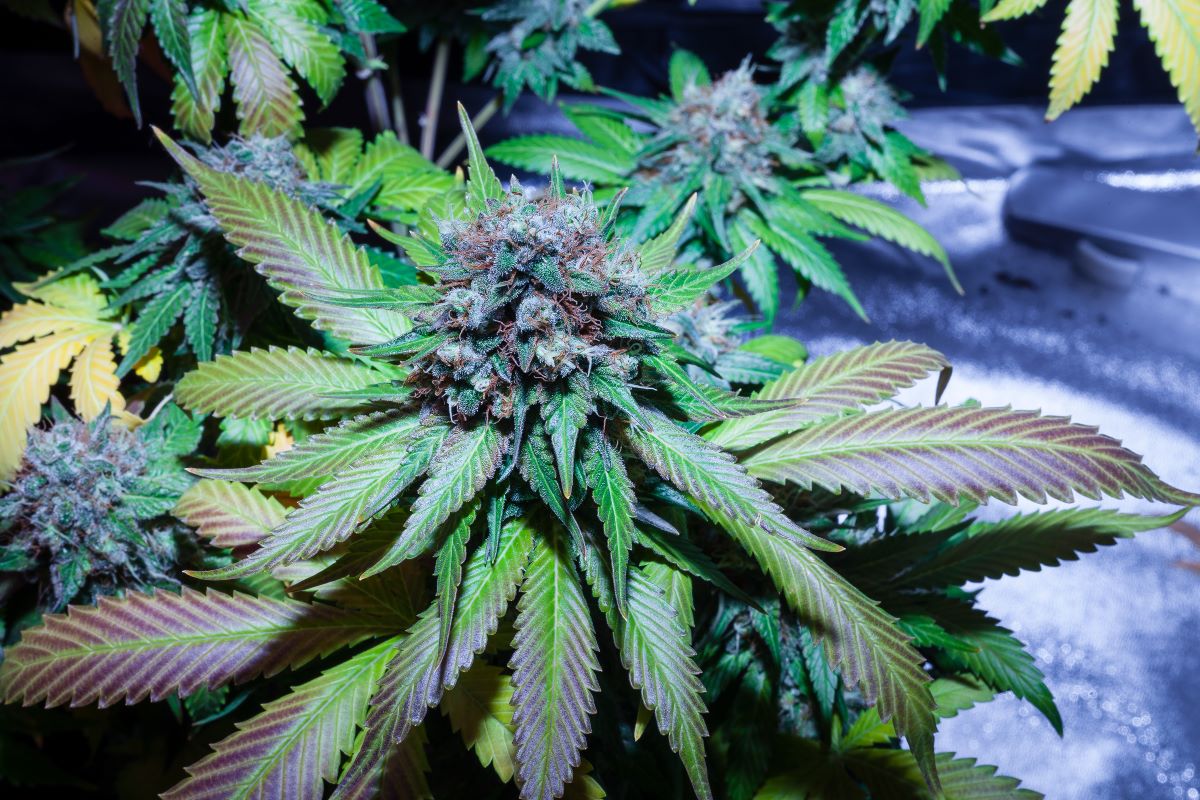 Terpenes can also improve flower-based cannabis products, which is why some users include additional terpenes to enhance marijuana's aromas and flavors. The buds of the so-called 'cannabis light' strains, for instance, often have little aroma, so by adding a few terpene drops the smoking experience can be greatly improved.
Likewise, terpenes are also revolutionizing the vaping sector, as they provide a much more real experience when they're added to the famous 'e-liquids'. The food sector has also welcomed the use of terpene profiles with open arms, with several food brands already using them to elaborate oil, honey, jelly, beer, etc.
How can terpenes be extracted and isolated?
In the past, cannabis farmers managed to extract terpenes by using conventional extraction methods (for instance, by placing condensers between the oven and the recirculation pump). Through this technique, part of the terpenes were kept as a residual product. The main problem was that many terpenes disappeared in the process, and there was also the risk of contamination. The result was therefore incomplete as many nuances were lost along the way, leading to sketchy terpene profiles.
Terpenes are very delicate and require extreme care for their aromas and flavors to be preserved appropriately. High temperatures and high pressure, either combined or separate, can lead to the breakdown of the terpene chemical structure. So how do you eliminate impurities like fats, chlorophyll, and other plant metabolites without damaging the terpenes?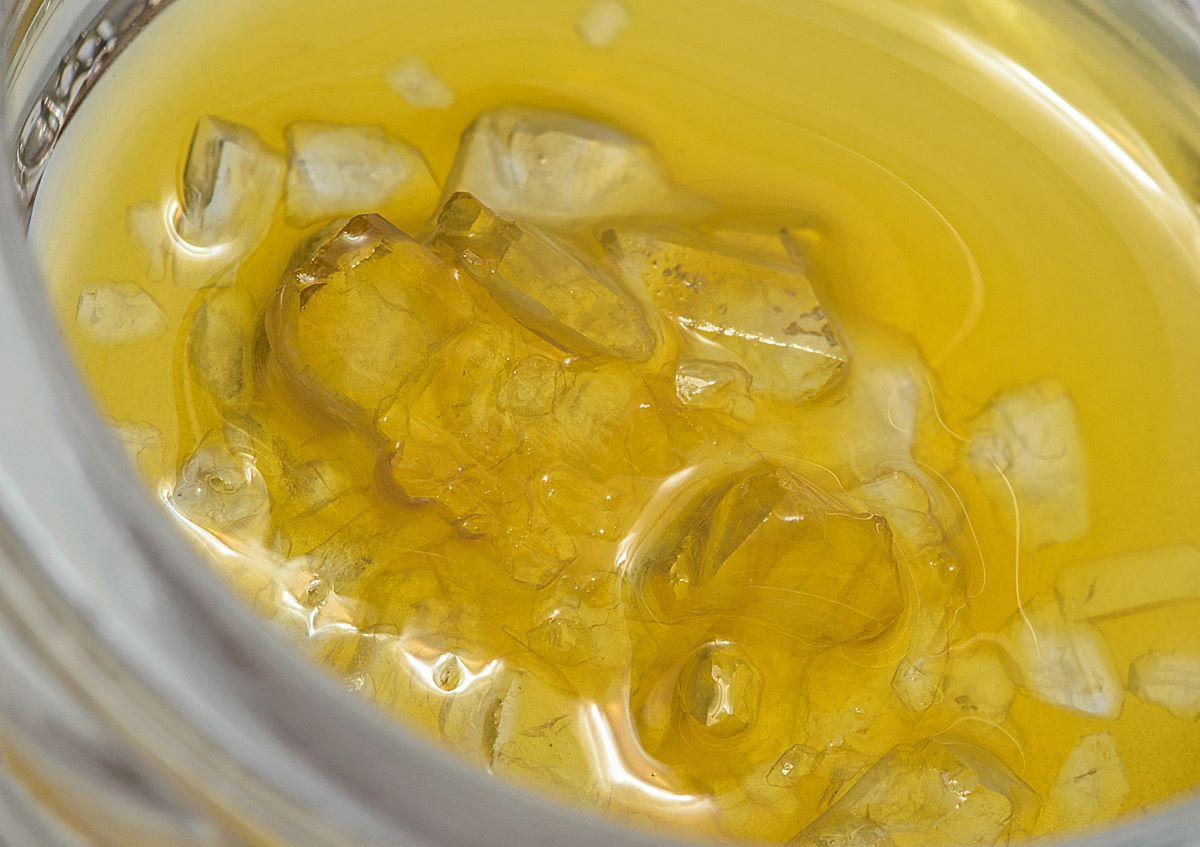 Nowadays there is a wide range of technologies used for terpene isolation. These vary according to terpene polarity, volatility, and size, although they're generally grouped into two categories: solventless and solvent-based extractions.
Solventless terpene extraction
Solventless terpene extracts are produced following the same procedures that have already been in use in the perfume and essential oil industries for hundreds of years. The two main methods under this category are steam distillation and hydrodistillation.
Steam distillation is carried out by placing the plant matter over a container of boiling water. Hydrodistillation is a similar process, apart from the fact that the plant material is placed directly in the boiling water. As the steam passes through the plant material, the lighter oils that contain terpenes are carried to a condensation flask, where water and oils cool down and liquefy.
Solvent-based terpene extraction
Solvent-based methods offer better performance. They're carried out at lower boiling points using hydrocarbons and gases like butane, ethanol, nitrogen, or CO2. These methods include vacuums to reduce the initial heat and thus keep the temperature sufficiently low to prevent degradation of the bioactive compounds.
One of the techniques most commonly used is CO2 extraction. This process uses heat and pressure to turn gaseous CO2 into a supercritical fluid which is run through the plant material, producing a resin concentrate that requires refining in a vacuum drying oven in order to isolate the concentrate terpenes and extract them separately. This ensures purity as there are no remaining traces of solvent or water. As CO2 is non-flammable, this process is safer and more effective.
Mechanical extraction
Nowadays there are also other terpene extraction methods that don't involve the use of solvents. Thanks to the evolution of techniques that use pressure and heat, such as Rosin, the very same mechanical presses used to make Rosin can also be used to separate the terpene liquid portion in the buds. Nonetheless, terpenes that are extracted mechanically aren't completely isolated, which means that they still contain some cannabinoids.
Food grade terpenes
Most cannabis terpenes are also found in other plants. This means that not all terpenes on the market derive from cannabis. Food grade terpenes originate from other plants and may sometimes contain other elements other than pure terpenes, as long as they're safe for food use. Furthermore, a cannabis plant's terpene content hardly ever exceeds 5%. As a result, we still don't know the effects of higher terpene concentrations in the human body. This means that users that add food grade terpenes to improve their extracts' aromatic profile could be tipping the natural terpene balance found in cannabis.