California has for decades been the lead state when it comes to cannabis. Partly because its past is closely linked to the ideals of peace, love and fellowship promoted by the hippie movement that back in the '60s started in the United States. A movement, made up of post-war baby boomers, born to fight the conservative values of the time. Within this movement, psychedelic arts, the concept of spirituality and the use of drugs such as cannabis were common. And we could say that, in a way, the constant travelling of this group of people has made the cannabis world as rich as it is today.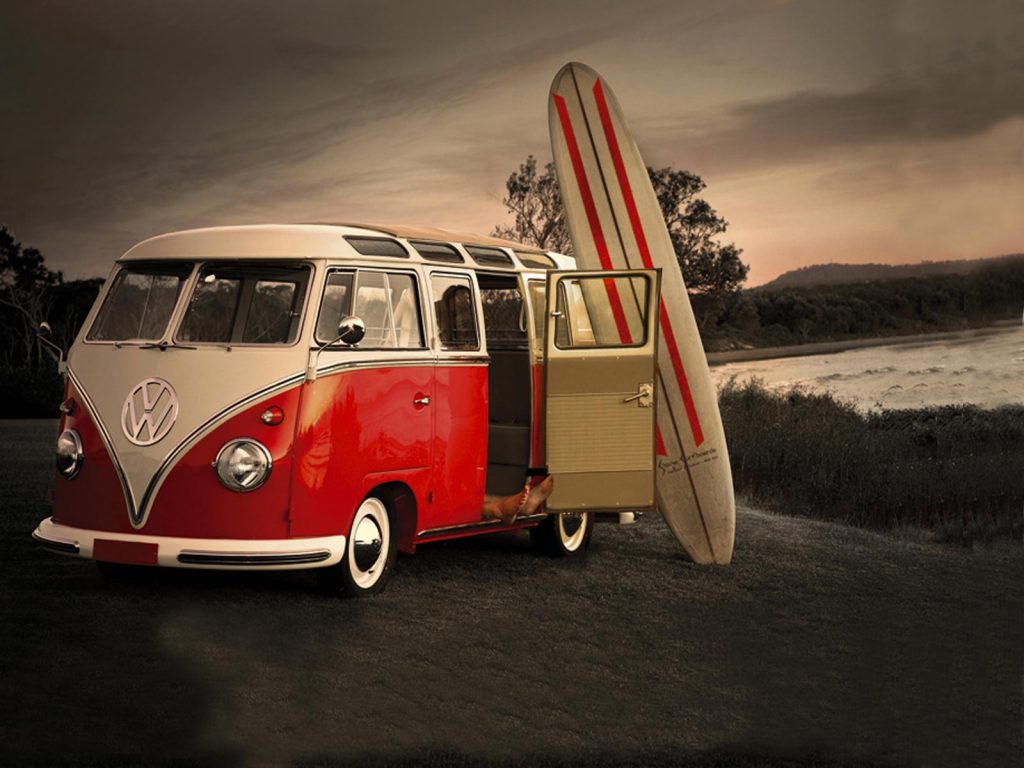 Changes during the '60s and '70s
The massive migration of the hippie movement all around the world made it possible for genetics of very diverse origins to travel to distant areas, far from their places of origin. That's how nowadays we can easily get strains from South Africa, from Western Africa (Senegal, Guinea, Burkina Faso, Benin), from Central Africa (Congo, Zambia), from Eastern Africa (Tanzania, Kenya, Ethiopia, Zambia, Mozambique, Zimbabwe, Malawi (Sativa)), from Afghanistan, from Pakistan (the Hindu Kush Mountains), from Kurdistan, from Tajikistan, from Lebanon, from Iran, from Northern and Southern India, from Nepal, from Southeast Asia (Vietnam, Laos, Thailand (Sativa)), from China, from South America (Colombia, Panama, Paraguay, Brazil (Sativa)) and from the north (Mexico) as well. Many hippie communities took the main Cannabis Sativa L. genetics to the north of California as well as to Hawaii in order to grow them there. This migratory flow was named "hippie trail" or "hashish trail" because, at that time, hash was booming. For that reason, that moment became the perfect moment to taste delicious strains: Nepalese Temple Balls, red Lebanese hash, Indian Manali or Moroccan hashish from the Rif mountains. However, the most popular ones were the Afghan and Pakistan hash.
Given the proximity to countries such as Mexico and Colombia, many Mexican (Oaxacan, Michoacan, Acapulco Gold) and Colombian (Colombian Gold) Sativa genetics were consumed. At that time, these strains in particular were a quality assurance and, for that reason, they were much present in the American cannabis market.
Changes during the '80s
Between 1982 and 1983, most of the genetics started to be cultivated by different cannabis growers, mainly in Northern California, when they realized the majority of Indica strains, particularly the ones originated in Afghanistan, performed ideally thanks to their sturdy structure and small dimensions. One of their major assets was their fast flowering that allowed them to harvest fast and avoid the heavy rain and low temperature periods. Sativa strains, for their part, found their promised land in the tropical climate of Hawaii, where their long flowering period could go on without any worries due to their innate resistance to moisture o plagues. During those years, many Californian and Hawaiian cannabis growers had the chance to experiment with the amazing potential of these pure genetics or Landrace in terms of flavour, aroma and potency. At that time, the first hybrids started to appear, such as the legendary Skunk#1 (Acapulco Gold x Colomian Gold x Afghani Indica) created by the super-famous Sam the Skunkman. Later, many local cannabis growers began to cultivate in the Emerald Triangle a wide variety of genetics from all over the world. Several seed and clone exchanges were made giving rise to cannabis strains such as Green Crack, Sweet Skunk, Road Kill Skunk or California Orange Skunk, also known in Europe as Orange Bud or Orange Velvet.
All these Skunk genetics were originally grown in California. However, in early/mid-'90s they entered the Dutch market when some eminent cannabis personalities such as Sam the Skunkman and other important breeders transferred to Holland attracted by the sector's liberalization in this country. We cannot fail to mention the amazing Northern Lights, developed by the Californian breeder "El Indio", nor the incredible work of the "Haze Brothers", some friends of Sam's who created their first hybrid by crossing a Mexican Landrace Sativa with another Colombian Landrace for later mixing it with a southern Indian strain and a Thai male Landrace. Their most famous hybrid is probably "Purple Haze" or maybe "Original Haze", both included in the DNA of the Dutch hybrids Super Silver Haze or Silver Haze. Sam also developed other hybrids such as the Indian Haze or the Haze Skunk, obtained by crossing a Haze with a Skunk. They were the first hybrids to become part of the catalogue of SeedsMan.
The boom of the '90s
Nor can we overlook the "Diesel" line coming from the elite Chemdog 91 clone born in Massachusetts and created by the famous breeder Chemdog. From this very same lineage derive the New York City Diesel and the Original Diesel (a.k.a. Underdawg or Diesel#1). Thereafter, we have witnessed the creation of Sour Diesel or East Coast Sour Diesel, Lemon Diesel in California… The list of Californian hybrids deriving from this strain is actually really long.
This descent is closely linked to the development of the most popular Cali hybrid in the entire world: OG Kush. There are several theories on where it comes from. However, the most reliable one seems to be the hypothesis supporting the idea of it coming from the cross of a Chemdog clone and a Lemon Thaï x Old World Paki Kush hybrid. It having been developed in northern California could actually explain what exactly "OG" stands for (Ocean Grown and not Original Gangster as some people say), because it would have been grown near the ocean. When it comes to the term "Kush", many Indica genetics behave particularly well in California because it is located on the same parallel as Afghanistan and, more specifically, as the Hindu Kush Mountains.
Nowadays, there are several OG Kush versions, among which Sapphire OG, Raskal's OG, Tahoe OG Kush, Larry OG or San Fernando Valley OG Kush stand out most. There are many other famous hybrids, though, but they are mostly variants: Bubba Kush Pre'98, Purple Kush and Raspberry Kush, for example. Today many Californian hybrids come from this strain.
We must shine a spotlight on the
Chemdawg
lineage as well, descending also from the Diesel line-up but developed and modified by the very same Chemdog. There are many other hybrids somehow connected with this strain too:
Guava Chem, Chem 4
, Star Dawg, Double Dawg,
Tres Dawg
or White Dawg, but to name just a few.
Current developments
Nowadays, after the approval of the California Proposition 215 (1996), legalizing the use of medical cannabis, and, more recently, of the Proposition 64, allowing its use for recreational purposes, the free trade of genetics among different Californian breeders is now much easier. The ultimate consequence of all this has been the development of endless hybrids, the most famous of which are: Girl Scout Cookies, Green Crack, Grand Daddy Purple, Blueberry Headband, Ghost Train Haze, Dosidos, Zkittles, Platinum, Cookies, Black D.O.G. or Chocolate Mint OG.
In the years to come, California will continue offering us innumerable cannabis jewels thanks to its rich and infinite diversity.