November has been the month of chocolate and mint. Just for the record, at Humboldt Seeds, we're in love this strain and her contrasts, but you've sent us such impressive pics of Chocolate Mint OG that we couldn't but reward them as they really deserved. Only a purple and colorful Dedoverde Haze provides a fruity touch to this chocolate feast. Attention! These are the winning pics of our #HSOCommunity photo contest of November.
1st prize: A 10-seed pack of Blue Dream + an HSO merchandising pack

This Chocolate Mint OG cola has all you could ask for in a cannabis plant. Tons of resin that bode well for incredibly high THC levels, thick and fully grown buds, and an exotic purple beauty that makes the eyes twinkle. There isn't much to say but: congratulations to the grower for such an incredible plant!
2nd prize: A 5-seed pack of Green Crack CBD + an HSO merchandising pack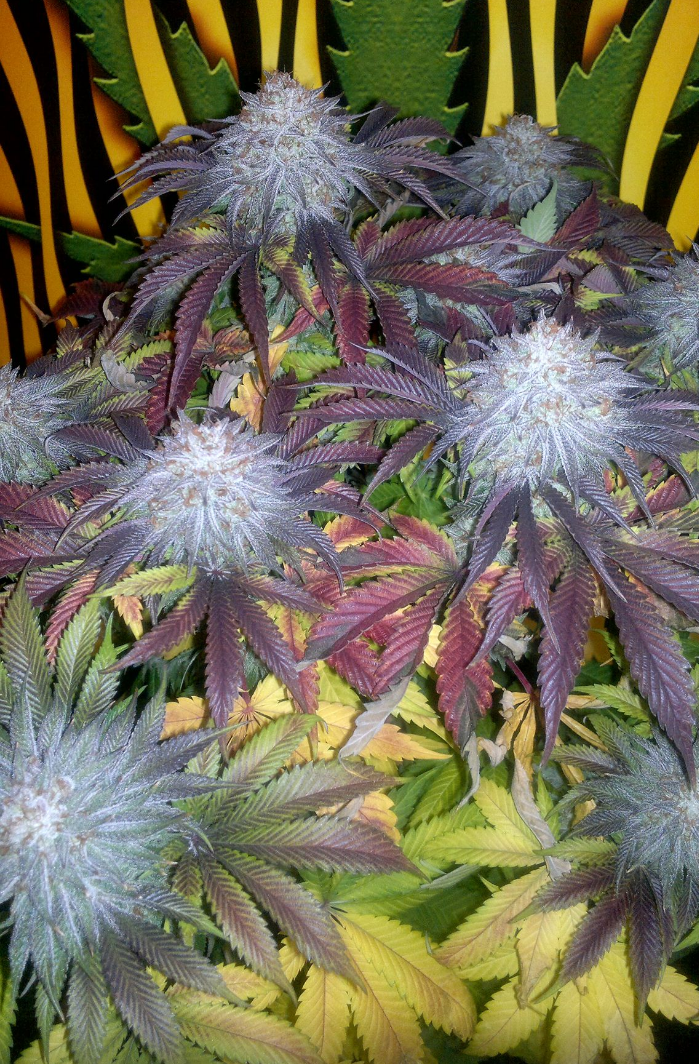 The differentiating touch of this month is provided by the green/purple wave of Dedoverde Haze. Her colors, the snow-capped summits of her large buds and her remarkable density always leave us speechless. This month's 2nd prize goes to this cannabis marvel.
3rd prize: A 3-seed pack of Blue Dream CBD + an HSO merchandising pack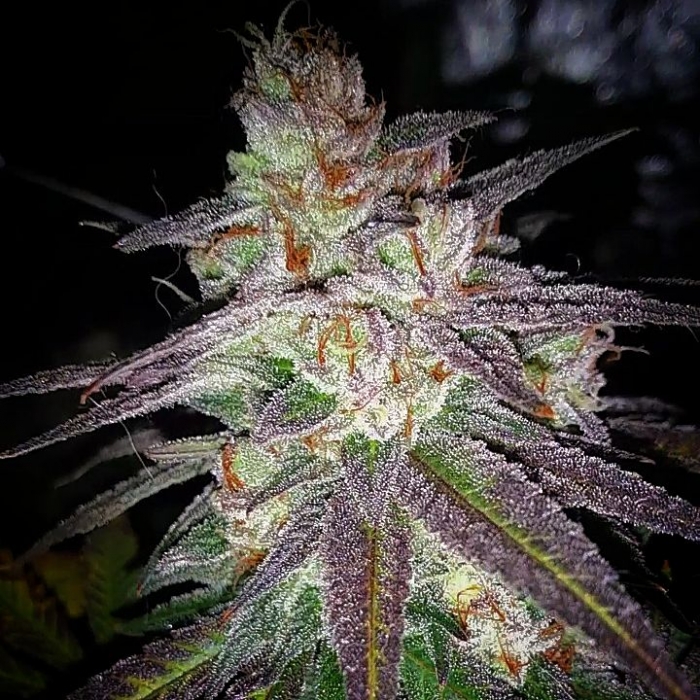 Another Chocolate Mint OG to which we take our hats off. Her black leaves, reminiscent of the purest chocolate, are in contrast with the mint-green color of her resinous buds. Just by looking at her, an uncontrollable urge to give her a bite takes over you!
Special audience prize: A 10-seed pack of Blue Dream + an HSO merchandising pack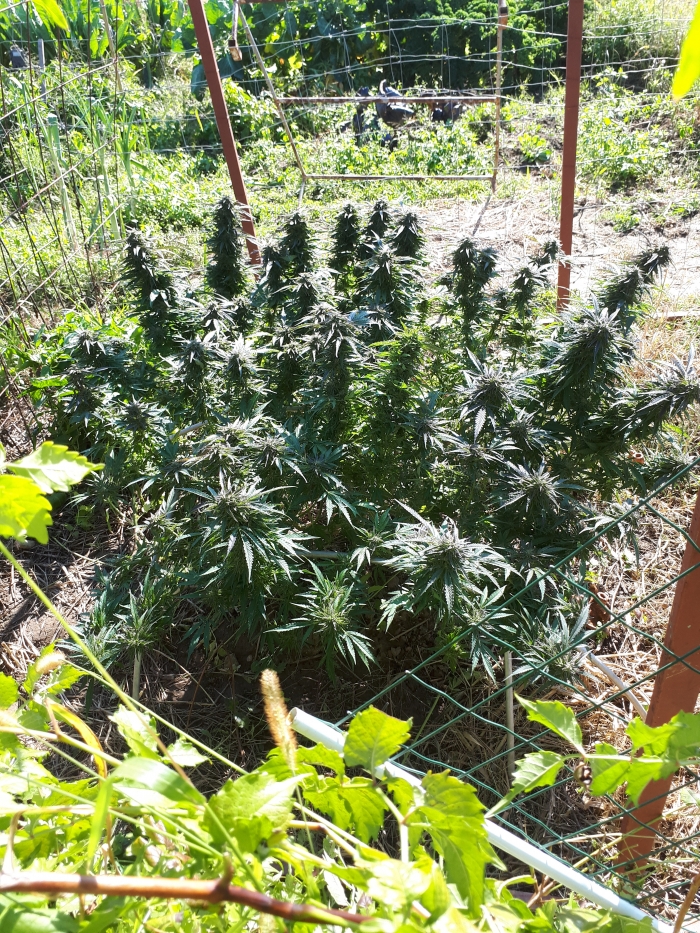 With this prize, it's been proved that the obsession is not just ours. This month, the photo with the most votes has also been a Chocolate Mint OG, in this case, grown outdoors. Little can we say about this beautifully healthy and vigorous plant that boasts some almost sinful colas.
*************************
What stops you from taking part in December's photo contest? Send us your best pics, the ones that best reflect your plant's beauty as a result of having grown her appropriately, and you may win one of these awesome prizes: Taking part is so easy:
Click here
Click on the App's ENTER button
Enter the requested data and upload your pic. Don't forget to mention the name of your HSO strain on it! ;)
Press SUBMIT
Don't hesitate and send us the photos you feel the most proud of before 31st December! You will have the chance to win one of the aforementioned prizes and your pictures will become part of our picture library. Join the #HSOCommunity!