Terpenes provide plants with their unique aroma and flavor properties. It is thanks to these fragrant molecules that we can sense fruity or minty tastes or earthy and spicy scents. Cannabis has terpenes too. And today we've prepared a roundup of 10 amazing terpenes with surprising therapeutic benefits.

Terpenes are volatile, unsaturated aromatic hydrocarbons found in the essential oils of many plants. There are many different types, each of them with its own aromas and effects. The actual scents of a plant depend largely on the type and proportions of the terpenes in it.
Not only is the aroma affected by their presence, though. They each work with the body differently, providing one therapeutic benefit or another. These chemicals aren't psychoactive for no psychotropic effects should be expected. Instead, they become more intense when they interact with other compounds such as CBD. Would you like to learn more about them? Don't miss this post on the most important terpenes, their features, and their effects.
Terpenes and cannabinoids: the entourage effect
The term "entourage effect" is widely used for describing the working together of terpenes and cannabinoids, the key compounds found in cannabis. It is basically the increase in the effectiveness as a result of the combination of substances. For instance, when phytocannabinoids and terpenes work together, the therapeutic effect of the plant is notably boosted. Most people are somehow familiar with THC and CBD but may not have even heard of terpenes. Long story short, they are volatile compounds that give plants their intense scents and effects. Cannabinoids and terpenes working together can, therefore, increase the therapeutic potential of the preparations and broaden the possibilities.
Isolated terpenes feature numerous benefits. Whether they are mixed up or alone, provided they're properly diluted, they can be added to any plant extract, oil or tincture to obtain customized mixtures with energizing, anti-inflammatory or relaxing effects. Both cannabinoids and terpenes have their own special skills, but together they can produce other effects and, most importantly, they can reinforce one another.
Myrcene
Myrcene is the most frequently found terpene in cannabis, but it's also present in clove, verbena, lemongrass, and Myrcia, its namesake. It's actually one of the most widely used chemicals by the perfume industry, as well as a haven of biological properties, some of the most important being its antimicrobial, antiseptic, analgesic, antioxidant, anti-cancer, antidepressant, anti-inflammatory, and muscle relaxing benefits. It's also been found to have an effect on the permeability of cell membranes, allowing THC to reach brain cells a lot faster.
Limonene
Limonene is the second most commonly used terpene, right after myrcene. It's also found in citrus. Research has shown this terpene to offer a wide range of antibacterial, antifungal, and antidepressant properties. It has also proved itself a great anti-cancer compound capable of hampering the development of tumors. Limonene increases absorption of other terpenes through the epidermis as well. It's believed to have blood pressure increasing properties and some non-scientific studies show that it can greatly benefit sexual health. What's more, like predators don't seem to like its smell, it acts as a natural repellent protecting cannabis plants. No wonder it's commonly used for manufacturing insect-repellents.
Beta-caryophyllene
Also known as humulene, this terpene is found in the essential oil of black pepper, clove, and oregano. Among its many interesting applications, we've got its strong anti-inflammatory effects with gastro-protective agents that make it perfect for the treatment of ulcers. It is also known to selectively bind to the CB2 receptor and activate the natural response of the body to nagging pains such as a toothache and to autoimmune disorders.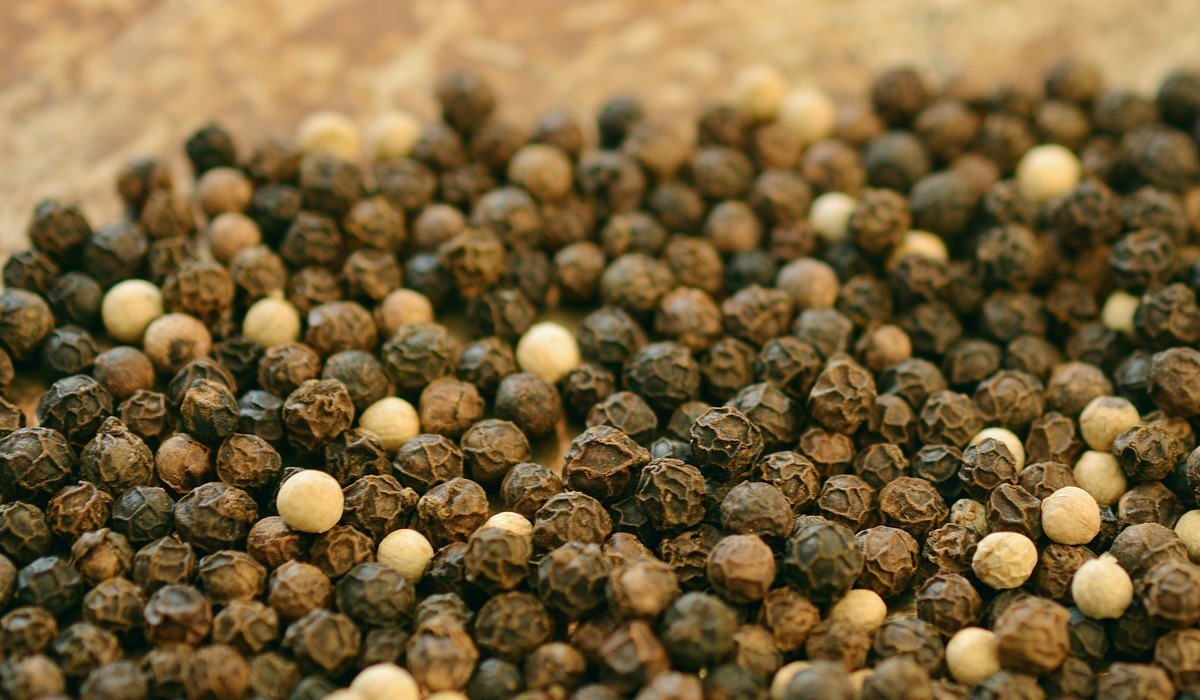 Delta-3
It's one of the constituents of turpentine, with a sweet and spicy woody scent. Commonly found in the resin of rosemary, pine, and cedar, it's an essential element of aromatherapy used for treating excess bodily fluids. It is responsible for the redness in the eyes and cotton mouth sensation cannabis users generally experience.
Linalool
Linalool is reminiscent of fresh flowers. It's well-known for its scent of lavender with slightly spicy nuances. Given its soothing and sedative properties, it's commonly used for treating stress and anxiety disorders. It's thought to have analgesic and antiepileptic effects too, but not just that. Research is also being done on its antitumoral properties.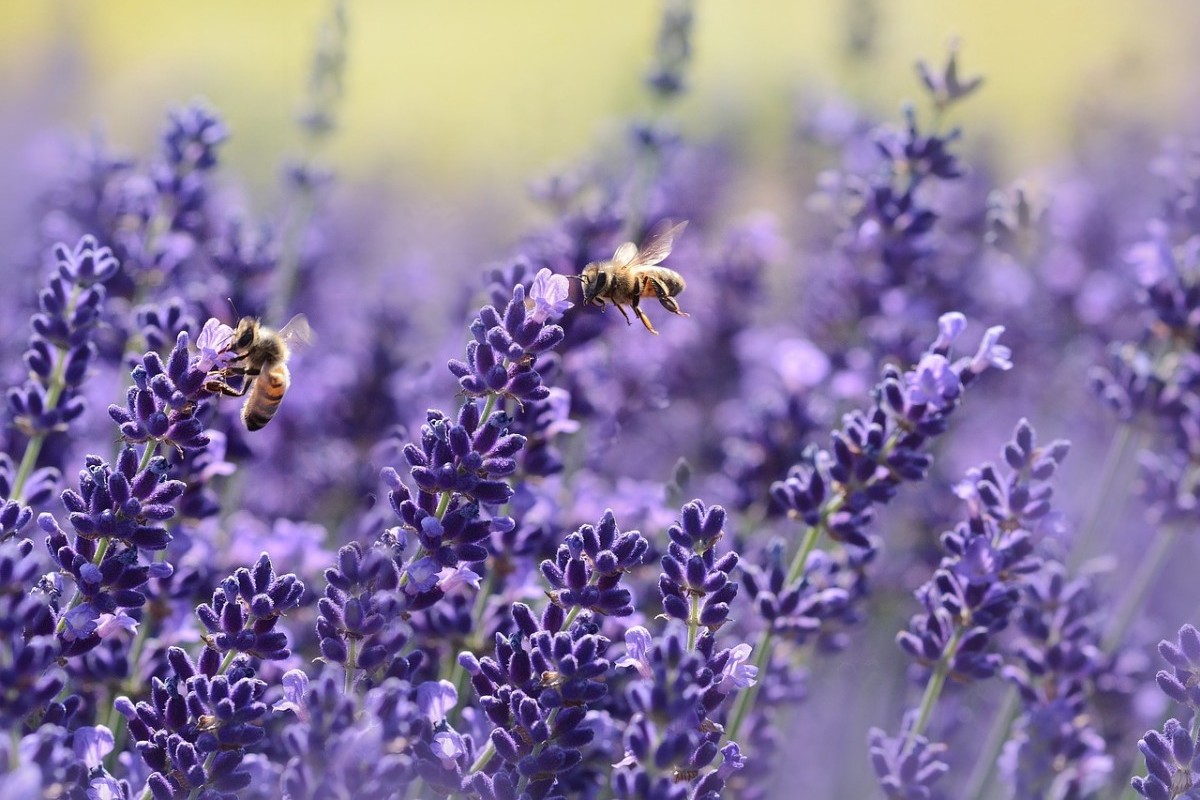 Pulegone
Pulegone is found in mint species, camphor, and rosemary, but also in cannabis, although in lower concentrations. Just like pinene, it was used in ancient medicine for treating memory issues due to its acetylcholinesterase inhibitory activity. In other words, it stops the action of the protein that destroys acetylcholine, the chemical used by the brain to store memories.
Terpineol
This lilac-smelling terpene is often found in perfumes and cosmetics. Among others, it's known for its relaxing and sedative effects. Terpineol-rich strains frequently contain high levels of pinene too, creating a perfect combination that boosts one another's properties.
Pinene
Alpha-Pinene is found in pine and rosemary needles while Beta-Pinene naturally occurs in rosemary, parsley, and basil. It is the most important constituent of turpentine and a major ingredient of most essential oils. Apart from improving the concentration and the intellectual energy, it's proved to be a great germ-fighting component. Famous for its acetylcholinesterase inhibitory activity, it can counteract the negative effects of THC allowing brain cells to communicate better with one another.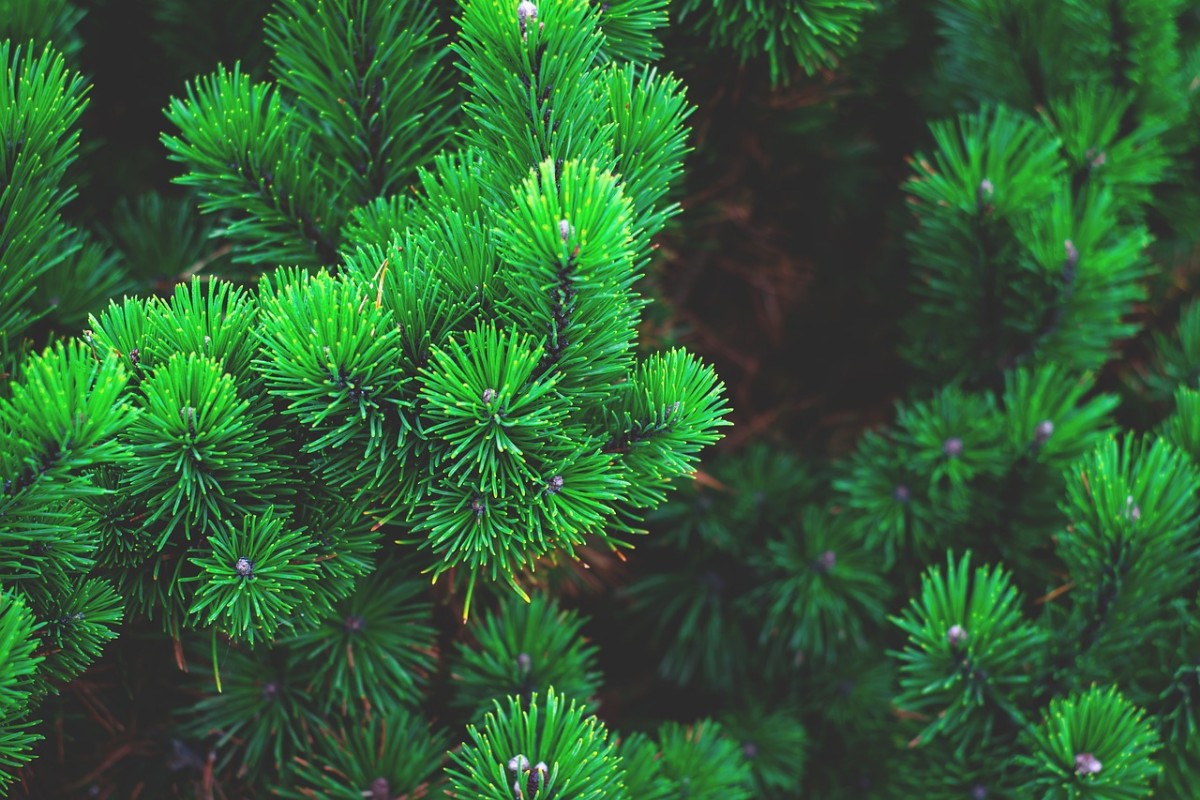 Borneol
There's plenty of this terpene in rosemary, cinnamon, and absinthe. It's best known as a sedative, stress-combatting and tiredness-fighting element, although it's also a natural insect repellent. Traditional Chinese medicine long ago became aware of its healing properties and has ever since used it in acupuncture or as part of oral or skin treatments. Like many other terpenes commonly found in cannabis, borneol has proved to significantly decrease tumor growth, which is why it's widely used for preventing and treating cancer. Technically, borneol doesn't kill cancer cells, but it helps other molecules get to them and cause them to self-destruct.
Eucalyptol
Found in rosemary and, as its very name indicates, in eucalyptol. Endowed with a spicy taste and a minty, camphor-like scent, it improves blood circulation, alleviates pain and it's commonly used in insect repellents. Given its presumed concentration-boosting properties, this terpene is usually found in plants for meditation.