For growers who are looking for powerhouse strains, then look no further. Below are the top 5 strains to consider when looking for knock-out potency and medical relief.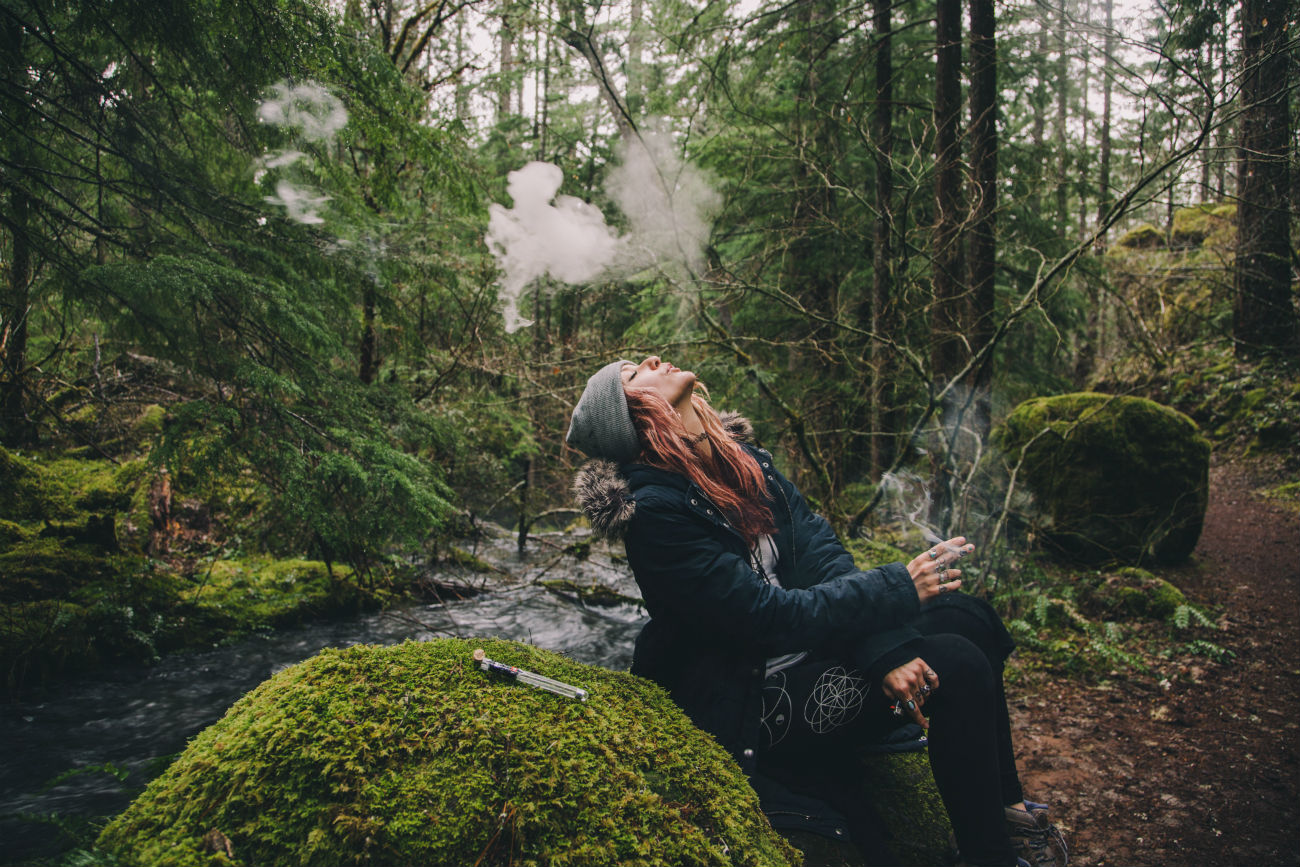 By
Stoney Tark
Chocolate Mint OG
This lady is a hard-hitter and top-shelf cannabis, testing over 22% THC. Chocolate Mint OG has a narcotic edge. It is one of our most medicinal strains, offering relief for inflammation, insomnia, tremors and spasms, or just warming down after exercise or for therapeutic purposes. For recreational use, Chocolate Mint OG is better suited for nighttime, as daytime use may have you unmotivated and lethargic. An excellent sleep aid and highly therapeutic. A cross of two iconic strains from California, Chocolate Mint OG is a hybrid of an Emerald OG from the late '90s and a Northern California's Grandaddy Purple. Extractors and hash-makers can make something new with Chocolate Mint OG. Her flavor and aroma are a complex blend of chocolate, mint, pine-sol, and gassy, with an oaky, spiced background. The intense flavor will transcend a lip-licking, chocolate musk. When growing, Chocolate Mint OG will grow with indica dominance and remain low during the growing phase. Once flowered, she will stretch around 200% and will bloom in 8 weeks. A very good producer of dense, golf ball-sized buds and especially suited for growers in southern Europe and with shorter summers.
Amherst Sour Diesel
Amherst Sour Diesel is seriously potent, with THC levels of 27.1%. She is very good for elevating feelings of well-being, increasing focus, motivation and energy levels. An excellent strain for reducing feelings of sickness and nausea, for those receiving chemotherapy treatment for cancer. Due to her high THC levels, she is also a good choice for relieving depression. This lady belongs to the Diesel family which is well-known for her powerful, pungent, fuel aroma and intense flavor.The smell of Amherst Sour Diesel is a mix of ripe fruit and oil. Her taste is a blend of tropical fruit, exotic woods with a rich background, which can only be described as overpowering and heavy on the palate. Due to her sativa dominance, Amherst Sour Diesel will be mainly cerebral with a comfortable physical effect. The soaring high is euphoric, uplifting and invigorating, which may last for hours on end. When she grows outdoors, this 80% sativa / 20% indica hybrid, will flower in 65-70 days and can grow between 7-10 ft.
Lemon Garlic OG
Another powerhouse indica which is over 20% THC. Expect OG potency and a long-lasting high, which can help reduce aches and pains. A highly medical strain which can be used to treat soreness from joint pains, posture pains, muscle pain or helping to alleviate any other feelings of discomfort. This particular pheno has become known as Lemon Garlic OG. As her name suggests, she has a pungent, powerful aroma which can be described as pine-sol, fresh garlic, and a biting citrus edge. Her flavor is complex, and when smoking a joint of Lemon Garlic OG, the mouth palate will become coated with a thick, garlic balm aftertaste. When smoking extracts of this lady, the room will become filled with a unique fragrance of garlic. When growing, she will grow quickly in the vegetative stage with long spacing between fan leaves. It is recommended to add support to maximize potential harvests.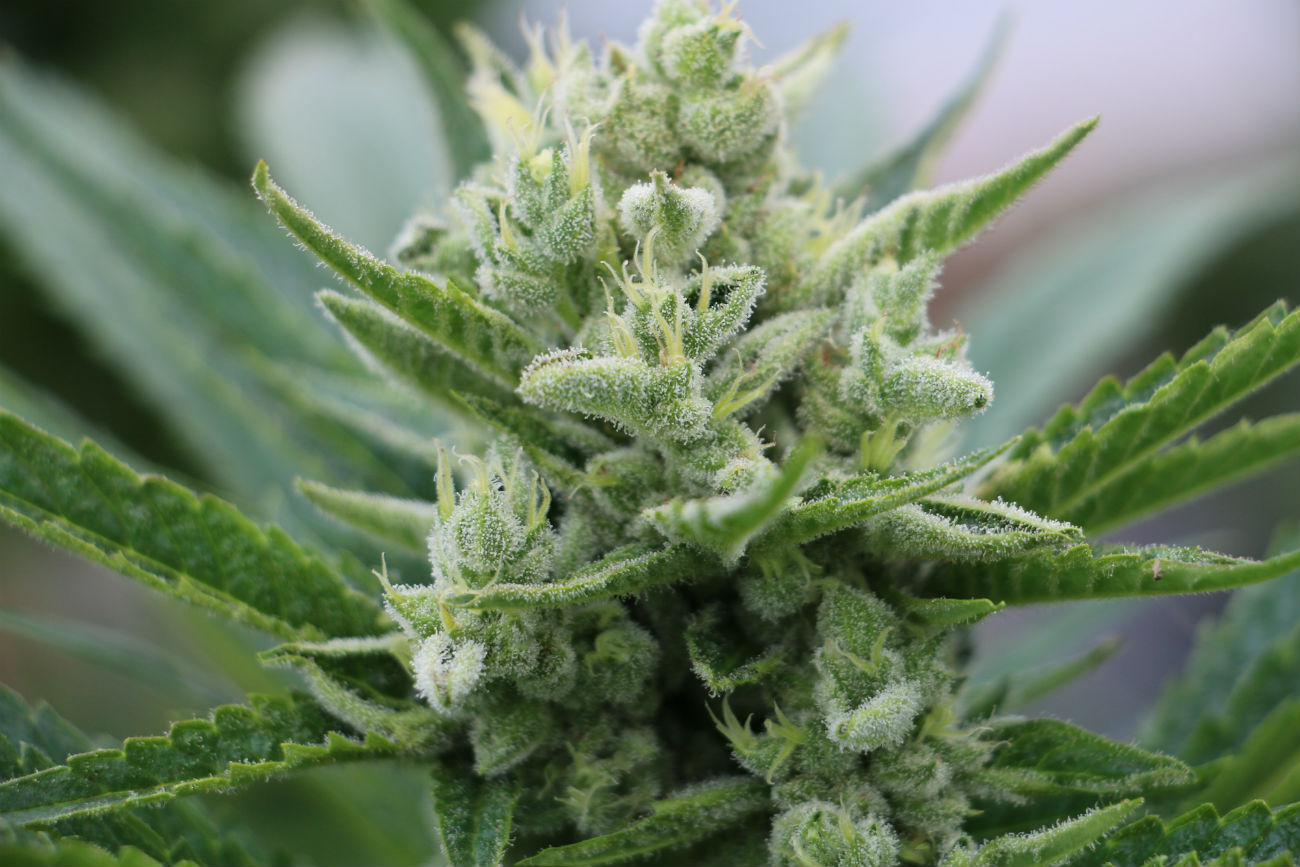 Sapphire OG
A unique strain which is perfect for extractors and medical patients. The effects are very heavy and narcotic, meaning after a joint of this lady, users can experience heavy eyelids, heavy legs and a sensation of laziness. She is highly medicinal and will help relieve inflammation and swelling. An excellent choice also for helping to treat anxiety or insomnia. Sapphire OG is an underground classic derived from a cross of OG Kush and an Afghan male, known as Old World. Then backcrossed with the original mother, the result is a hybrid which has serious potency and high THC levels up to 24%. For hard-core smokers who have a high tolerance, Sapphire OG has a pungent, gassy, pine-sol, citrus, menthol and chocolate fragrance. When growing, Sapphire OG grows vigorously in the vegetative stage, with good spacing between internodes. This makes her an excellent choice for SCROG, as when flowered will double in size, flowering in 56-63 days. She will develop large dense buds that when flushing will reveal red, orange, purple and magenta seasonal colors. A very easy-to-grow strain which performs very well outdoors and in northern Europe. In a Mediterranean climate, Sapphire OG can grow as tall as 5 meters if left untrained, with an enormous yield, so supporting the plants during the final stage of flowering is necessary.
Blueberry Headband
This lady can test up to 23% THC, meaning this indica-dominant hybrid is excellent for medicinal use. She can help relax and soothe the body, due to her anti-inflammatory properties. She may be useful for patients experiencing muscle spasms, tremors, nerve disorders and pain and discomfort. She will also stimulate a person's appetite substantially, which can be helpful for treating weight loss. Blueberry Headband is a hybrid of Blueberry and 707 Headband. She is 30% sativa / 70% indica and will grow more indica dominant in appearance. The flavor and aroma are not so pungent and could be described as subtle and fruity. There is a background of aniseeds, combined with a mildly earthy aftertaste. She is an excellent choice for medical patients looking for therapeutic benefits. When she grows outdoors, she can grow as tall as 10-13 ft, and she is capable of producing harvests of up to 141 ounces per plant in 63-68 days. Blueberry Headband will flower and produce short, compact, tight nugs which will mature with red and purple hues.