The Coronavirus pandemic has affected the global economy, and has been especially devastating for sectors like tourism. The USA is one of the countries worst affected by the virus, and also one of the worldwide epicenters of cannabis. From small growers to large-scale producers and dispensaries, our breeder Digg's Terra reviews the American state of affairs during this breakout.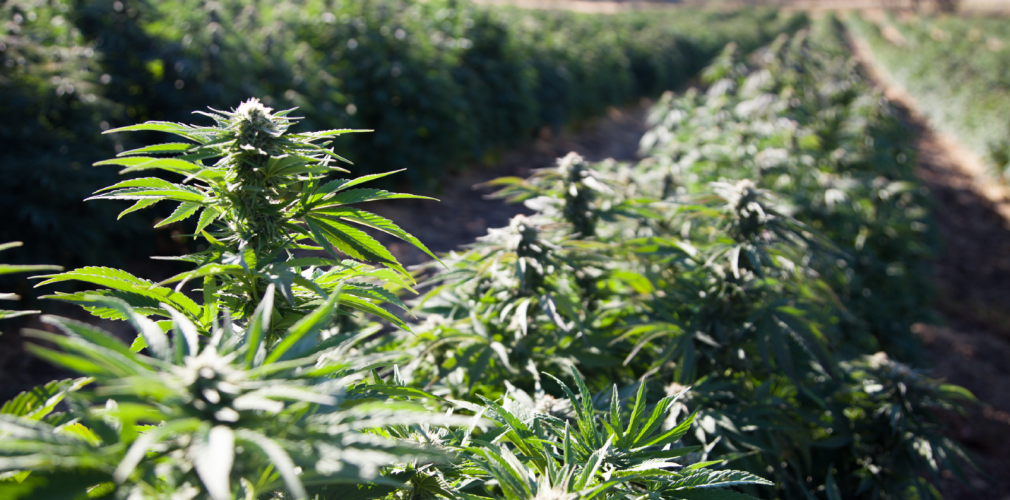 By Digg's Terra 
2020 seems to have brought on an onslaught of change to the world in many unexpected ways in an incredibly short amount of time. With all these changes presently in motion and so much uncertainty still ahead, its hard to gain a clear perspective. Most of us across the world had to take pause, shifting life as we knew it with the intention for the greater good. Businesses closed their doors and active commerce was reduced to essentials.
The cannabis industry, with its slow and arduous emergence in the last 5 years, has now woven itself into the fabric of mainstream alternative medicine practices embraced by many communities throughout the U.S. In March, during the first mandatory lockdowns, cannabis was deemed an essential business state to state where legalization and commerce were already at play. This meant people would still have safe access under new sanitary guidelines in order to keep cannabis business doors' open.
This also extended to distributors and producers from many different facets of the industry. Fortunately, for most farms across California and in the United States in general, there is a natural degree of isolation involved in farming. Long and intensive work schedules provide very little personal free time to interact with others, which have kept many out of harm's way during the pandemic. New regulations and guidelines are laid out by each state providing businesses with a protocol roadmap in how to engage in commerce. Protocols remain most strict for retail outlets. Dispensaries across the country have seen dramatic increases in sales during the pandemic. Demand for "traditional market" aka "black market" weed has skyrocketed as well, causing a sudden spike in price due to lack of available supply and restrictions on transportation routes state to state. With so many people confined to home, we have seen a measurable increase in home cultivation. Those who were cultivating in the past but had safe access to quality cannabis at a cheap price are now returning to the garden as well as many first time cultivators who are excited to explore the space as so many more of us have more free time. With summer in full swing combined with the constraint of the pandemic, cannabis seeds are an easy and rewarding way of cultivating and producing your own medicinals at home.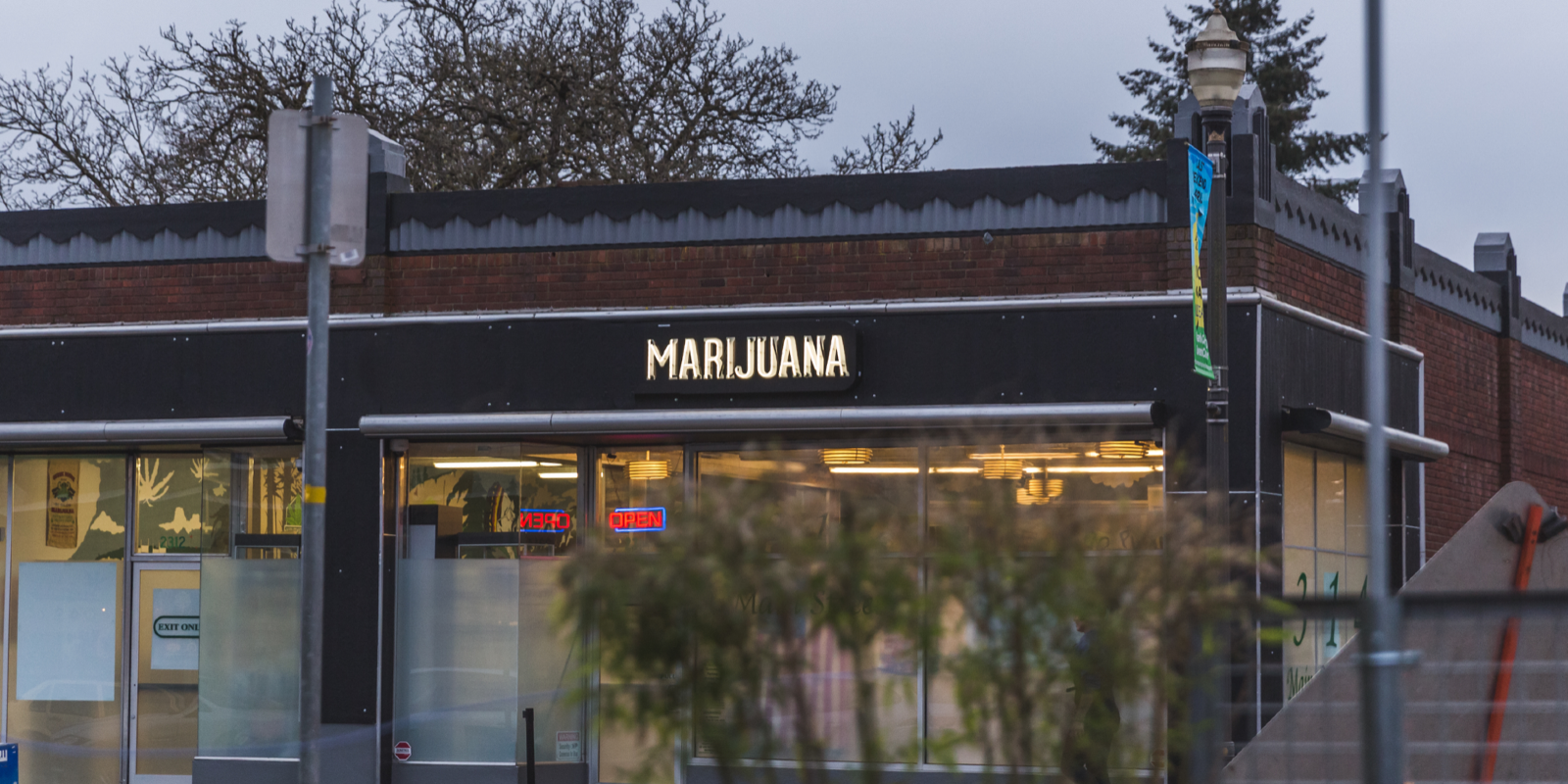 As you examine many states active in cannabis commerce, there is still a dire need for a high-quality product. Though many markets have reached points of saturation inside of the regulatory system, it hasn't equated to large quantities of high-quality products. This has been a problem since the inception of the legal market and leaves many small brands with opportunities to capitalize on market share with good networking and relationships. At this present stage, the biggest threat to the prosperity of small businesses in the cannabis industry would be the presence of private equity and hedge funds. These hedge funds have a tendency to monopolize certain state markets dominating certain arms and facets of the industry making it difficult for small businesses to compete, especially in retail.
Consolidation seems inevitable but many businesses have emerged through stable relationships and fair pricing to become a small cornerstone in the market presently. Consumers need to be aware that they speak with their purchasing power and we encourage all consumers to support small farms and small businesses in the states where they're still present. There is some incredibly high-quality product in the market and it's still not widely available, so consumers have to do their due diligence in discovering these brands and supporting them if they want to continue to experience high-quality cannabis.