Psychosis is a very common disorder affecting millions of people all over the world. Many factors trigger its onset, and pot has been pointed out as one of those. A number of studies have shown, though, that some components naturally occurring in this plant, such as the CBD, have an opposite effect and prevent its outbreak. It is the THC, the principal psychoactive constituent of cannabis, the one that is said to increase the risk of psychotic disorders. The best way to prevent their appearance is to hear what science has to say about it and act accordingly.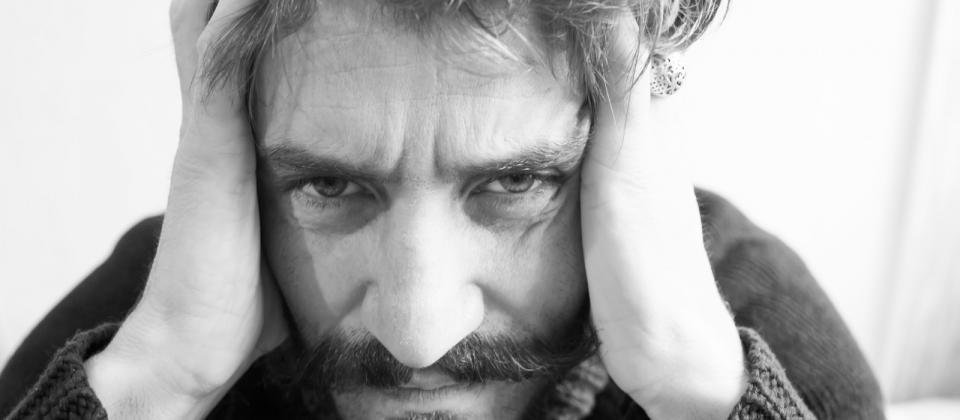 A great deal has always been said about how cannabis can trigger a wide range of mental disorders, one the most common ones being the one known as psychosis, a serious mental condition on which many research studies have recently tried to shed some light.
According to research, most pot users are unlikely to develop mental issues. However, there's a small group of people at high risk, and it is on them that the spotlight should be put for it'd seem logical to assume that there's some kind of genetic vulnerability or neuro-developmental alteration that causes this to happen.
With the information gathered so far, it's impossible to tell who's gonna be the unlucky one, so everyone is actually under threat. It's true, though, that the concentration of CBD or THC, or the potency of the strain picked could increase or decrease such risk.
Heads: CBD
Cannabidiol falls into the category of 'preventive compounds'. A study on the effects of CBD published in JAMA Psychiatry revealed that a single dose of CBD could reduce brain function abnormalities in people with psychosis. The English Medical Research Council (MRC) decided to finance it in an attempt to gain a deeper insight into the effects of cannabidiol on treating a wide variety of ailments, especially those rare epilepsies generally affecting children.
The first conclusion drawn from this study is that CBD acts in the brain to reduce psychotic symptoms. This may come as a bit of a shock to the more skeptical for cannabis is usually labeled as responsible for this kind of effects.
It was King's College London who conducted it. However, it's not the first time this leading university speaks in favor of this cannabinoid. In fact, a 2017 trial of theirs demonstrated CBD to have anti-psychotic properties. That didn't clarify how CBD really worked, though.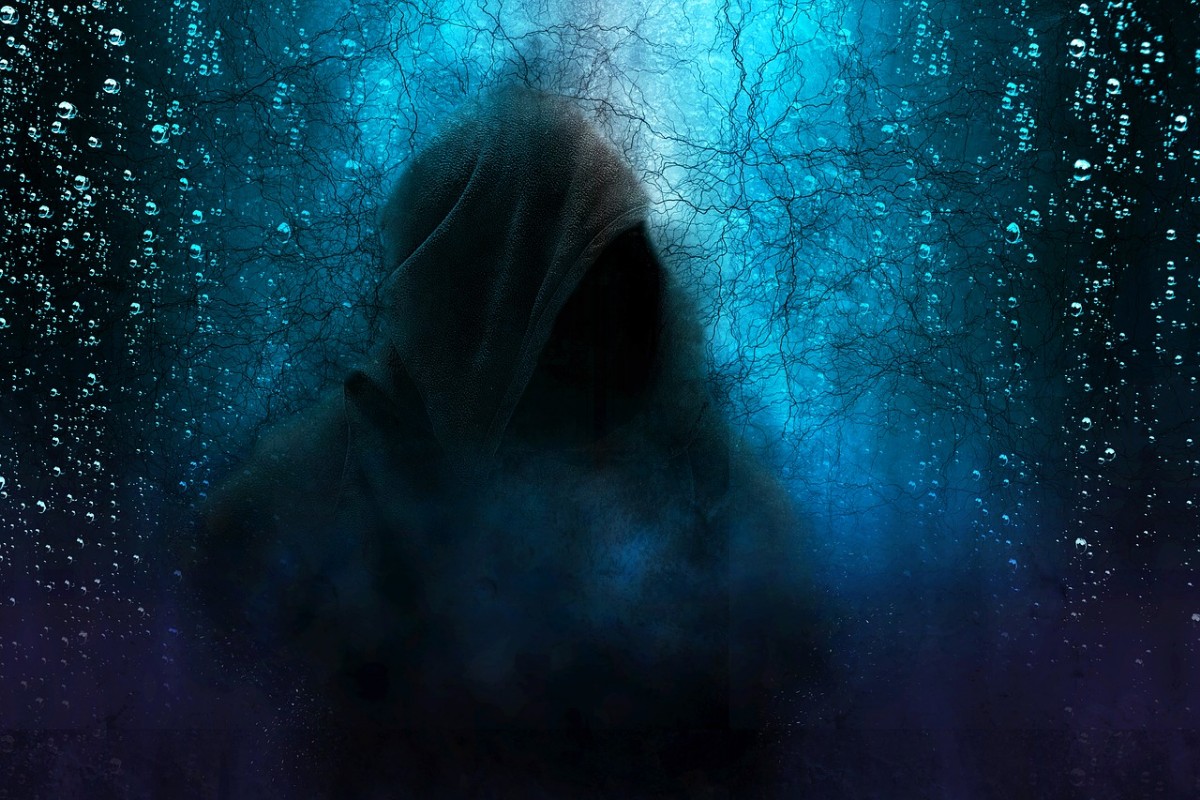 Besides, the treatments for people diagnosed with psychotic disorders are based on medicines that were discovered in the '50s. This, according to Dr. Sagnik Bhattacharyya, from the Institute of Psychiatry, Psychology & Neuroscience (IoPPN), makes them less effective in some people. Instead, some of their most recent studies show that the new CBD-based meds work in a completely different way and are far more effective than traditional anti-psychotics.
One study carried out by this group of British researchers studied 33 young people who had been experiencing symptoms of psychosis but hadn't been diagnosed yet. 16 of them were given a single dose of cannabidiol while the remaining 17 received a placebo, after which they were studied in an MRI scanner as they performed a memory exercise requiring three regions of the brain involved in psychosis to become active.
As expected, the cerebral activity of the participants at risk of psychosis was not normal compared to the healthy participants. But the abnormal activity in the participants who received CBD was less serious than in those who had received a placebo. The researchers concluded that cannabidiol can indeed help reset brain activity. This phenomenon, according to the experts, would be caused by the therapeutic effect of CBD on the 3 regions of the brain that are believed to be involved in psychosis.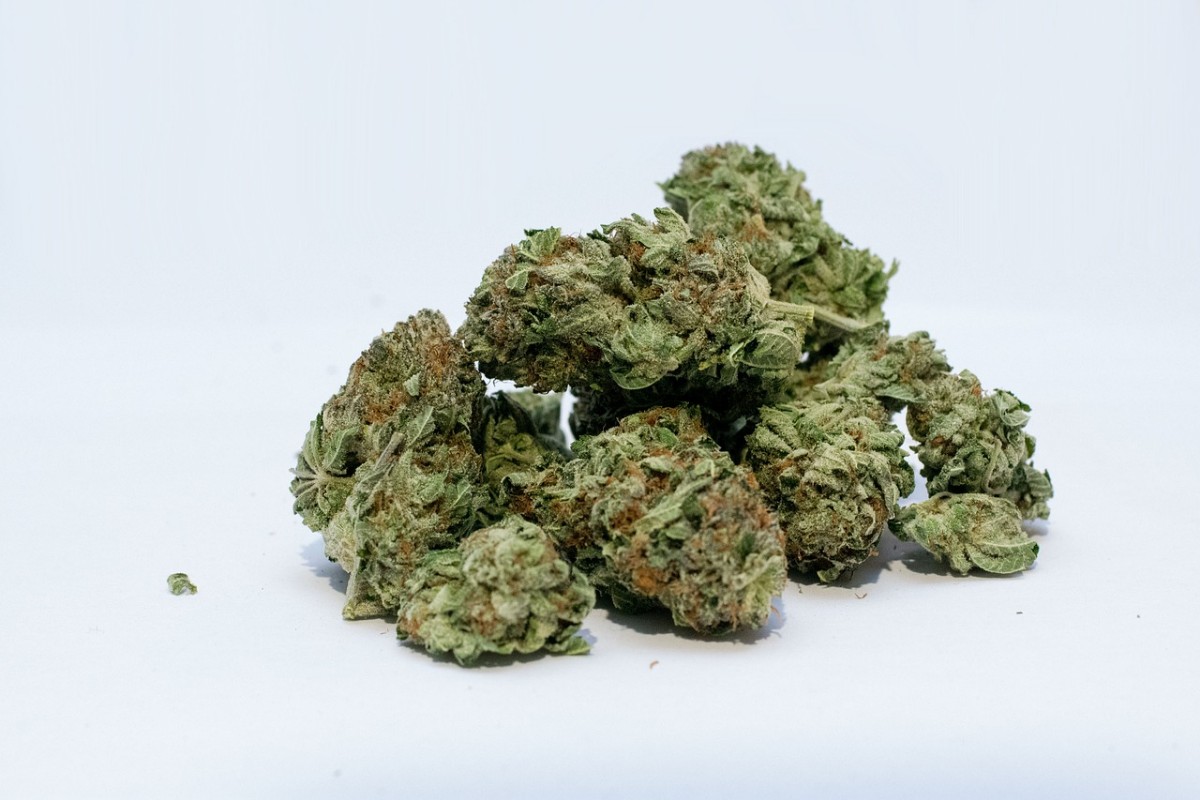 Some estimates indicate that in England alone over 15,000 people present early symptoms of psychosis every year. Despite the seriousness of this mental disorder, there's no effective treatment to offer to patients at high risk. As a matter of fact, the available meds produce serious side effects.
Dr. Bhattacharyya claims CBD to be a very interesting compound because, besides safe, it lacks serious side effects. If future studies hold onto this line, cannabidiol will definitely become one of the most important tools in the fight against this disorder.
Tails: THC
There's no denying that cannabis does have some components that could effectively curb the outbreak of psychosis. A good example of that is CBD. Nobody should conclude, though, that using pot brings nothing but benefits. Quite the contrary. Research from King's College shows that tetrahydrocannabinol (THC) is closely linked to the development of psychosis. The assumption is that THC mimics some of the effects of psychosis while CBD has an opposite effect from a neurological and behavioral point of view.
A recent study conducted by Dr. Marta Di Forti, member of the Institute of Psychiatry, Psychology & Neuroscience (IoPPN), in collaboration with 11 different international research institutes, was recently published in the journal the Lancet Psychiatry and not only confirms the aforementioned connection but it also points out that daily use of strong cannabis can lead to the emergence of psychosis.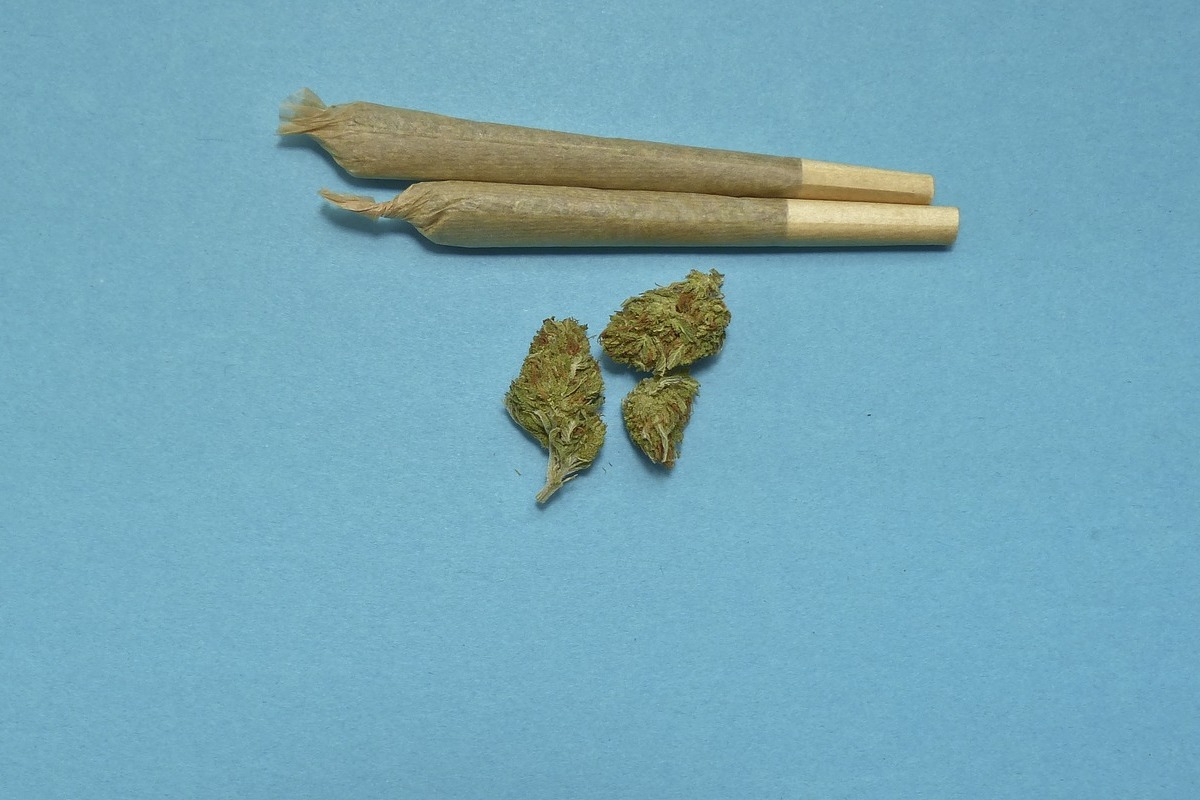 From May 2010 to April 2015, the group of researchers interviewed 901 people, between the ages of 18 and 64, after their first episode of psychosis, as well as 1,237 people who had never consumed any marijuana. The main conclusion was that daily cannabis users are three times more likely to present psychosis than those who don't consume any weed. This phenomenon becomes more evident in cannabis consumers with a special liking for strains with THC levels over 10%. In other words, most psychosis outbreaks are triggered by THC, and not by other compounds such as CBD.
All in all, researchers estimate 1 out of 5 new cases (20.4%) of psychosis to be linked to daily use of cannabis, and 1 out of 10 (12.2%) to the use of high potency pot. These conclusions serve to confirm what long ago had been put forward which is the fact that cannabis can increase the risk of psychosis in vulnerable people. But, above all, that it's strongly related to the dosage and the potency of the strain consumed.
CBD is your best ally
The conclusions make great sense, especially in terms of prevention of mental disorders. CBD and THC affect our brain differently. While one prevents psychosis, the other fosters it. This is what we call the yin and yang of cannabis: one produces one concrete effect and the other counteracts it. So if you want to enjoy cannabis without any risks, no matter how small they are, there are many very interesting alternatives available, one of them being the use of moderate strains with low THC levels or with high CBD content. There are plenty of them; all you have to do is pick yours.