According to the U.S. media, the Trump administration is planning to counteract all cannabis-friendly messages. Eight states and Washington D.C have legalized the recreational use of this substance. Donald Trump himself publicly stated his support for cannabis legalization and promised to protect the states from federal intervention. However, he seems to have forgotten his words…
Apparently, The White House has been secretly planning to implement regressive measures affecting the cultivation and consumption of marijuana. This initiative, under the leadership of The Marijuana Policy Coordination Committee, seeks to counteract any weed-friendly trends in order to reverse the positive public opinion on pot that prevails in the U.S. There are, though, many reasons why this smear campaign won't succeed.
Cannabis use cannot be hampered
One of the main reasons is that this "secret war" the Committee is running is unlikely to be supported by the U.S. president. According to various sources, Jim Carroll, the head of the Office of National Drug Control Policy (ONDCP), has made this his own personal crusade. However, despite holding that position, it remains unclear whether Donald Trump trusts him. In fact, Carroll wasn't the president's first pick.
What's more, Donald Trump having publicly declared himself supportive of legal pot leads us to believe that he is unlikely to be behind this idea. Plus he promised Senator Cory Gardner he'd steer away from the states that have legalized marijuana, as is the case of Colorado, Gardner's home state.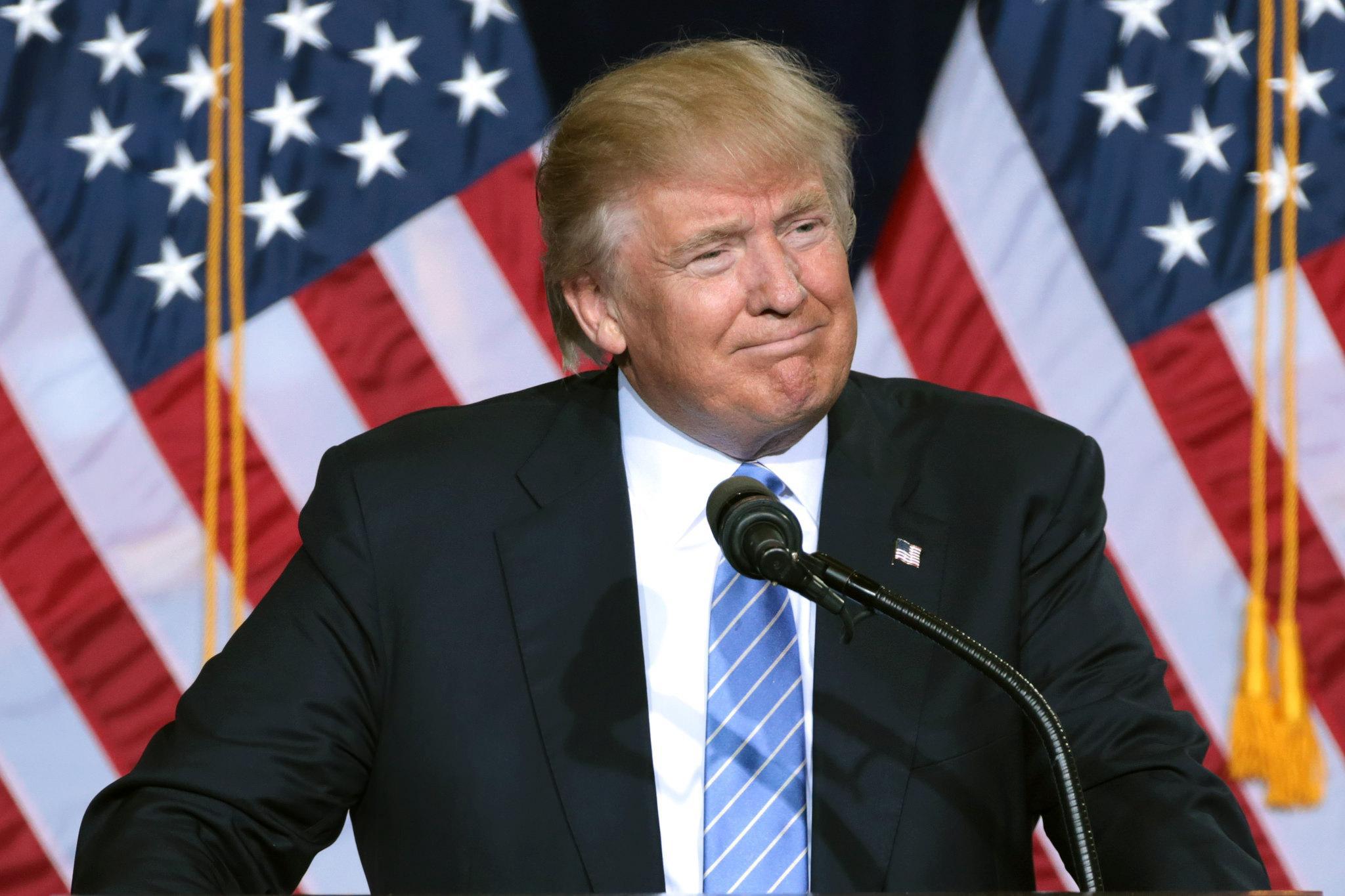 The second reason why we believe this initiative won't work is that such political move could cost Trump loads of votes. Polls show that an increasing number of Americans support marijuana. A survey conducted by Quinnipiac University (Connecticut), which was published in April, leaves no room for doubts: 63% of U.S. citizens would like to ease federal marijuana laws up a little.
What strikes us most in this regard is that numerous polls prove the vast majority of Republican Party activists and members to have a positive opinion on legal pot. That's why, if the White House launched an attack of any kind, Trump'd be forced to open up a new front probably resulting in a situation of political and social discontentment that wouldn't benefit him.
A bad move in the field of marijuana would badly affect his popularity.
 The third reason is that Americans are already aware of what the Marijuana Policy Coordination Committee intends to do. It is a frontal attack on cannabis based on nothing more than individual baseless views that overlook scientific evidence. As a matter of fact, the FDA recently approved a cannabis-based drug for treating rare forms of epilepsy. This makes it even more difficult for the Committee to move forward with its plans to fight public support for marijuana by proving Americans that it is indeed a threat and not the medical substance they believe it is.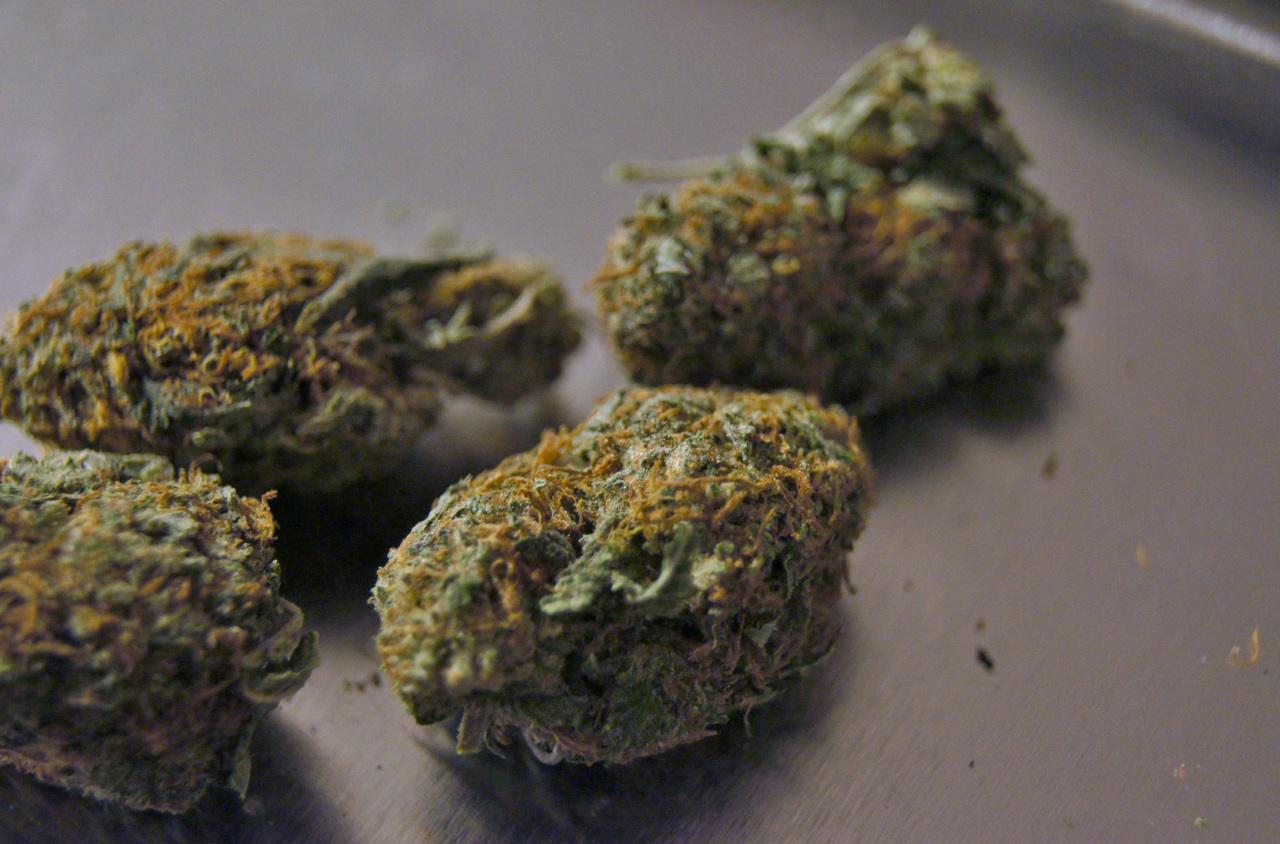 In this scenario, we suspect that the official report of the Marijuana Policy Coordination Committee may well end up in somebody's drawer without raising major concern. So much so that cannabis companies remained unaffected when the Committee's intentions were made public. The positive response of the investors resulted in a share price increase for some companies such as Scotts Miracle-Gro or CannaRoyalty. Others, like Kush Bottles, didn't notice any changes in their shares. If the Committee's words were taken seriously, these companies would have been very badly affected, but it didn't happen.
What were exactly those secret plans?
By the end of last August, BuzzFeed News revealed that the White House was set to start a campaign aimed at derailing cannabis momentum. 14 federal agencies were asked to present reporting demonstrating negative trends about weed, regardless of what unbiased data showed.
The official report of the Marijuana Policy Coordination Committee may well end up in somebody's drawer.
The Marijuana Policy Coordination Committee launched this initiative as a result of the laws approved allowing adults to use recreational cannabis in several states. The decision was made on the grounds that a tolerant and flexible approach could lead to a rise in the consumption of weed, mostly among teens.
Cannabis-friendly institutions, politicians and associations have claimed that the government following the Committee's instructions would destroy the state's autonomy and the freedom of citizens.
A major step backward
The cultivation and consumption of weed have been heavily regulated during the 20th century in the States. In fact, it wasn't until the first decade of the last century that the use of this substance became illegal, a prohibition affecting both recreational and medical marijuana.
The struggle intensified during the '80s, when Ronald Reagan became president. He said that marijuana was the biggest threat to the U.S. he'd ever known. This, though, didn't prevent many countries like Oregon, Alaska, Maine, Colorado, California and Ohio from taking some steps forward. Today the list of countries where the sale and use of weed is legal is larger than ever: Colorado, Washington, Oregon, Nevada, Alaska, and California. Maine and Massachusetts, as well as Washington D.C., do allow the use of marijuana, but not its sale. The Obama administration adopted a more flexible approach towards cannabis, although they didn't really make any significant changes at the federal level.
Despite the efforts of the most conservative and less cannabis-friendly groups, the laws regulating the use of this substance are likely to move forward in a positive direction. More pro-cannabis voices are starting to pop out. It shouldn't be forgotten that the neighboring country, Canada, legalized cannabis in June (although it will take effect in October), something that would definitely be an example for many others in the future. Though slowly and gradually, the legalization of weed will soon become a reality in most U.S. states.